February 3rd, 2020 NBA Betting Tips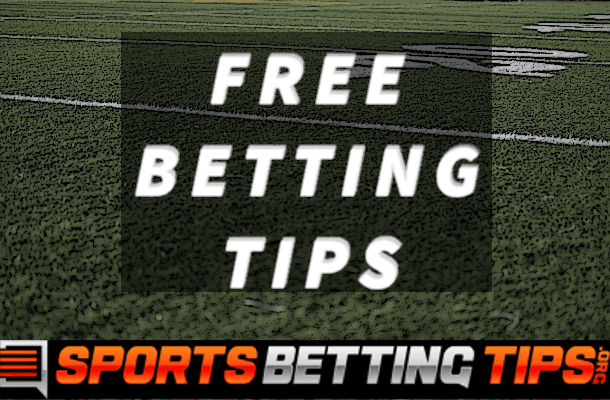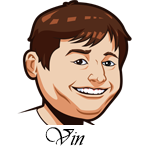 By
.
Hot Bonus Alert: Get a $1,000(!) deposit bonus at
BetOnline
.
A 1-0 record last night.
Graeme stepped in yesterday and took the Pistons over the Nuggets in an early game. Between the travel, the very early start, and injuries this looked like a good spot to grab the home underdog. The Pistons needed overtime, but they were able to get the cover in this one. A sad loss for Nikola Jokic who did all he could with a 39 point, 10 rebound, and 11 assist performance.
Thursday is the NBA trade deadline and we should start seeing things heat up. Super Bowl Sunday is an unofficial off-day for NBA front offices, but this morning teams should be honing in on their targets and getting ready to make some deals.
We saw the Rockets get a win last without using a single player over 6'6″ tall and now they are looking to trade their center Clint Capela. That's pretty crazy when you think about it, but the Rockets have always done things their own way.
Two teams that many expected to be trading probably aren't because they are just so good. The Thunder have been one of the biggest surprises in the league and they are likely to just let it ride with this group. While the Pelicans are still on the playoff bubble with Zion Williamson recently returning. Jrue Holiday is a great trade piece, but you have to wonder if the Pelicans will just hold.
Three teams I expect to add are the Lakers, Clippers, and Bucks. The Lakers and Clippers are definitely in an arms race in the West and Kuzma is a prime piece to be traded away. While the Bucks are very deep and have an extra first round pick they can trade. They are the best team in the league, but I can see them doing something here to put themselves over the top and get Giannis another weapon.
Trade deadline season rules, but for now – let's get to the games.
Notable Upcoming Bets:
| Event: | Type of Bet: | Props: | Where To Bet: |
| --- | --- | --- | --- |
| Donald Trump | Will Melania file for divorce from Donald Trump by November 3rd, 2021? | Yes | SportsBetting.ag |
| WWE Wrestlemania | Best book for wrestling | Yes | SportsBetting.ag |
| NHL Player Props | So Many! | Yes | BetOnline |
Dallas Mavericks at Indiana Pacers Betting Tips:
The Mavericks are without Luka Doncic and that is big trouble against a good team like the Pacers.
Indiana has been one of the best in the East this season and they have mostly done it without Victor Oladipo. They got him back last week and that is just about the best trade deadline season upgrade that any team will see all year. There will be some growing pains with him and Malcolm Brogdon in the back court, but he is a go-to scorer and gives the Pacers a different look than they've had all season.
The Pacers are coming off their most wtf loss of the season as they dropped a game at home to the Knicks. That will motivate them here while the Mavs are without Doncic and just a completely different team without him. Easy choice here.
Detroit Pistons at Memphis Grizzlies Betting Tips:
The Grizzlies are playing for the first time since last month. The Pistons are playing their third game in four nights and are on the second half of a back-to-back. This is not a good schedule game for them.
While the line is maybe a bit higher than I'd like, it's hard not to like what the Grizzlies are doing right now. They have been one of the best teams in the NBA over the past few weeks and they are at home against a tired team that wasn't all that good in the first place. Lay the points.