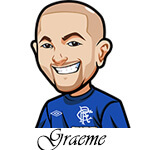 Hi guys,
Welcome to this weeks golf tips.
We had the one cash last week which was the +500 Ryan Palmer to get a Top 10 Finish.
Quite unlucky to be honest. We went into Sunday looking good. The Adam Scott bet to win & E/W was on the table as was Rory Top 5. However Sunday Rory showed up and Scott also couldn't get going. Both had +1 days and that was enough for them to be a stroke or two out.
Tough but hey nice to have them right up there at the end.
I've got one tip for the Saudi International which is Abraham Ancer To Win & E/W or to win and Top 5 for you Americans. +2800. That's an SBT exclusive. Just by the numbers and the metrics I think it is a fine pick.
For the Phoenix Open I've got the following plays.
3u: Daniel Berger Top 10 Finish. Just enjoying where hisg ame is at the moment. Think he could make the Top 5 but going to play it a bit safer. Really like what he is doing though.
2u: Xander Top 10. Man I don't love this one to be honest but I see so many on him and I feel I gotta make a bet. I don't know if he has what it takes to win but we'll see. Last week he looked good and id just feels like the dude should win one.
1u: Bubba 50/1 To Win & Top 5. This was a fluke bet. I looked at him and decided it wasn't worth it then I had a misclick on Bovada when looking up odds and it actually added him to my bet slip. I figured hey that is destiny. Either way at that price I think it is still a good bet.
1u. Will Zalatoris To Win & Top 5. I like him here on this course and think he suits it well even with lack of current/course form.
1u. Russell Henley To Win & Top 5. Suits this course enough even if course/current don't match.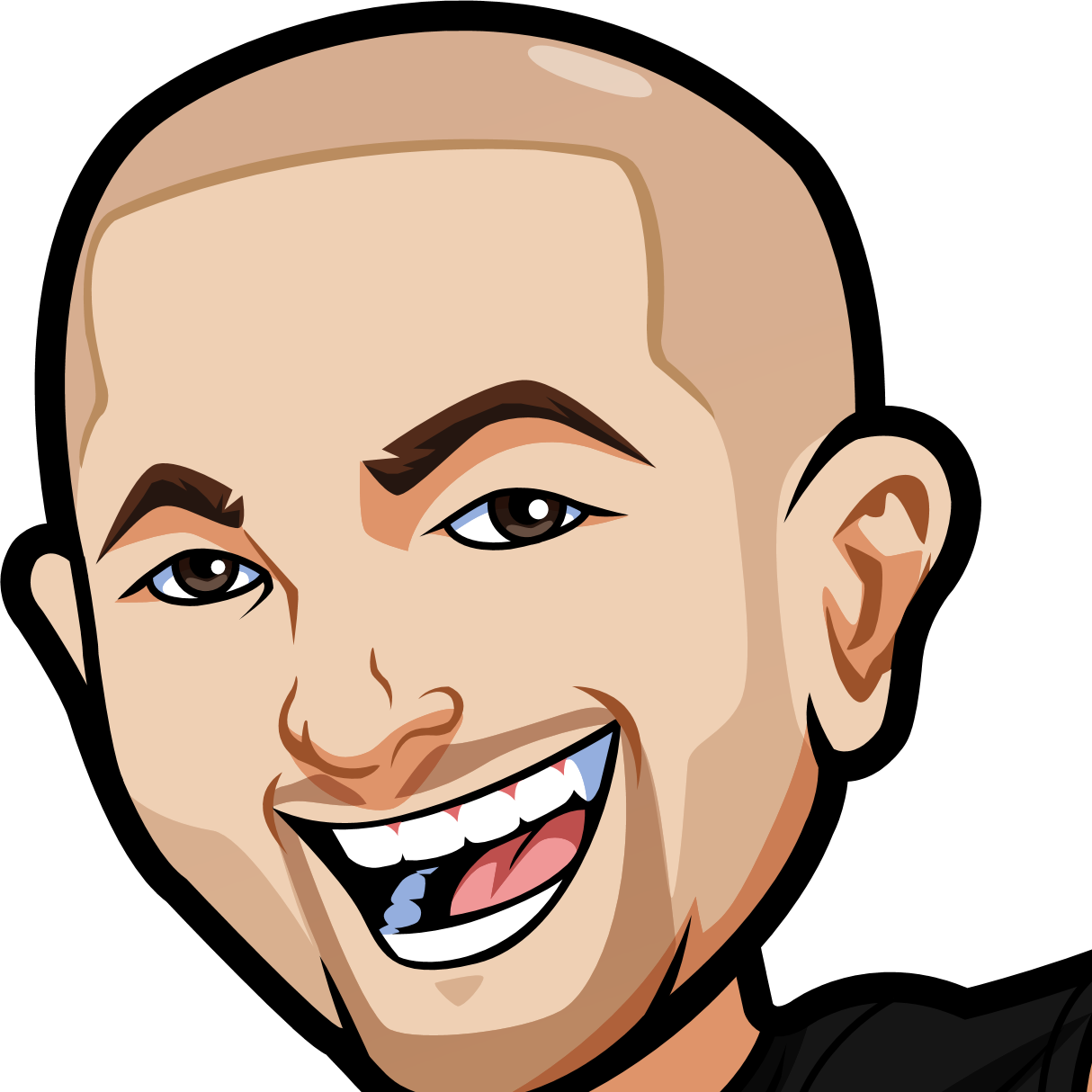 Hey guys.
I'll make this short and sweet. We run this site for free and have since 2010. We don't make any money from it. We have links to sportsbooks that would make us money if people signed up - alas they never do.
We want to continue writing on this site and providing great free winning tips without switching to selling tips - however we need your help!
Appreciate the work we do? Won money from our tips? Send us some cash! It keeps us motivated and at the very least it
means we can buy beer and wings
. Don't you want us to enjoy football over beer and wings? Of course you do. Help us out! It's good karma!