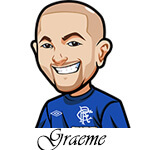 Follow @SBTSportBetting
Well unfortunately Week 10 got off to a bad start as the Colts crushed the Titans.
I certainly did not expect that based on my Titans +1 pick. It was not the best second half from the Titans who were up 17-13 going into the break. That punt block return? Ugh. Soon as that happened you knew it was over. Then Gostkowski missing the FG? Yeah just not meant to be.
As always I'll break the games up into multiple posts. There is more late games than early games this week that makes things a bit confusing. However I'll cover 4 of the early games today then 4 tomorrow from the late games.
Let's get to it:
NFL Betting Tips: Week 10 Part 1
Texans at Browns Betting Tips:
Texans are 3.5 point underdogs here. They just beat the Jags in a tight one while the Browns had that brutal game against the Raiders before their bye week. Wind was a big factor in that one though. Very conflicted in this one but I think both offenses can put up the points. 1u on Over 46
Jaguars at Packers Betting Tips:
13.5 point spread. Packers should cover but it's just too much for me. Luton could actually put up some points against them. In saying that this is a dream game for Rodgers and he should freaking crush it.
Eagles at Giants Betting Tips:
1st in the NFC East with a 3-4-1 record; the Eagles look to continue their….."domination"….as they take on rivals the New York Giants. The Eagles are coming off that 23-9 win over the Cowboys and beat the Giants a few weeks ago. The Giants meanwhile just beat Washington and have actually looked a tad better lately.
Giants are 4 point dogs. Eagles have quite a few players back and look fairly healthy. That could be a big factor for sure but I do like that the Giants are putting points on the board and not really getting blown out. I'll go with Giants +4 for 1u.
Bucs at Panthers Betting Tips:
Man what was that performance by the Bucs last week? Regardless they are 5.5 point favourites going into this one. They have something to prove. Panthers come in off that great performance against the Chiefs.
This should be a good game for Brady I think. Bridgewater managed to throw for over 350 yards last time but two interceptions and no TDs.
I like this to be a bounce back game for the Bucs. I'm not super confident in it but they look good as a bounce back team – look at that loss against the Bears then the following Packers result.
1u on Bucs -5.5.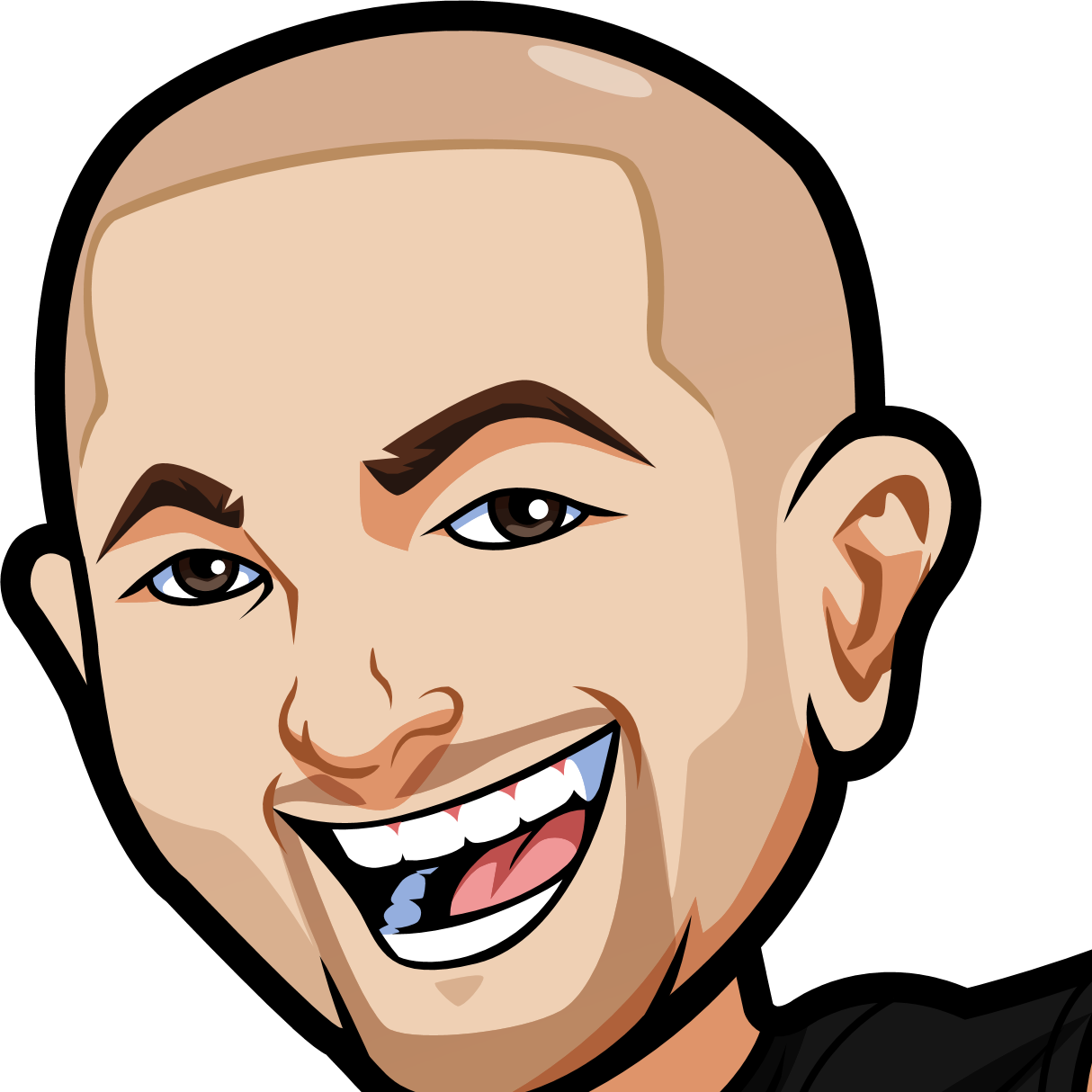 Hey guys.
I'll make this short and sweet. We run this site for free and have since 2010. We don't make any money from it. We have links to sportsbooks that would make us money if people signed up - alas they never do.
We want to continue writing on this site and providing great free winning tips without switching to selling tips - however we need your help!
Appreciate the work we do? Won money from our tips? Send us some cash! It keeps us motivated and at the very least it
means we can buy beer and wings
. Don't you want us to enjoy football over beer and wings? Of course you do. Help us out! It's good karma!
Follow @SBTSportBetting