(WC2014) Korea Republic vs Belgium Betting Tips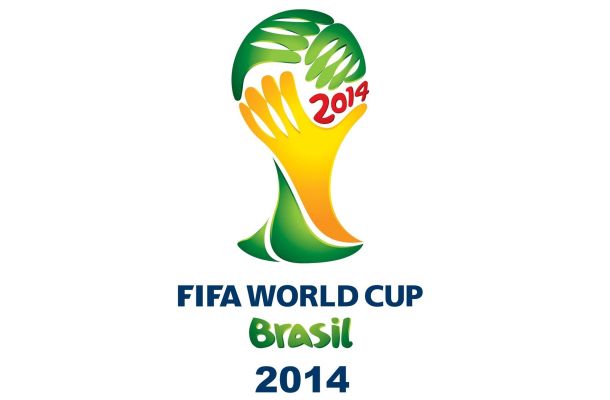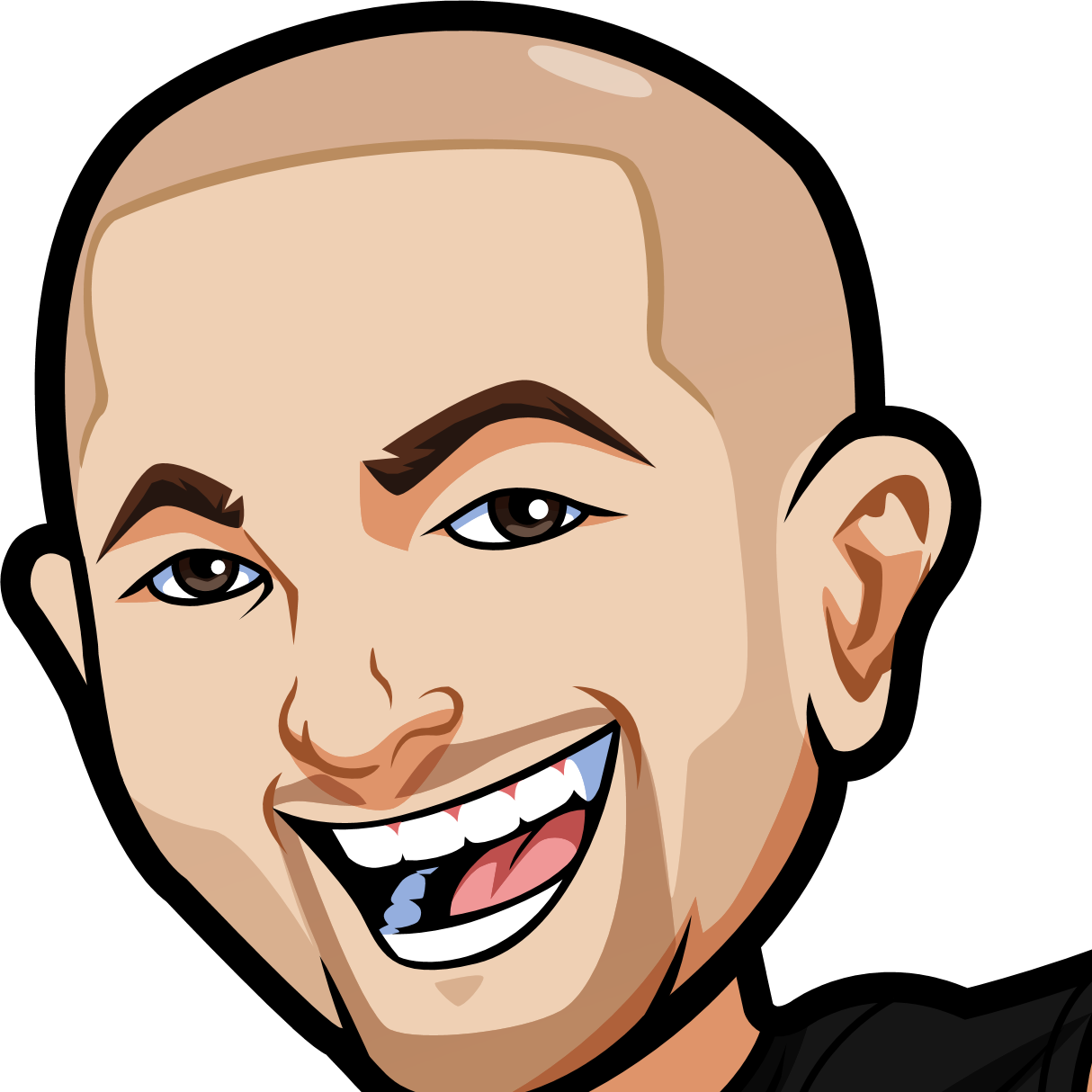 By
.
Hot Bonus Alert: Get a $1,000(!) deposit bonus at
BetOnline
.
The final games of Group H in the World Cup take place on June 25th, 2014.
Korea Republic take on Belgium, while Algeria play Russia. In this article, we'll deal with Korea Republic vs Belgium Betting Tips.
Belgium are already through, sitting atop of Group H. Algeria can go top but that's the best any other team can do. Belgium have went top despite not really dominating or playing up to the standards expected of them. They defeated Algeria 2-1 after being down, and scraped a lucky victory against Russia.
Korea Republic were involved in quite the goal-fest against Algeria, and unfortunately for them on the losing end of it. Despite that, they can still qualify. To do that though, they have to beat the Belgians. Even worse is that have to beat Belgium by a lot of goals. And then they need Algeria to either draw or lose….then also score more goals than the Russians.
Yeah – not going to be an easy task for the Koreans.
Let's check out the betting odds:
Belgium vs Korea Republic Betting Odds:
Belgium To Win: 4/5
Draw: 13/5
Korea Republic To Win: 17/4
Over 2.5 Goals: 19/20
Under 2.5 Goals: 17/20
The best odds for Belgium vs Korea Republic.
Belgium vs Korea Republic Betting Tips:
Belgium haven't lived up to their expectations prior to the tournament beginning. The Belgians came in as 5th favourites to win the World Cup at every sportsbook – yet they have looked unconvincing, despite the wealth of talent available to them.
We like Belgium to get the win here, and like the odds of 4/5.
Like we said, Belgium came in with a lot of pressure on them as 5th favourites. It's hard to live up to that – but they have still persevered and never given up in any of the games. Losing to Algeria, they fought back and won. Drawing with Russia they never gave up.
This is a game where – well, they can't exactly throw caution to the wind as they want to wrap up top spot – but you have to expect that they will be able to play a lot more free flowing here.
Belgium will go into this game without the pressure. Not only because they've qualified – but because all eyes are off them. The pre-tournament expectations have been lifted, and now it's the likes of France that people are looking at.
This is a great game for Belgium to get a nice win, and wrap the Group up in style.
Bet Belgium to win.
Belgium vs Korea Republic Betting Props:
No betting p