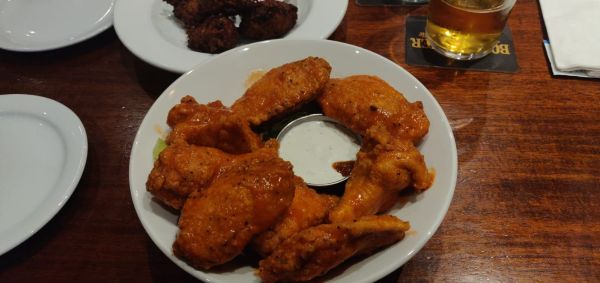 We put hours and hours of work into providing all of this betting analysis for you guys covering a wide variety of sports.
We don't charge for the work we do and we don't want to ever do that. We try and make money via sportsbooks and referring you guys to there. Unfortunately, no-one seems willing to try out a new sportsbook (despite often better odds, great deposit bonus etc). If you could follow one of the links and register and deposit at a new sportsbook, it would really help us out.
However we'd love for you to show appreciation for our work by buying us a pint or two! We've got a tip box set up below where you can donate and it all goes through Stripe so is completely secure. All donations will be spent on beer and wings!



Or you can click this button to donate via Paypal instead.
---