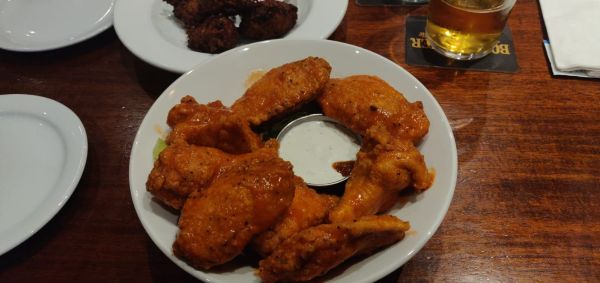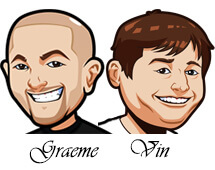 We put hours and hours of work into providing all of this betting analysis for you guys covering a wide variety of sports, and provide it free of charge.
We have started a patreon where we post some of our tips exclusively, and we do exclusive posts there too.
Thanks so much for your support.