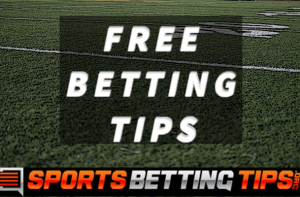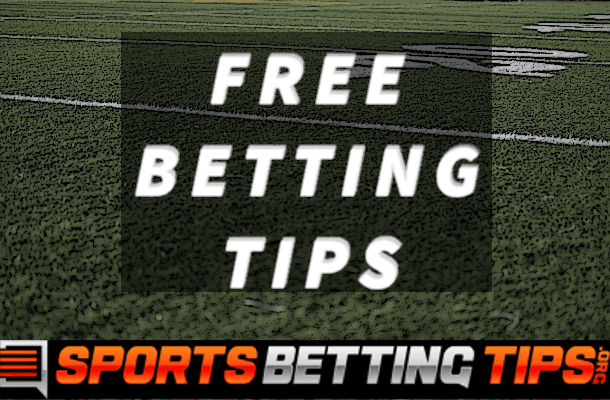 A 2-1 record in MLB last night. It was very close with our Yankees 0.5 First 5 Innings play, but they...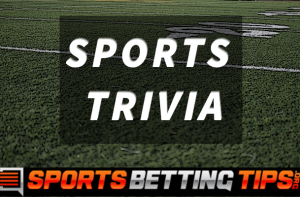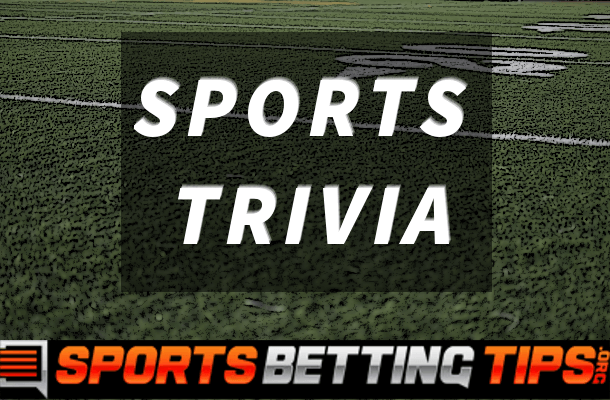 In the 2018 NFC divisional playoff pitting the Minnesota Vikings versus the New Orleans Saints, an iconic play unfolded in the...
Thank you for visiting SportsBettingTips.org.

We are a group of guys who have been betting sports both recreationally and professionally for years. Some of us have did it privately, others have ran their own websites in the past or posted on popular forums across the internet.

We have teamed up to bring you this website with the ultimate aim to cover as many sports as possible so there is something for everyone. Each day we will have at least one post with sports betting tips for that day. We aim to provide at least 3 separate betting tips every day.

All of our betting tips are free, and always will be so if you're looking for free betting tips then this is the place to be! We do this because we enjoy it. Sitting around every morning chatting about sports that day over breakfast, arguing about who and what to tip while cramming eggs benedict and coffee into our mouths? We can't think of a better way to start a day!

We'll also cover a variety of other topics such as sports trivia, run various betting challenges, review online sportsbooks and even have a "sports betting for dummies" section to help people new to sports betting.

Thanks for visiting, be sure to bookmark and to tell your friends about us!