April 2016 Sporting Events Calendar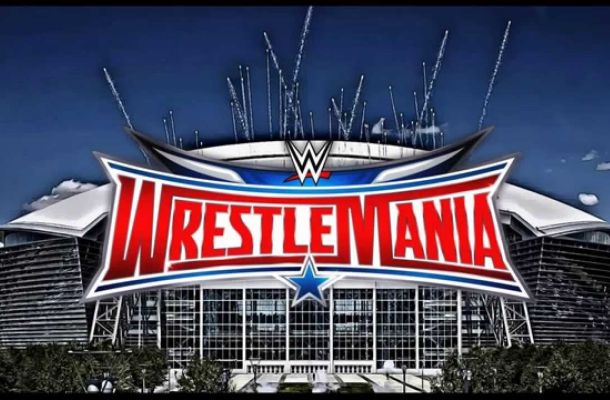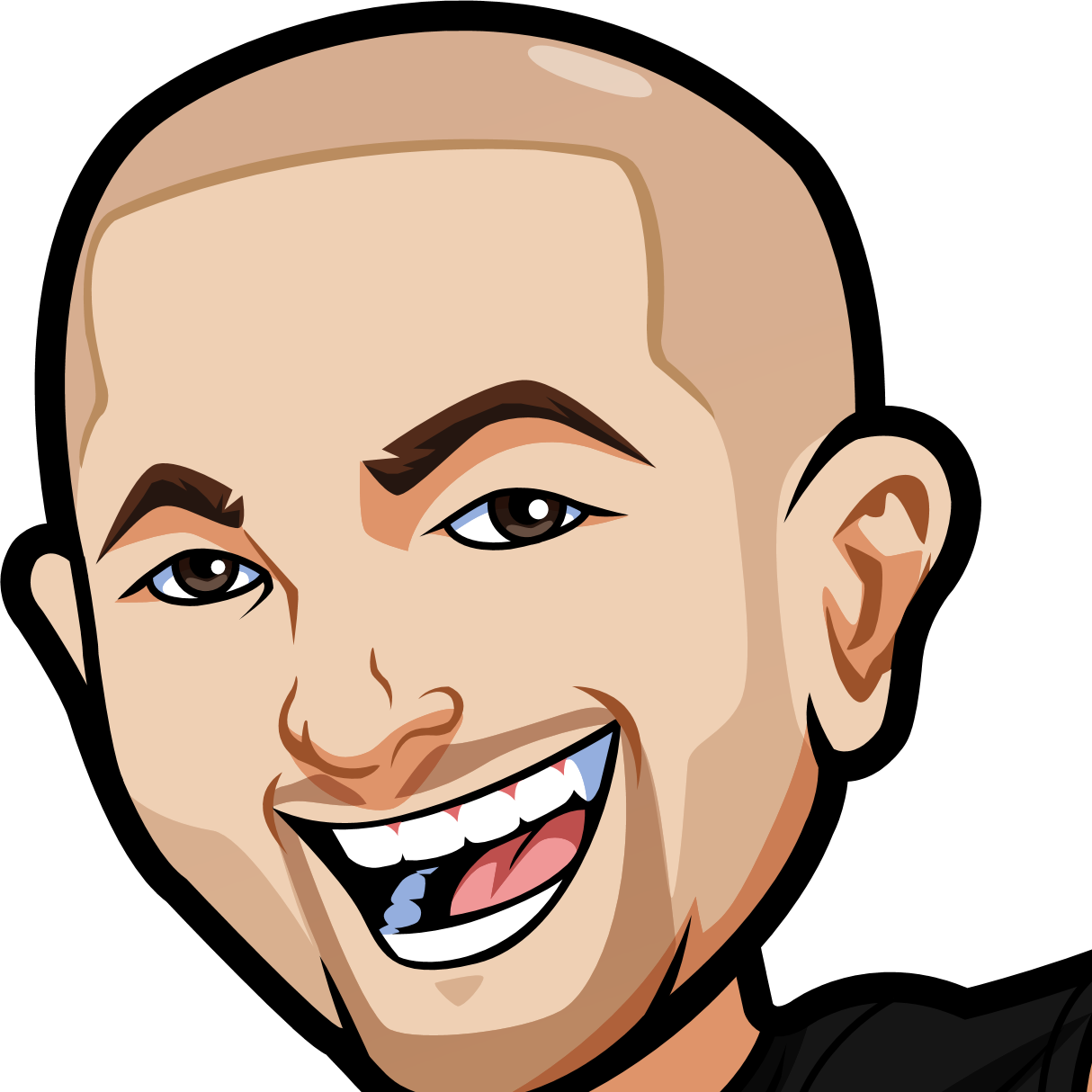 By
Welcome to the April calendar of sporting events.
We've got a loaded month ahead of us. It all begins with Wrestlemania at the beginning of the month. However on top of that we have the Masters for golf fans, and the return of the Major League Baseball season.
We've got big MMA events, the grand national, and of course lots of other great sporting events to look forward to.
It's going to be a great month let's get to it:
Baseball:
The MLB season will return on April 3rd with Pirates vs Cardinals, Rays vs Blue Jays and Royals vs Mets.
Basketball:
The NBA regular season wraps up on April 14th, 2016 and the playoffs begin on April 16, 2016.
Boxing:
April 1st: Theophane vs Broner
April 1st: Avila vs Alvarado
April 2nd: Adamek vs Molina
April 2nd: Smith vs Mohumadi
April 2nd: Duhaupas vs Helenius
April 2nd: Santana vs Paredes
April 2nd: Gonzalez vs Saka
April 8th: Drozd vs Makabu
April 9th: Pacquiao vs Bradley
April 9th: Martin vs Joshua
April 9th: Santos vs Martz
April 16th: Algieri vs Spence
April 16th: Smith vs Pedraza
April 22nd: Branco vs Bundu
April 23rd: Golovkin vs Wade
April 30th: Saunders vs Bursak
April 30th: Bute vs Jack
April 30th: Berto vs Ortis
Darts:
We have the Premier League in Sheffield on the 7th, in Belfast on the 14th, in Bournemouth on the 21st and in Birmingham on the 28th.
Football:
The NFL draft will take place April 28th-30th, 2016.
Golf:
Dates listed below are when the events actually begin.
April 1st: Mississippi Classic (Champions Tour)
April 7th: The Masters (PGA)
April 13th: LOTTE Championship (LPGA)
April 14th: Open de Espana (European Tour), RBC Heritage (PGA)
April 15th: Mitsubishi Classic ((Champions Tour)
April 21st: Shenzhen International (European Tour), Swinging Skirts LPGA Classic (LPGA), Texas Open (PGA)
April 22nd: Bass Pro Shops Legends of Golf (Champions Tour)
April 28th: China Open (European Tour), Texas Shootout (LPGA), Zurich Classic of New Orleans (PGA)
Hockey:
The NHL regular season wraps up April 9th, 2016 with the playoffs beginning a couple of days later.
Horse Racing:
The Grand National takes place on April 9th, 2016.
Mixed Martial Arts:
April 2nd: WSOF 30 – Branch vs Starks
April 10th: UFC Fight Night: Dos Santos vs Rothwell
April 16th: UFC on Fox 19 – Henderson vs Machida, Ferguson vs Khabib and Bellator 152: Pitbull vs Campos II
April 22nd: Bellator 153: Koreshkov vs Henderson
April 23rd: UFC 197 – Cormier vs Jones
Motor Sports:
NASCAR has:
April 3rd: STP 500 @ Martinsville Speedway
April 9th: Duck Commander 500 @ Texas Motor Speedway
April 17th: Food City 500 @ Bristol Motor Speedway
April 24th: Toyota Owners 400 @ Richmond International Raceway
The Formula 1 season has two races – the 2nd and 3rd of the season. Bahrain Grand Prix on April 3rd and Chinese Grand Prix on April 17th.
Running:
The London Marathon takes place on the 24th of the month.
Snooker:
The China Open takes place April 1st-3rd. The World Championship in Sheffield will begin on April 16th and go the rest of the month.
Soccer:
The FA Cup Semi Finals take place on the 23rd & 24th of the month. The UEFA Championships League quarter finals take place on the 5th & 6th as well as the second legs on the 12th and 13th. The semi finals for the champions league have their first leg on the 26th-27th.
The Scottish Cup semi finals take place on 16th-17th April. The big one of course is Rangers vs Celtic on April 17th.
For those interested in the EPL Title race, the fixtures are:
April 2nd: Liverpool vs Tottenham
April 3rd: Leicester vs Southampton
April 10th: Sunderland vs Leicester, Tottenham vs Man Utd
April 17th: Leicester vs West Ham
April 18th: Stoke vs Tottenham
April 24th: Leicester vs Swansea City
Wrestling:
The grand-daddy of them all – Wrestlemania weekend is upon us.
There will be a whole lot of shows around that weekend. The main ones are the NXT show on the Friday night with an insane card. There's also the WWE Hall of Fame on the Saturday and then WWE Wrestlemania 32 on the Sunday, currently headlined by Roman Reigns vs Triple H.
#1 Sportsbook Online for Americans

Good deposit bonus, lot of unique bets & props. Excellent mobile & live betting.