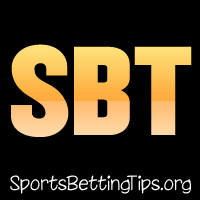 Follow @SBTSportBetting


[Get Exclusive Tips on our Patreon, Ad-Free
]
Sports betting is a huge industry, worth billions of dollars. It's also one that has been traditionally plagued by corruption and scandals. Sports betting is still evolving to this day with the invention of new technologies like cryptocurrency.
Sport betting platforms are starting to accept Bitcoin as payment for their services. Here, we have our personal favorite from our partner. There are many options available on the internet, but arguably, smartbettingguide is one of the most trusted affiliate sites for crypto sports betting, offering not only secure and fair T&C's, but also useful tips and suggestions that you will find useful. This article will discuss if you can use crypto for sports betting, how it works, and its pros and cons.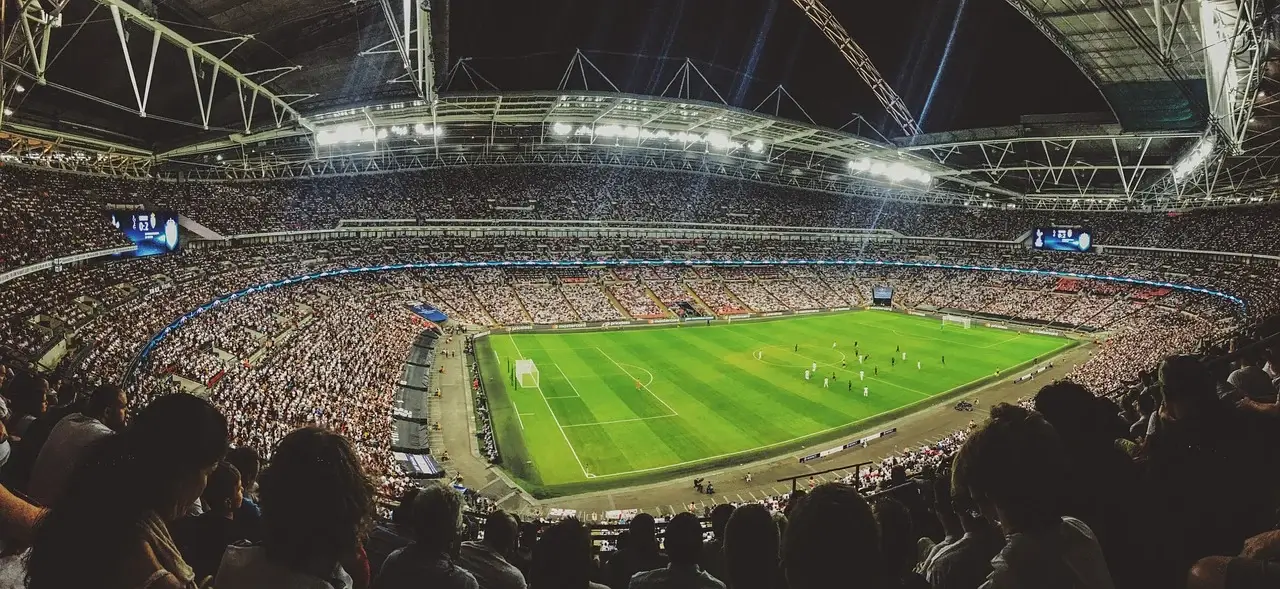 Is It Possible To Use Crypto For Sports Betting?
Yes, it's possible to use cryptocurrencies for sports betting. Sport betting platforms like Betcoin Sports already accept Bitcoin as a form of payment. Betcoin Sports allows you to deposit bitcoin directly into your Betcoin wallet, so there is no need to use an intermediary bitcoin service. You can then easily bet with bitcoin on any of their 100+ casino games or sportsbook odds without the stress and hassle associated with depositing fiat currency at online gambling sites.
How To Use Crypto To Place Bets On Online Sports Betting?
Place bets on sports betting platforms using cryptocurrency is not necessarily difficult. Betting with crypto is similar to other types of sports bookmaking, you can place your wagers directly from your personal wallet.
According to the Betcoin Sports FAQ page, any withdrawals will be processed within 4 hours, but it can go up to 24 hours depending on the situation and security reasons of each withdrawal transaction.
Do The Sports Betting Sites Have Their Own Wallets?
Some of the big players have their own wallet, but some also use the stock wallet from the cryptocurrencies itself. All and all, you will still need a Bitcoin address to receive any winnings from online bookmakers.
Pros & Cons Of Using Cryptocurrencies For Sports Betting
Pros:
* More anonymity than traditional methods of payment
* Less transaction fees
Cons:
* Not as widely accepted as other forms of payment. This is starting to change with the growth of Bitcoin and other cryptocurrencies.
* Complexity of the process for new users. Setting up a crypto wallet can be intimidating at first due to the technical aspects involved but there are many crypto wallet tutorials online to help you along the way.
Cryptocurrency has the potential to disrupt this industry by eliminating currency conversion fees, providing a more global perspective on sports, and allowing for a more seamless betting experience.
The uses of blockchain technology enable a transparent, auditable, and highly secure environment for the development of online gambling platforms. Not only does it reduce issues with fraud and cheating, but it also provides a simpler payment system that reduces transaction times as long as all the security measures are taken care of and not exceeding a certain amount of limit.
But it does not only come with its benefits but there are also some major issues with this "young" invention too.
One of the main risks associated with cryptocurrency is its volatility. Cryptocurrency can be very unpredictable and it's not unheard of for a specific coin's value to fluctuate by 5 or 10 percent in a single day. This could cause problems if you lose and you can't afford to pay your debt. You should also be wary of the security risks associated with cryptocurrency, as cryptocurrency is always under threat from hackers, scammers, and other criminals looking to exploit vulnerabilities in the system. One way to stay safe is by using two-factor authentication to make your account more secure. There are many tips to safeguard your wallet online and will certainly be valuable info to learn.
In conclusion, betting using crypto is definitely a good way to go, however, it does have its risks. While the industry is still young and constantly evolving, you can expect more to come in the future regarding cryptocurrency usage for online sports betting.
Follow @SBTSportBetting