The Champion Hurdle: What It Is, History, Analysis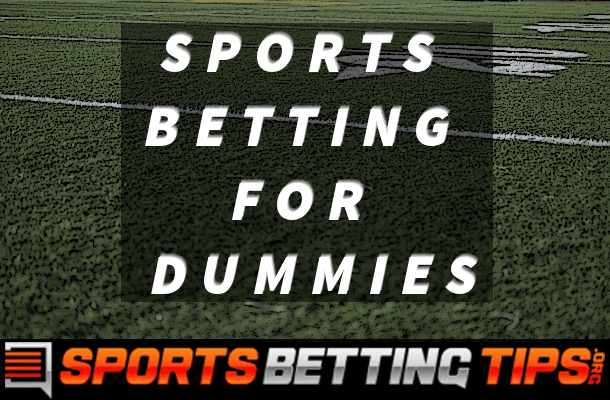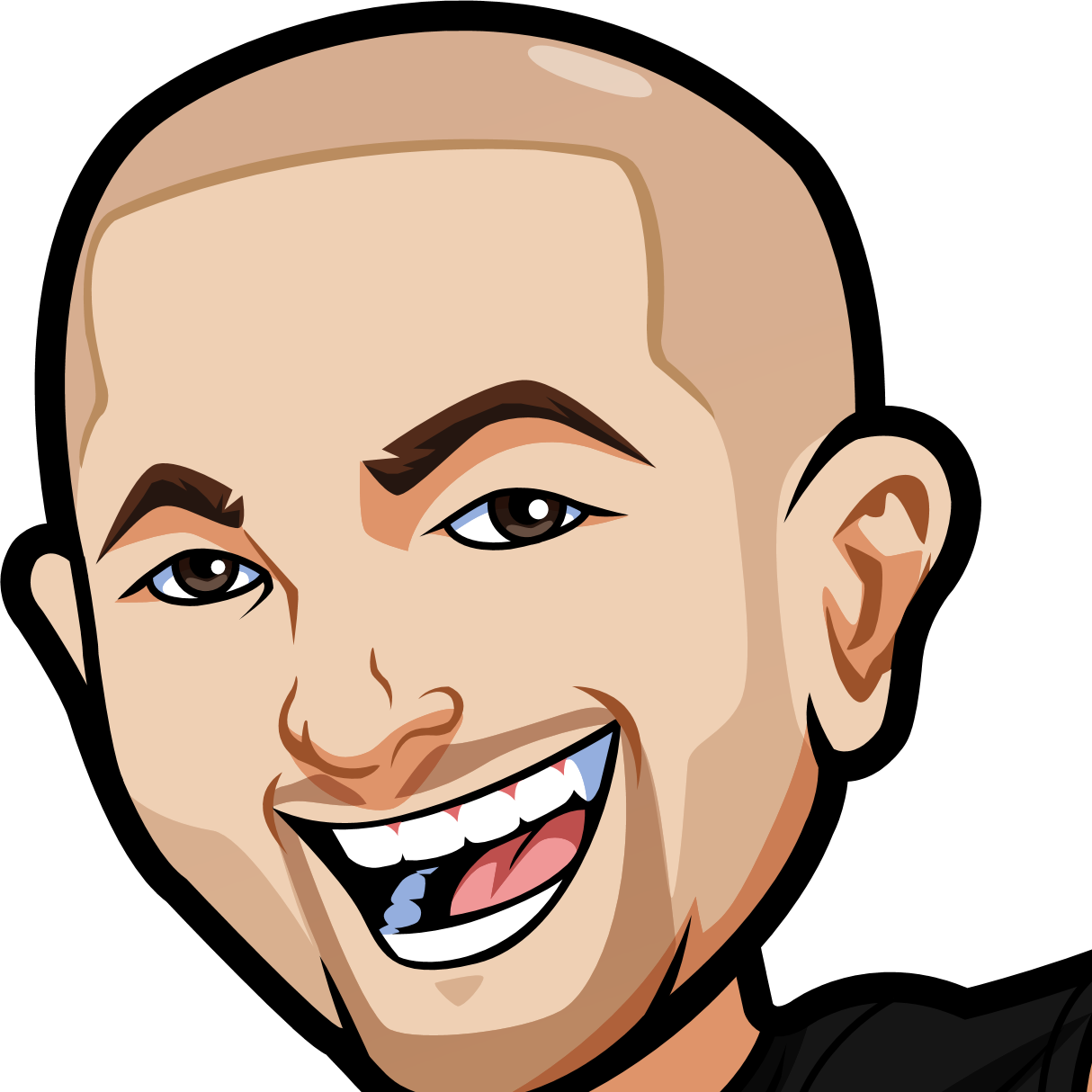 By
.
Hot Bonus Alert: Get a $1,000(!) deposit bonus at
BetOnline
.
The highlight of the first day of the Cheltenham Festival is, of course, the Champion Hurdle. Run over 2 miles, it is the culmination of a year's hard work for National Hunt racing's finest speedsters over the timber. The race has been the making of some of the most memorable and great names in horse racing, and it has also proved to be the undoing of many promising hurdlers. It really is the greatest test for a 2 mile hurdler, as they have to be able to travel at a good pace, jump well and also jump at speed. Without all three of those qualities, as well as a hell of a lot of heart, you are never going to win a Champion Hurdle – just ask the connections of Harchibald about that!
The Champion Hurdle has been run since 1927, and the first back-to-back winner was Insurance back in 1932 and 1933. It wouldn't be until Hatton's Grace won in 1951 that we would see a three-time winner of horse racing's premier hurdles race. The feat was then matched by Sir Ken, who won the next three contests. Persian War repeated this feat in 1970, which is when we entered a true golden age of 2-mile hurdling, as winners of the Champion Hurdle included Bula, Lanzarote, Night nurse, Monksfield and Sea Pigeon (all dual winners bar Lanzarote). In the mid-'80s, See You Then became the next three-time winner of the crown. But it would be the great Istabraq that would be the horse many will remember. He won the 1998, 1999 and 2000 runnings of the Champion Hurdle, and was robbed of a historic four-time success due to the foot-and-mouth crisis in 2001. There were few people that weren't convinced the great Istabraq would have done it, either. More recently, we witnessed great battles between two-time winner Hardy Eustace, Brave Inca and Harchibald, with only Harchibald failing to get his name down as a winner of the race. And then Hurricane Fly made history, becoming the only horse to win back his crown after losing it to Rock on Ruby in 2012. Needless to say, this is a race steeped in history.
The race does not favour the younger horses, with only 11 horses winning at that age in the history of the Champion Hurdle. It doesn't favour older horses, either, with the greats Hatton's Grace and Sea Pigeon winning at 10 and 11 years old. Needless to say, it is usually a horse in their prime, between 6 and 8 that is favoured in the field. They should also have a winning record, as the majority of past winners were winners last time out. It's very rare that we get an unexpected winner of the Champion Hurdle – winning form, especially at Cheltenham, is paramount to success. And the winning-most trainer in recent times? That's the one and only Nicky Henderson, who saddled see you then in his three wins, and also Punjabi and Binocular.
Needless to say, this is always a hot race, and most years the field is wide open. You will have past winners, classy-looking juveniles that have come from the Supreme Novices' Hurdle or the Triumph Hurdle looking to make that step up, as well as battle hardened veterans looking to finally make the step up to Champion Hurdler.
Key Trends:
Between the ages of 6 and 8.
Previous winner at Cheltenham.
Winner last time out.
In the top 6 of the betting.