Bet WWE Money in the Bank 2017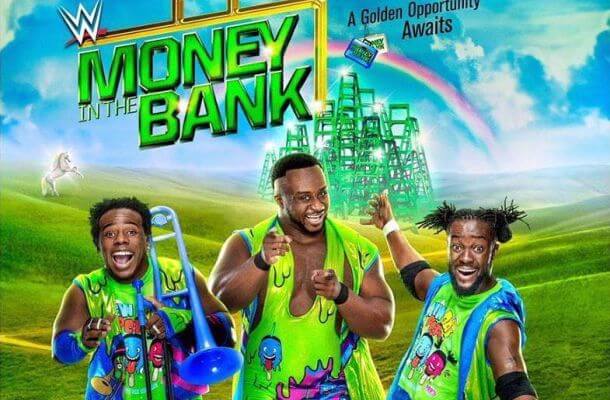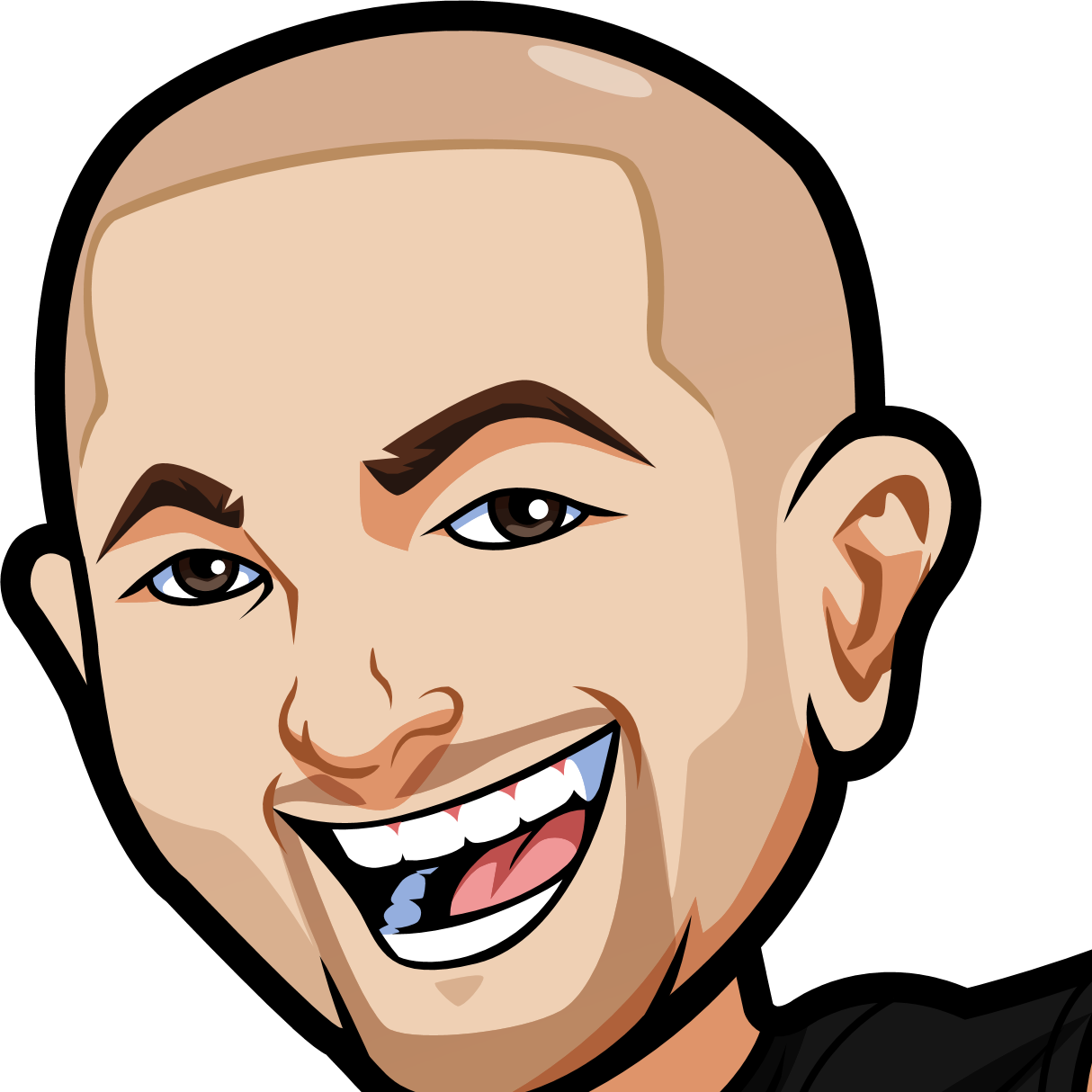 By
This weekend the WWE has another big event in the run up to Summerslam as they offer up WWE Money in the Bank.
This years show is notable not because there are two "Money in the Bank" matched but because it is featuring the first WOMENS Money in the Bank.
That's going to be quite interesting that's for sure.
Not sure if it's the main event of the show or not but Jinder Mahal vs Randy Orton is for the WWE Championship on the show.
I've got betting tips for this show and feeling good about it.
If you're looking to bet Money in the bank I advise betting at 888 unless you're in the USA in which case I recommend 5Dimes.
Let's get to it:
WWE Money in the Bank Bets:
My first bet is a small bet on Randy Orton to win. I don't think he'll win the title but there's a possible DQ finish which is enough for me to put 1/4 unit on it.
This is in Ortons hometown and if you pay attention to wrestling you'll know that betting AGAINST the hometown hero is usually the way to go. WWE loves to book them to lose or humiliate them in their home towns. However looking through Ortons history he really doesn't seem to be affected by that. He's had a few wins and was even in the last 4 people in the Royal Rumble back in 2012.
I think there's a good enough chance he can steal the win here. Enough at the odds of +300 and above.
I bet big on Baron Corbin a few weeks ago at -140 odds. That's dropped into the -200 and -250 range now so not sure if you want to actually bet that one or not. Your call. For me that's too high a price.
I'm taking The Usos at -120 to defeat the New Day. I just can't see the New Day winning by title. There's enough of a chance of New Day winning by DQ etc but I could also see Usos winning due to cheating or interference. When you add up the possibilities it makes the Usos an +EV bet.
I'd say a small quarter unit bet on Lana mainly due to the price. Her odds are decent considering how much WWE seem to love Lana. It wouldn't surprise me if she won.
I'm taking Charlotte to win Money in the Bank. The fact this is the very first womens Money in the Bank match and that's a very prestigious thing. Charlotte is their golden child and she's a huge underdog. Honestly I'd expect the smart money might be in on this one early on for Carmella to be the favourite – but I can't ignore Charlotte and that price.
If you're looking to bet Money in the bank I advise betting at 888 unless you're in the USA in which case I recommend 5Dimes.
#1 Sportsbook Online for Americans

Good deposit bonus, lot of unique bets & props. Excellent mobile & live betting.