December 2nd, 2019 Betting Tips: Vikings-Seahawks NFL, NBA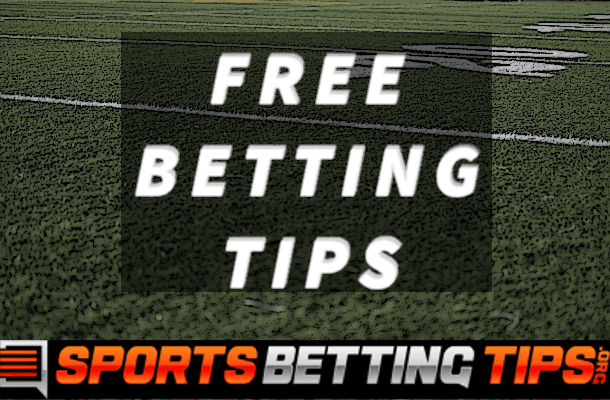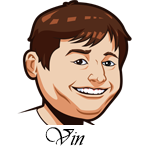 By
.
Hot Bonus Alert: Get a $1,000(!) deposit bonus at
BetOnline
.
Tonight's Monday Night Football match-up is a really exciting one as the Vikings will face off against the Seahawks with both teams having a lot riding on this game.
The Seahawks were the first team to beat the 49ers this season and they just lost their second game. That means that if the Seahawks win, they'll move into a tie for the lead in the NFC West with the tiebreaker in their favor right now. That is huge, especially with how dominant the Niners have looked.
Minnesota is 8-3 on the year and the Packers are in first place at 9-3. A win here would put them into a tie for the lead, but without the head-to-head tiebreaker.
Both teams want this win for playoff positioning and it is very important for both. This game could go a long way in deciding the NFC Playoff race.
Notable Upcoming Bets:
| Event: | Type of Bet: | Props: | Where To Bet: |
| --- | --- | --- | --- |
| Donald Trump | Will Melania file for divorce from Donald Trump by November 3rd, 2021? | Yes | SportsBetting.ag |
| WWE Wrestlemania | Best book for wrestling | Yes | SportsBetting.ag |
| NHL Player Props | So Many! | Yes | BetOnline |
NFL Betting Tips:
Minnesota Vikings at Seattle Seahawks: This line is basically set at a coinflip, but I'm not quite seeing it that way. The Vikings pass defense is having a really tough season and tonight they face one of the most dynamic QBs in the game in Russell Wilson. He's having a real MVP type season thus far and I see the Vikings having serious issues trying to contain him.
This game is also being played at Seattle which has been the toughest place to play on the road for a long time. The 12th man gets real loud in Seattle and I think they are going to be rocking the house tonight as they can smell first place.
NBA Betting Tips:
New York Knicks at Milwaukee Bucks: The Bucks are coming off a domination of the Hornets and have had some nice home rest since then. They get the Knicks here who are not well rested as this is their third game in four nights and the second half of a back to back. Throw in the injuries and the talent disparity, and it's easy to see why the Bucks are such a huge favorite.
Giannis Antetokounmpo has been one of the most unstoppable players in this league and appears to have improved since last year's MVP run. He should have more of a healthy squad behind him tonight as Khris Middleton is getting stronger.
Some people will see this line and get nervous, but I think they should win by 20+ here.
Chicago Bulls at Sacramento Kings: The Bulls have to be begging for this road trip to end. They are coming off of losses to the Warriors and Blazers, and now face what might be the best team of the three in the Kings. Sacramento is 8-10 on the year, but that includes an 0-5 start. They have been quite good since and I think they flex that tonight.
Both of these teams have their share of injuries, but I believe that Buddy Hield is the best player on the floor and he will fill it up tonight.