December 5th, 2019 Betting Tips: Cowboys-Bears NFL, NBA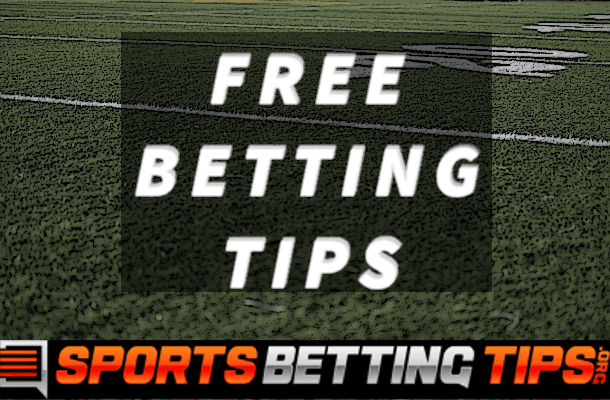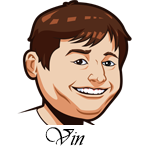 By
.
Hot Bonus Alert: Get a $1,000(!) deposit bonus at
BetOnline
.
A truly rare game in the NFL this week as two of the teams who played last Thursday are playing this Thursday. Typically these games are a rest nightmare for both teams, but here we have two teams with a full week's rest. Two teams that are desperately looking to win here.
The Bears and Cowboys both themselves on the brink of the playoffs with a 6-6 record. The Cowboys started off great with such a strong offense, but they have struggled to score over the past couple of weeks. While the Bears offense has been their huge weakness all season. A loss for the Bears puts them in a near impossible situation to make the playoffs. While the Cowboys with a loss would be at 6-7 which would somehow still have them in first place in their division.
Notable Upcoming Bets:
| Event: | Type of Bet: | Props: | Where To Bet: |
| --- | --- | --- | --- |
| Donald Trump | Will Melania file for divorce from Donald Trump by November 3rd, 2021? | Yes | SportsBetting.ag |
| WWE Wrestlemania | Best book for wrestling | Yes | SportsBetting.ag |
| NHL Player Props | So Many! | Yes | BetOnline |
NFL Betting Tips:
Dallas Cowboys at Chicago Bears: The Cowboys have moved to a small favorite here since this line opened which honestly surprises me. The offense has really struggled over the last two weeks and over the last two weeks they just so happen to have played good defenses. Say what you want about the Bears, but they always manage to have a strong defense and will likely keep the total score of this game low.
This game is far more important to the Bears than it is to the Cowboys. The Bears need to continue to win to keep their slim playoff hopes alive while the Cowboys can fall backwards into the playoffs. The real tensions between the ownership and the coaching staff in Dallas aren't helping anything, and I think the Bears will play well at home here.
NBA Betting Tips:
Houston Rockets at Toronto Raptors: We are strong supporters of the Raptors around here, but I think they are really over-matched in this game. James Harden is offense personified while he'll have a healthy Russell Westbrook by his side. These guys are going to make life hell for the Raptors backcourt tonight.
The thing that I am looking at with Houston here is they are pissed off. They lost to the Spurs by two last time out in a game they are protesting. That's not a light decision in the NBA and this team has something to prove here tonight. I think they play hard tonight and steal a road win to make up for the road win they just had stolen.
Phoenix Suns at New Orleans Pelicans: This is the third game in four nights for the Suns and the second half of a back-to-back. They are still without DeAndre Ayton who is suspended and Aron Baynes is listed as questionable here. That is a huge blow to the front line of this team, and Baynes especially is a guy who does a lot of the little things in the game.
The Pelicans are starting to come into focus. Brandon Ingram just seems to get better every game, Jrue Holliday is a stopper, and JJ Redick is still that guy. I really like the Pels to get a win tonight.