January 20th, 2020 NBA Betting Tips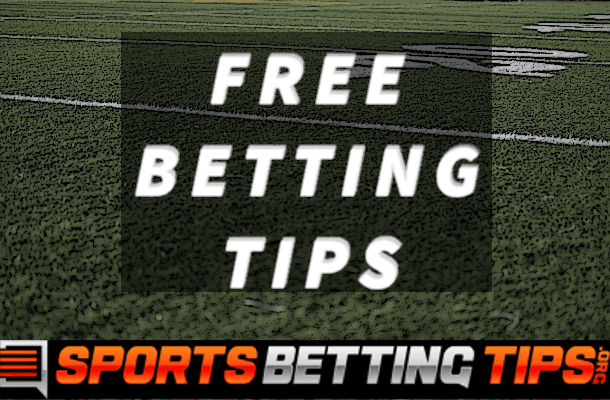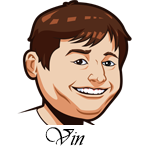 By
.
Hot Bonus Alert: Get a $1,000(!) deposit bonus at
BetOnline
.
We took the day off yesterday as the NBA basically did the same thanks to the NFL playoffs. Today is always a big day for the NBA as today is the day that America celebrates Martin Luther King Jr. The NBA celebrates by having games on all day long.
We had a tough one on Saturday, but that was bound to happen eventually after our big hot streak. Even with that 0-2 day, we are on a 10-4 run in NBA here on SBT. Let's try and keep that going.
Notable Upcoming Bets:
| Event: | Type of Bet: | Props: | Where To Bet: |
| --- | --- | --- | --- |
| Donald Trump | Will Melania file for divorce from Donald Trump by November 3rd, 2021? | Yes | SportsBetting.ag |
| WWE Wrestlemania | Best book for wrestling | Yes | SportsBetting.ag |
| NHL Player Props | So Many! | Yes | BetOnline |
Indiana Pacers at Utah Jazz Betting Tips:
The Jazz have been one of the hottest teams in the NBA over the past month and they are starting to get the respect of the bookmakers. They are a big -7 favorite at home against the Pacers tonight, but honestly I think this line is just a bit too high. Utah is 9-8 against the spread as a home favorite and 16-14 against the spread as a favorite on the season. They are just not a great team at covering the spread. Sometimes they do, sometimes they don't. I think tonight is a night that they don't.
The Pacers are on a five-game winning streak right now and are near to full health. They have a 12-9 against the spread record on the road this season. These two teams played earlier this season and the Pacers won big at home.
One thing that I notice about the Jazz's huge win streak is the quality of their wins. They won 11 out of 12 games, but the best team they beat was the Clippers and the second best was either the Magic or the Nets. This is probably the second best team that they've played since Christmas and that could be a rude awakening for them.
I would not be surprised to see the Jazz win this one outright, but this line is just too high to lay all those points.
San Antonio Spurs at Phoenix Suns Betting Tips:
The Suns haven't beaten the Spurs since November of 2018 and I have my doubts that they will do it tonight. DeMar DeRozan has been playing absolutely out of his mind lately. He's averaging 27.6 points per game, 6.2 rebounds, and 6.3 assists in the month of January and is carrying this team back to relevance. LaMarcus Aldridge has also started shooting threes which has really opened up this offense.
Aron Baynes is a role player, but he's a big part of what the Phoenix Suns do and he's listed as questionable tonight. I think the Spurs excel when it comes to size and the lack of Baynes could be a big problem. If that means more minutes for DeAndre Ayton then that will cause some huge defensive issues that the Spurs won't hesitate to take advantage of.
The Suns are playing well and they are a much better team than the past few seasons, but I just don't see them being favored here and I am going to take the points.