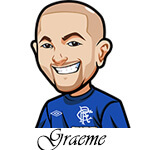 Follow @SBTSportBetting
Well I was hoping to do individual betting tips and analysis for the upcoming semi final games in the Copa America and Women's World Cup, but unfortunately due to time constraints that won't be happening.
Instead I will cover the two games taking place on July 2nd in this post, and I'll do another post tomorrow covering the two games taking place on July 3rd.
For July 2nd, 2019 we've got England vs USA in the Women's World Cup. In the Copa America we've got Brazil vs Argentina.
Two very intriguing games with arguably the best two teams remaining in the competitions facing each other.
Let's get to it:
England vs USA Betting Tips:
Both teams had a 100% record in their qualification groups. England looked solid enough defeating Scotland, Argentina and Japan. No huge wins but deserved to win all three games.
USA went through with an 18-0 goal deficit. Thumped Thailand 13-0, beat Chile 3-0 then Sweden 2-0.
In the qualification stages, England have put on their better performances results wise with 3-0 wins over both Cameroon and Norway to get this far.
Results wise, USA haven't been as convincing with 2-1 wins over Spain and France.
Whenever anyone has asked me who is going to win it all I've said USA. I had that question asked to me quite a lot while I was over in Scotland and even after the Spain game and the France game my opinion never changed.
England are coming in looking good but the bookies have the right odds. Honestly if you are looking to convince yourself to back England in this one I don't blame you. On paper, this is an evenly matched game.
However USA just look that much better to me. Even against Noway I saw a lot of defensive mistakes by England that the Americans should capitalize on. The defending World Champions just look the better side all over the park.
USA did an excellent job absorbing the pressure against France. France are probably the 2nd best team.
Honestly if you are looking to back the English there is value there I would say. They are growing as a team, and going into this game with maximum confidence. if they are able to get an early goal then that could be huge. However the USA to me are still the team to beat.
(Odds on this page are correct as of 2019/07/01 1:15:31 PM EST but are subject to change)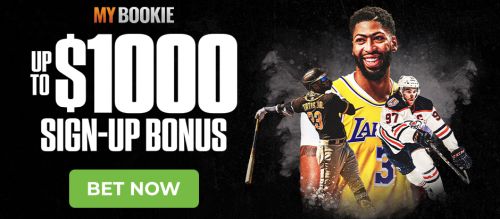 Brazil vs Argentina Betting Tips:
Brazil qualified from their group with relative easy. 2 wins and a draw with that Venzuela game really being a win for them.
Argentina struggled. Boy did they struggle. Losing to Colombia, drawing with Paraguay and then only a win over Qatar getting them through.
In the knockout stages Brazil needed penalties to beat Paraguay while Argentina looked considerably more solid with their win over Venezuela.
Brazil are yet to concede a goal all tournament.
I think when you look at the Venzeuala and Paraguay games, Brazil were a bit unlucky in both not to come out winners in 90 minutes. However Argentina won't park the bus like those two did. We'll see a more open game.
This is one where at the end of the day I am going with my gut however. As much as I think Brazil is the best bet, for some reason I really feel this game will end up going to extra time.
(Odds on this page are correct as of 2019/07/01 1:15:31 PM EST but are subject to change)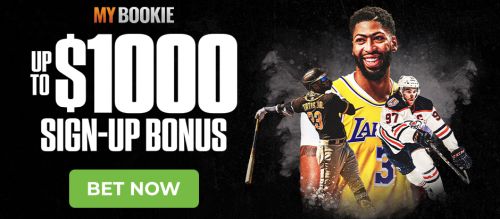 Follow @SBTSportBetting