June 15th-16th 2019 Soccer Bets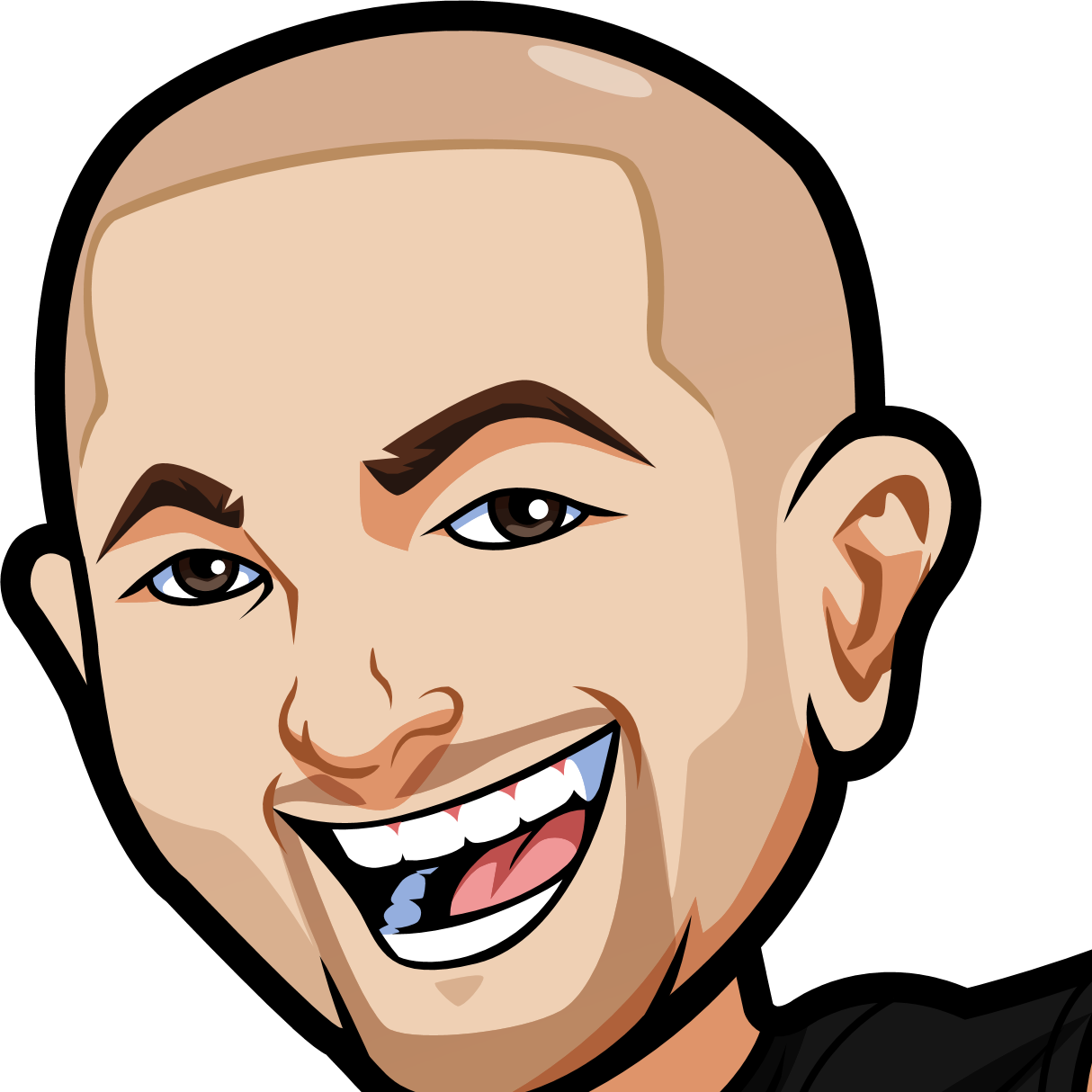 By
While the main domestic leagues in soccer are over, we've still got a lot of great soccer going on in the international level.
Currently right now we've got the Women's World Cup which started last week, and the Copa America begins today.
I've been doing daily

#1 Sportsbook Online for Americans

Good deposit bonus, lot of unique bets & props. Excellent mobile & live betting.