NBA Tips Playoffs: August 21st, 2020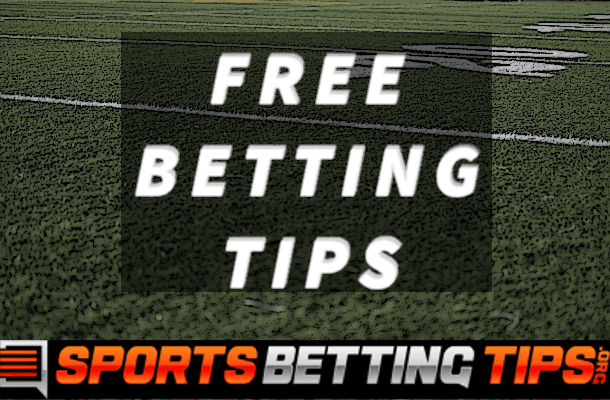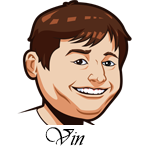 By
.
Hot Bonus Alert: Get a $1,000(!) deposit bonus at
BetOnline
.
When the whole world is going to be on the Bucks and Lakers, you should probably just go with the Bucks and the Lakers. That's the lesson of a tough 0-3 last night.
The Bucks came back with a big 111-96 win. I had the Bucks scoring 120+ here as a way to get to the over, but a relatively quiet fourth quarter took that out of play. Another great game from Giannis with 28 points and 20 rebounds, but Khris Middleton continued to struggle on both ends of the floor. This may have been one of the worst games of his career with just two points and the Bucks really need to do something to get him going.
We also took the loss with the Thunder against the Rockets. It really felt like this series was going to be closer than it has been thus far, but James Harden has just not been having it. He had an outstanding second half on his way to a 37 point and 11 rebound game. I mentioned Jeff Green looking like a superstar yesterday and how unlikely that is to continue, but it definitely continued last night with 22 points on 8-for-12 shooting. The team was +28 when he was on the floor. I don't get it.
Finally, the Lakers had one of their better defensive games since the restart with a 111-88 win against the Blazers. The key here was the three pointers as the Blazers shot just 8-for-29 from deep. After the awesome way they played in the bubble, they were probably due for a game like this. The real news here is that Damian Lillard dislocated his left index finger in the third quarter so that may change the face of this series going forward.
The Heat got the win in the early game over the Pacers.
Best Odds for NBA:
Denver Nuggets vs. Utah Jazz Betting Tips:
Despite overs in the first two games and their last three in the bubble, the total remains low on this series. The Jazz just aren't that defensive team that they were before the bubble anymore and the Nuggets like to play a higher scoring game. The lowest total in this series was 229 and that is still over ten points over what it is set at here.
I haven't seen anything to sway me that this game is going to be any lower scoring than what we've seen of late from these teams so I'm going over once again.
Boston Celtics vs. Philadelphia 76ers Betting Tips:
This is really a do-or-die game for the Sixers and I think they are going to choose die. They showed absolutely no motivation to try and mount a comeback in the second half of game two, and this team is just flawed in many ways. The lack of Ben Simmons hurts and Tobias Harris hasn't stepped up in a way that you'd expect from someone of his talents (and contract).
I am just completely down on the Sixers and I think Jayson Tatum will continue his strong coming out party in another win.
Los Angeles Clippers vs. Dallas Mavericks Betting Tips:
The Clippers lost game two after one of the most disappointing playoff games of Paul George's career. He's been a big-time playoff performer in the past and I am fully expecting a bounce back here.
The Mavericks are good, but I just don't think they are going to compete in this series going forward. The Clippers are just too good and game two should serve as a good wake-up call for them.