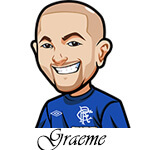 Follow @SBTSportBetting
Hi guys,
Well I've had a couple of weeks off from NFL betting tips and quite enjoyed the break. I mean I love writing betting tips here don't get me wrong – but like I said a couple of weeks ago some crap came up in my life and I just couldn't be bothered doing tips. Needed a few weeks off to recharge.
On that note I want to thank the following people: Jean, Bruno, Eetu for their donations following my post on Thursday the 19th.
Honestly that meant a lot. I was dealing with some shit and for you guys to do that was much appreciated. Thank you.
Not sure I will be able to cover ALL the NFL games this weekend. COVID really makes it annoying at times. On top of that I'm running a half marathon on Saturday and that shall mess with my schedule somewhat. So we'll see how it goes. I did want to cover at least a few games though.
Hopefully I'll be back tomorrow. Write-ups will be a bit short while I get back in the swing of things.
NFL Week 13 Betting Tips Part 1:
Bengals at Dolphins Betting Tips:
Bengals offense is a complete mess. However their defense has actually been decent at limiting points. And with the QB situation at Miami being up in the air with this high point spread – no bet on the points. Dolphins D is usually on point. 1u on Under 42.5pts.
Browns at Titans Betting Tips:
Browns are 5.5 point dogs. They had that close win over the Jags. Titans thumped the Colts and have been putting the points on the board. This should be a pretty big game for Baker. Browns have Garrett back it looks like but that shouldn't matter too much. I just think Titans overall are the better team and will go with 1u on Titans -5.5.
Lions at Bears Betting Tips:
Lions are 3 point underdogs. They have been disappointing lately but so have the Bears. It was good to see Trubisky back at least. He has a good record against the Lions. Lions firing Patricia may end up being better for them. The Lions RB game is weird especially with Swift. Golladay out is good news. 1u on Bears -3.
Colts at Texans Betting Tips:
No bet. Watson losing Fuller is a tough one and when you look at the results with and without it could be bad for him.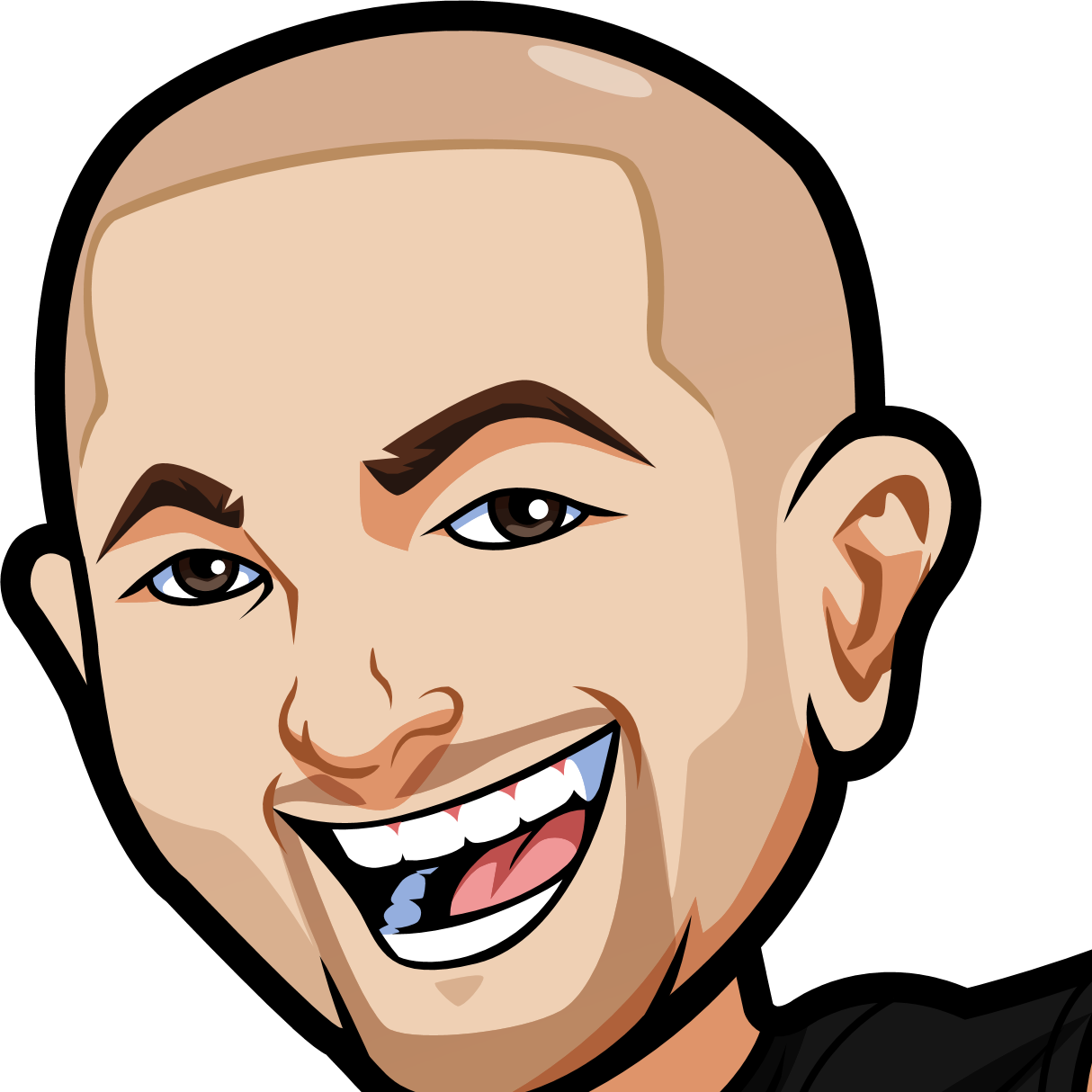 Hey guys.
I'll make this short and sweet. We run this site for free and have since 2010. We don't make any money from it. We have links to sportsbooks that would make us money if people signed up - alas they never do.
We want to continue writing on this site and providing great free winning tips without switching to selling tips - however we need your help!
Appreciate the work we do? Won money from our tips? Send us some cash! It keeps us motivated and at the very least it
means we can buy beer and wings
. Don't you want us to enjoy football over beer and wings? Of course you do. Help us out! It's good karma!
Follow @SBTSportBetting