The St. Louis Browns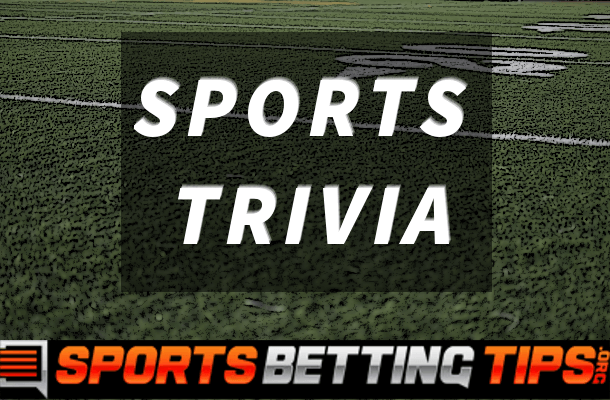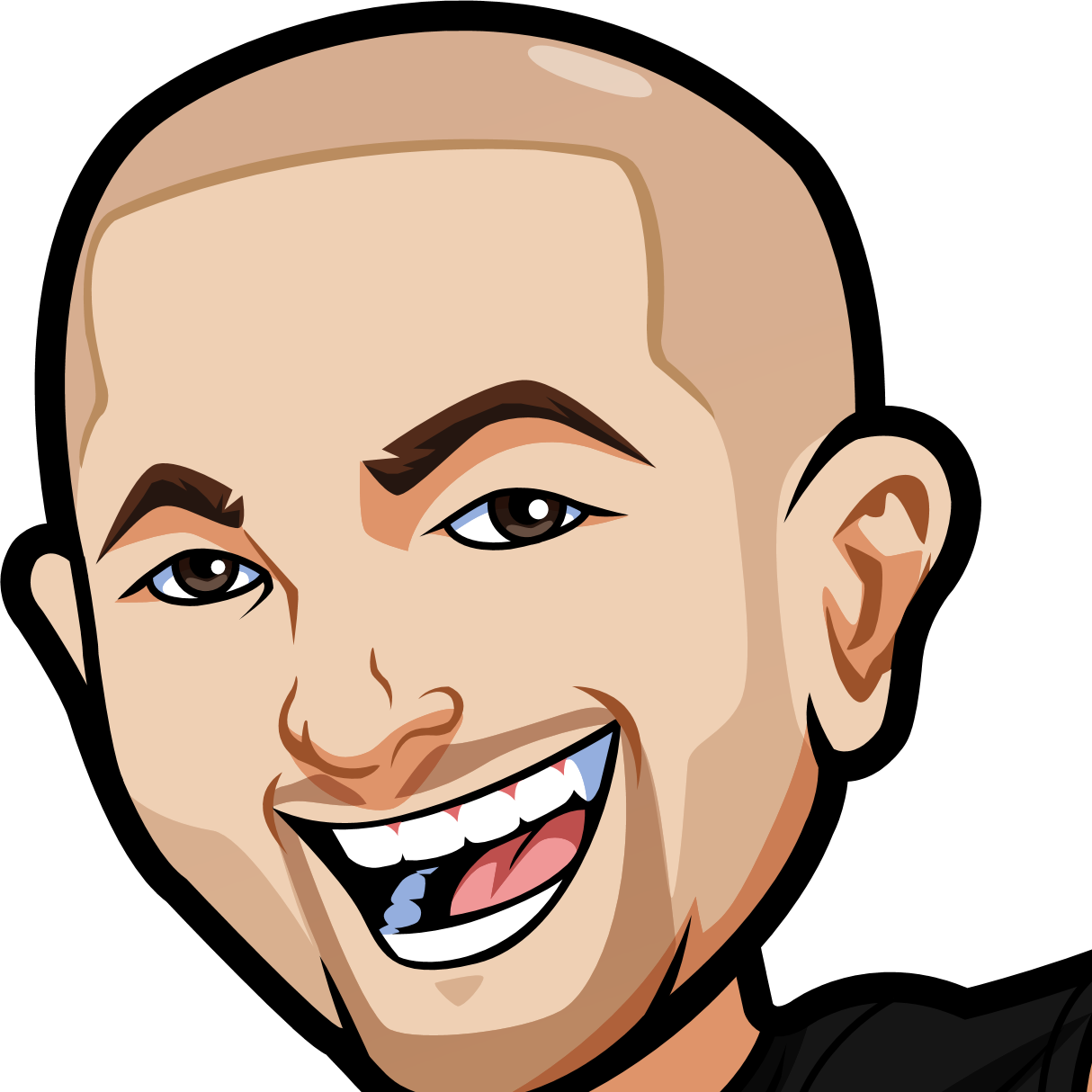 By
.
Hot Bonus Alert: Get a $1,000(!) deposit bonus at
BetOnline
.
The St. Louis Browns were a baseball team that played in the American League between 1902 and 1953. During its entire existence, the team was based at the Sportsmen's Arena in St. Louis Missouri. Another St. Louis Browns had existed in the city between 1883 and 1900 but eventually rechristened to the St. Louis Cardinals.
How did the Browns Start up?
The team began in 1902 when the Milwaukee brewers relocated to St. Louis. When the Western League changed to the American League in 1901, league president Ban Johnson intended to move the Brewers to Missouri. He was initially unable to find a suitable owner based in St. Louis but he made the breakthrough in 1902 following the acquisition of the franchise by Robert Hedges. The team took over the old nickname left behind by the National League's St. Louis Cardinals. The nickname for the team is "Brown Stockings" in full and it simply refers to the team colors. Hedges built a new ballpark, the Sportsman's Arena on the site of the original Brown's home. Jimmy McNeer was named the team's first coach and they signed several players from the Cardinals including Bobby Wallace and Jesse Burkett ready for their first season.
The St. Louis Browns in Competition
The Brown's record in competition was woeful. In fact they are often described as the league's worst ever team. The team began life in the AL impressively, finishing in second place with a 78-58 record. They would then wait until 1908 to post another winning record (83-69) which took them just six and a half games short of the Pennant. However they were unable to build on this as they dropped to seventh in 1909 followed by a string of three seasons losing more than 100. They won another season in 1916 with a 79-75 record but only finished fifth. In 1921 they finished in third place with an 81-73 record, followed by arguably their best ever season, in which they recorded 93-61. They however missed the Pennant by a single game. During the rest of the 20s they blew hot and cold recording three winning seasons and four losing seasons. They lost all the seasons of the 1930s and in fact set a franchise worst 43-111 record in 1939.
In 1942 they brought to an end their thirteen year string of losing seasons dating back to 1930, finishing third with an 82-69 record. In 1944, the Browns pinched a somewhat opportunistic AL Pennant. With most teams depleted as their stars signed up for the war, St. Louis had it easier and claimed their only ever Pennant with an 89-65 record. They met the Cardinals in the World Series and errors saw them relinquish a 2-1 series lead to lose 4-2. They challenged for the Pennant again in 1945 but only managed third with an otherwise solid 81-70 record. From then onwards they were back to their usual selves losing eight straight seasons that culminated in a 54-100 record for last in 1954, their last season in St. Louis.
Overall, the Browns managed just 11 winning seasons, lost more than a 100 eight times and finished last in the AL 10 times.
Notable Upcoming Bets:
| Event: | Type of Bet: | Props: | Where To Bet: |
| --- | --- | --- | --- |
| Donald Trump | Will Melania file for divorce from Donald Trump by November 3rd, 2021? | Yes | SportsBetting.ag |
| WWE Wrestlemania | Best book for wrestling | Yes | SportsBetting.ag |
| NHL Player Props | So Many! | Yes | BetOnline |
The Browns' most Notable Moments
On August 15th 1951, with the team on the deathbed, new owner Bill Veeck decided to try an unorthodox stunt to create interest in the team. He had a midget step up to the plate pinch-hitting in the first inning. The 3'7" and 65 pound Eddie Gaedel had been signed by Veeck to pull press attention to the team. Other baseball team owners were not amused however and Gaedel was barred from playing despite having a valid contract with the Browns.
During the World War II, many of baseball's best players abandoned the game and joined the war in Europe and japan. Talent was hard to come by and so the browns decided to hand a chance to Pete Gray, a player with only one hand. Pete, who had lost his arm as a child in a wagon accident had learned to hold the ball with a glove and throw it with the glove off. He played 61 games in 1945 and managed a batting average of .218 and stole five bases. His career lasted only one season though as more able bodied players returned from the war.
St Louis Browns Most Notable Players
George Harold Sisler played for the Browns from 1902 to 1916 winning many individual accolades. In 1920 he set the American League record for most hits, 257 which was only broken in 2004 by Ichiro Suzuki with264 hits. In 1922 he also set the record for hitting safely (41 consecutive games) and his .420 batting average that year is the third best in the 20th century.
Bobby Wallace was a shortstop who played for the browns between 1902 and 1916 and also coached the team from 1911 to 1912. He posted a career batting average .268, 1059 runs, 34 home runs and 201 stolen bases, some of the most impressive among Browns Players. He was inducted to the Baseball Hall of Fame in 1953.
Other notable players include Rogers Hornsby, Jesse Burkett and Jimmy Bottomley.
What Happened to the Browns?
It is hard for a losing team to maintain a fan base and this was the browns main undoing. Match attendance rarely passed 100,000 per year. In one embarrassing game, the team actually played in front of a crowd of just 33 paying customers. Veeck's initial plan involved trying to run the Cardinals out of town but this plan backfired when the Cardinals were purchased by wealthy beer industry businessmen. He then set his eyes on relocating the team but his efforts to move to Baltimore in 1953 were twice thwarted by other league owners. The team, forced to stay in St. Louis had to sell several players and eventually Veeck sold the Browns to Clarence Miles. Miles' request to move was approved by the AL and the team became the Baltimore Orioles.
Notable Upcoming Bets:
| Event: | Type of Bet: | Props: | Where To Bet: |
| --- | --- | --- | --- |
| Donald Trump | Will Melania file for divorce from Donald Trump by November 3rd, 2021? | Yes | SportsBetting.ag |
| WWE Wrestlemania | Best book for wrestling | Yes | SportsBetting.ag |
| NHL Player Props | So Many! | Yes | BetOnline |