The Boston College Point Shaving Scandal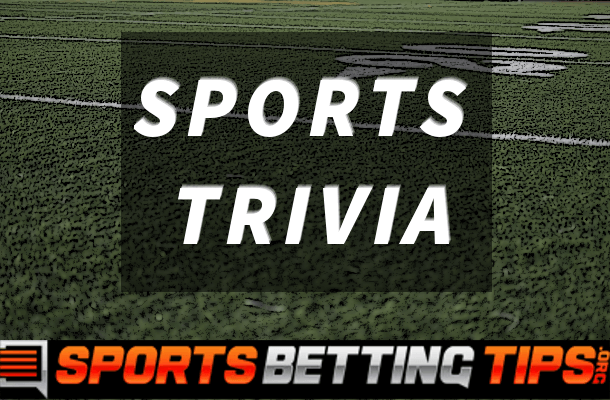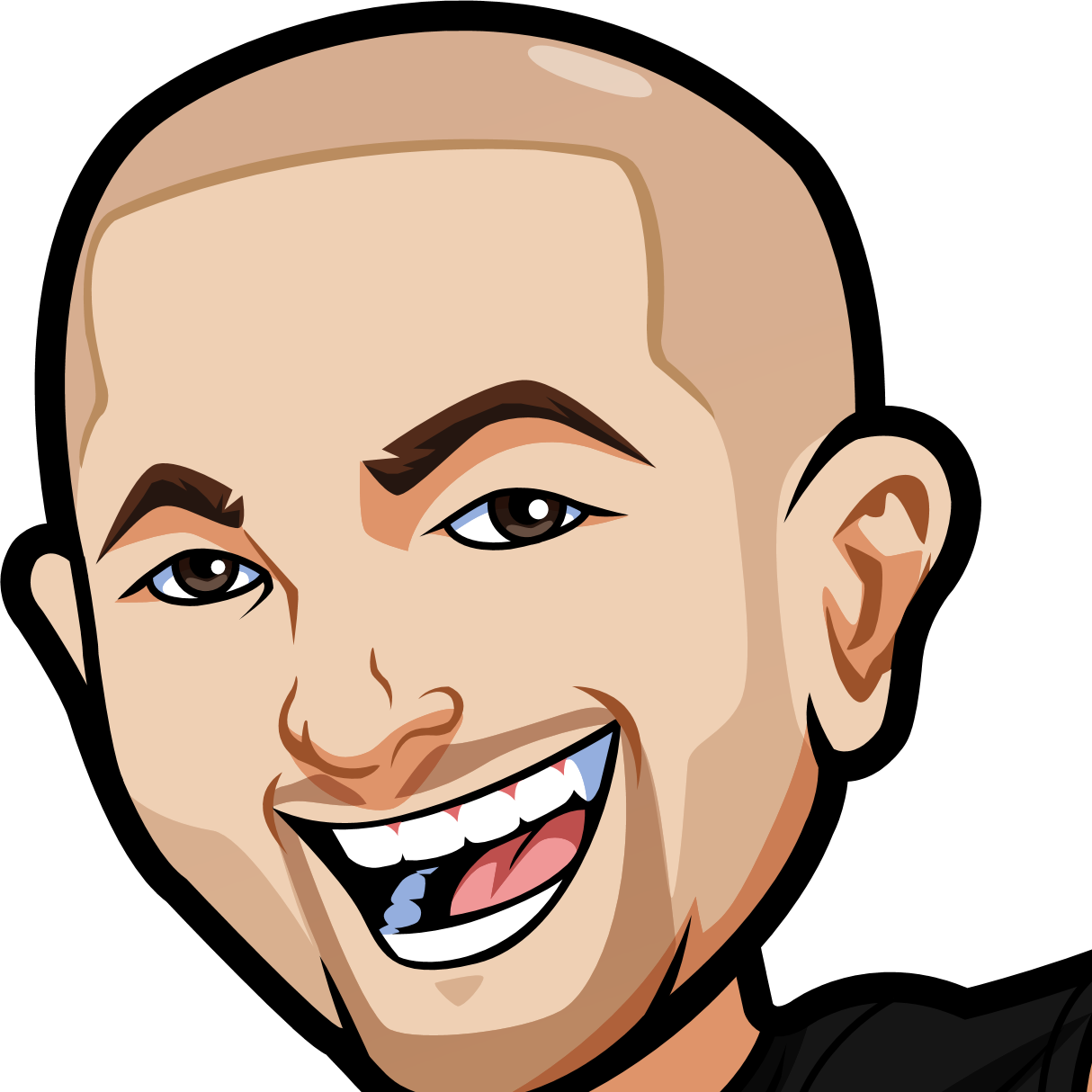 By
.
Hot Bonus Alert: Get a $1,000(!) deposit bonus at
BetOnline
.
The Boston College Point shaving scandal was put together by two small time gamblers Tony and Rocco Perla during the summer of 1978, before the college basketball season would start. Rick Kuhn, a friend of Rocco's from when the two were in high school together, was recruited to take part in the plan. He was an essential player in his senior year at Boston College, both to the team and to the Perla brothers.
Kuhn's job, through his play on the court, was to make sure that the Eagles did not cover the spread. When successful, he would be given $2,500 for his efforts and had the option to bet the money he would be paid to try to double up in winnings. After agreeing, Kuhn recruited a player (and teammate) of his own, Jim Sweeney, who got the same deal.
The brothers set up a gambling syndicate that involved Paul Mazzei (a man who could influence gambling in New York circles) and Henry Hill, who was contacted by Mazzei, who was part of the Lucchesse crime family. They brought Hill in with the hopes that he could bring in James Burke, whose job would be to pay the players off and put the network of bookmakers together.
Hill talked to Kuhn and Sweeney to try and figure out games to shave points in; the two players liked the fact that they could shave points and still win the games. The first game they tried out their new plan was in early December of 1978 against Providence. Boston College, supposed to keep the margin inside six or seven points, won by nineteen; getting the new scheme off to a shaky start.
After this game, the syndicate decided to get more of the players from Boston College involved to make sure they had more control on how the games would turn out. The players, upon insistence from James Burke, were threatened physically to hold up their end of the deal. Ernie Cobb, the leading scorer for the Eagles, was approached, but there is little to no proof that he took part in the scam.
Notable Upcoming Bets:
| Event: | Type of Bet: | Props: | Where To Bet: |
| --- | --- | --- | --- |
| Donald Trump | Will Melania file for divorce from Donald Trump by November 3rd, 2021? | Yes | SportsBetting.ag |
| WWE Wrestlemania | Best book for wrestling | Yes | SportsBetting.ag |
| NHL Player Props | So Many! | Yes | BetOnline |
These two things made sure that the next two point shaving attempts were successful. Both games took place in the second half of December.They beat Harvard by three (the Eagles were favored by twelve) and against UCLA, where they won by 22.(Boston College was favored fifteen to eighteen points).
Their strategy was changed, in an attempt to throw people off about their plan after the Eagles played UCLA. They were allowed to cover or win by a margin larger than the spread in games that Boston were certain to win. Late in January, they changed they implemented this new strategy, to satisfying results. They beat Uconn by ten points, covering the spread. They decided to revert back to their original plan against St. John's and Fordham because they saw a large opportunity to make a lot of money due to the fact that New York bookies will take large amounts of money for New York teams. They beat Fordham by seven, not covering a ten point spread. In the game against St. John, they picked the correct margin, but the Eagles lost.
The game they played Holy Cross was another attempt to win big for the group because of more large bets being accepted and the game was nationally televised. The plan did not go so well, as they bet wrong on the outcome. James Burke, being unsatisfied and having just lost fifty thousand dollars on the game, wanted to end the scam.
No one knows exactly how much money the players involved made off the scam. Henry Hill is said to have made more than $100,000 and some of the gamblers ahead of him cleared as much as a quarter of a million dollars.
The only way anyone found out about the scam was after Henry Hill was arrested in the early 1980s on a drug charge. He spilled on what happened in this plan in exchange for his drug charges being dropped and immunity. Everyone but Hill was indicted. Sweeney was the only one not charged with anything. Burke got twenty years, Kuhn ten years (but had his sentence reduced), Mazzei and Tony Perla both got ten years, and Rocco Perla got four years.
Notable Upcoming Bets:
| Event: | Type of Bet: | Props: | Where To Bet: |
| --- | --- | --- | --- |
| Donald Trump | Will Melania file for divorce from Donald Trump by November 3rd, 2021? | Yes | SportsBetting.ag |
| WWE Wrestlemania | Best book for wrestling | Yes | SportsBetting.ag |
| NHL Player Props | So Many! | Yes | BetOnline |