The D'Angelo Russell/Nick Young Snapchat Controversy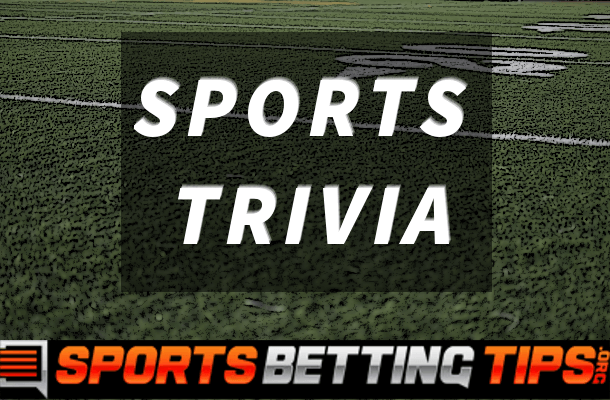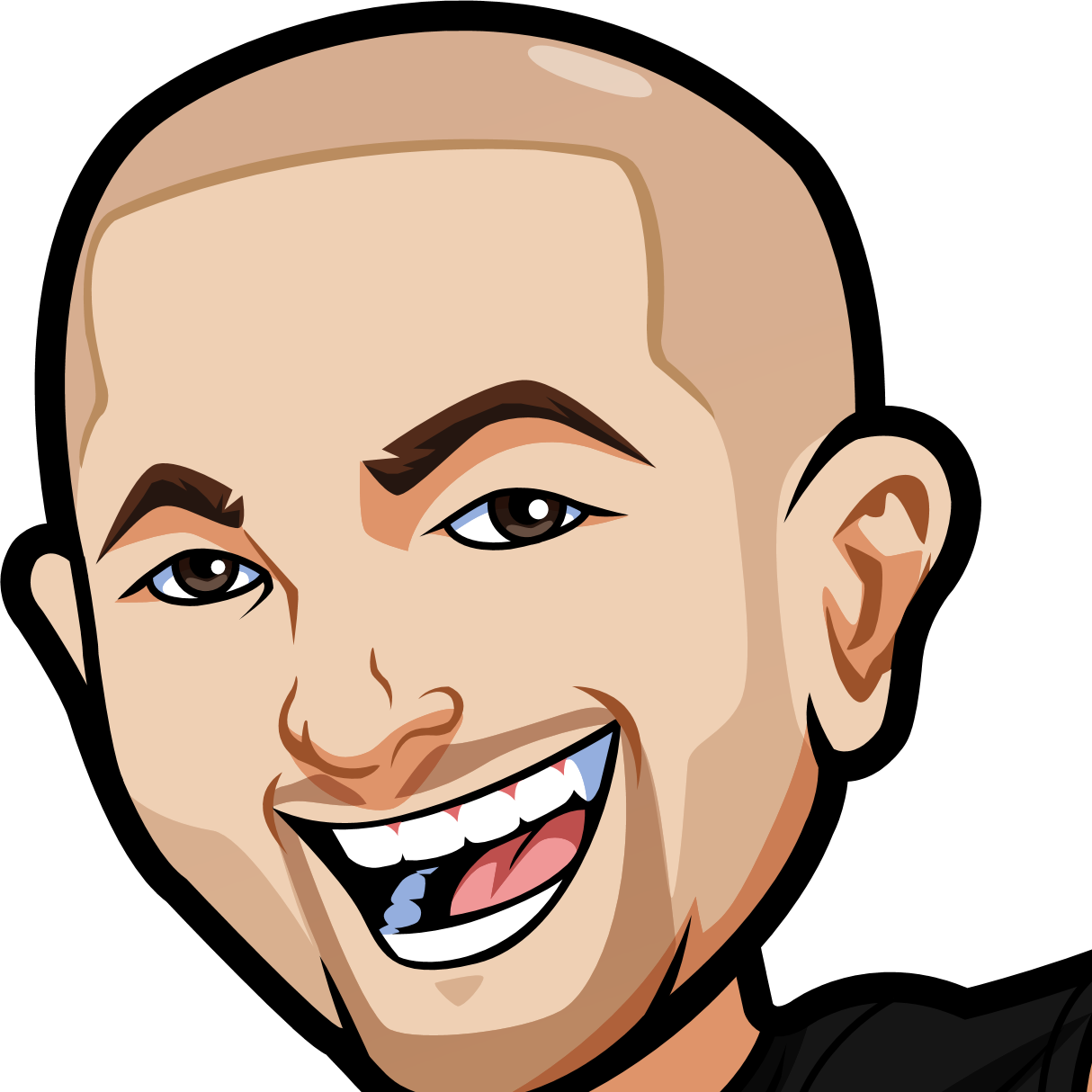 By
.
Hot Bonus Alert: Get a $1,000(!) deposit bonus at
BetOnline
.
Prank wars are a common part of locker room fun in many sports franchises and it is no different at the Lakers. They can be a great bonding gel between teammates when done within limits but when taken overboard, they have the capacity to unsettle a team and even destroy careers.
That is a lesson that Lakers 20-year old star rookie D'Angelo Russell learnt the hard way when he made a recording of veteran teammate Nick Young admitting to cheating on his celebrity fiancée Iggy Azalea. The video somehow got leaked on Snapchat in March 2016 leading to a major fallout in the Lakers camp and what was perhaps the biggest scandal of the season which was coming to a close.
How did the Saga Unfold?
During the 2015 NBA draft, the 20-year old point guard was picked second from the Ohio State Buckeyes by the Lakers after a stellar season in college basketball. He was one of the most promising youngsters in the league and quickly settled into the Lakers roster. One of the first friends that Russell made at LA was Nick Young who was himself a slightly controversial personality and who had been the butt of hilarious memes in 2014 after celebrating a missed three point shot.
As part of the prank wars culture, Russell mistakenly decided that it would be a good idea to coax Young into admitting having an affair with a 19-year old girl he had met at a club, while Russell secretly recorded. Russell further asks Young whether he has had sex with Amber Rose, to which Young replies in the negative because, he says, Rose is Iggy's friend. At the end of the video Russell can be had telling Young, "I'm glad you told my video that," to which Young replies, "Huh?"
It is not clear how the video got into the wrong hands but it did turn up in public after it was posted on a website called Fameolous on March 24. Many conspiracy theories flew around about the subject. Many speculated that Russell had shared it with friend(s) who then saw a chance to make some cash by selling the video.
Notable Upcoming Bets:
| Event: | Type of Bet: | Props: | Where To Bet: |
| --- | --- | --- | --- |
| Donald Trump | Will Melania file for divorce from Donald Trump by November 3rd, 2021? | Yes | SportsBetting.ag |
| WWE Wrestlemania | Best book for wrestling | Yes | SportsBetting.ag |
| NHL Player Props | So Many! | Yes | BetOnline |
It was also said that Iggy and Young had conspired to have the video leaked in order to leverage the resulting fan interest for Iggy, who in fact released a new single called "Team" that was clearly inspired by the scandal. If that is the case, then she would not be the first celebrity using that gimmick.
It is also not implausible to think that Russell leaked it himself, perhaps out of jealousy or even out of concern for Iggy's feelings. Again that affront on the "bro code" is not without precedent and within the Lakers no less. Police reports indicate that in 2003, Kobe Bryant who was at the time beleaguered by rape accusations told investigators that Shaquille O'Neal had paid women to keep his secret affairs with them secret.
Young confirmed the validity of the video through a post-game press conference while Iggy laughed off the saga on social media and to the press. Speaking to the media, Russell also claimed not to know how it had happened and he apologized profusely to Young and his teammates but it seemed that the apology was not winning him back any friends. He became a despised and shunted character in the locker room in the weeks that followed the drama.
Aftermath of the Scandal
According to insider reports, other Lakers players alienated Russell and made him sit alone at the team's breakfast meetings. In another instance, Lou Williams reportedly got up and walked away when Russell came into the locker room and sat next to him. Russell's misery would be compounded when he stepped on to the court for his first game after the video emerged, and he was loudly booed by the fans.
After the saga, Nick and Iggy seemed to have moved past the cheating scandal, but three months later Iggy broke up their engagement, announcing on Twitter that she could not trust Young. There were many people who speculated that Russell's career with the Lakers was over but it would always be unlikely that the team would trade their star rookie who was selected into the US Select Team ahead of the 2016 Summer Olympics.
The saga boiled over and finally cooled and Russell remained with the Lakers, scoring 20 points in the Lakers first game of the season, a 120-114 win over the Houston Rockets.
Notable Upcoming Bets:
| Event: | Type of Bet: | Props: | Where To Bet: |
| --- | --- | --- | --- |
| Donald Trump | Will Melania file for divorce from Donald Trump by November 3rd, 2021? | Yes | SportsBetting.ag |
| WWE Wrestlemania | Best book for wrestling | Yes | SportsBetting.ag |
| NHL Player Props | So Many! | Yes | BetOnline |