(WC2014) Switzerland vs Ecuador Betting Tips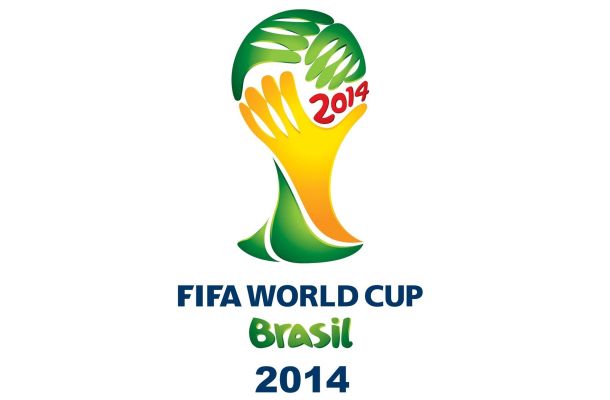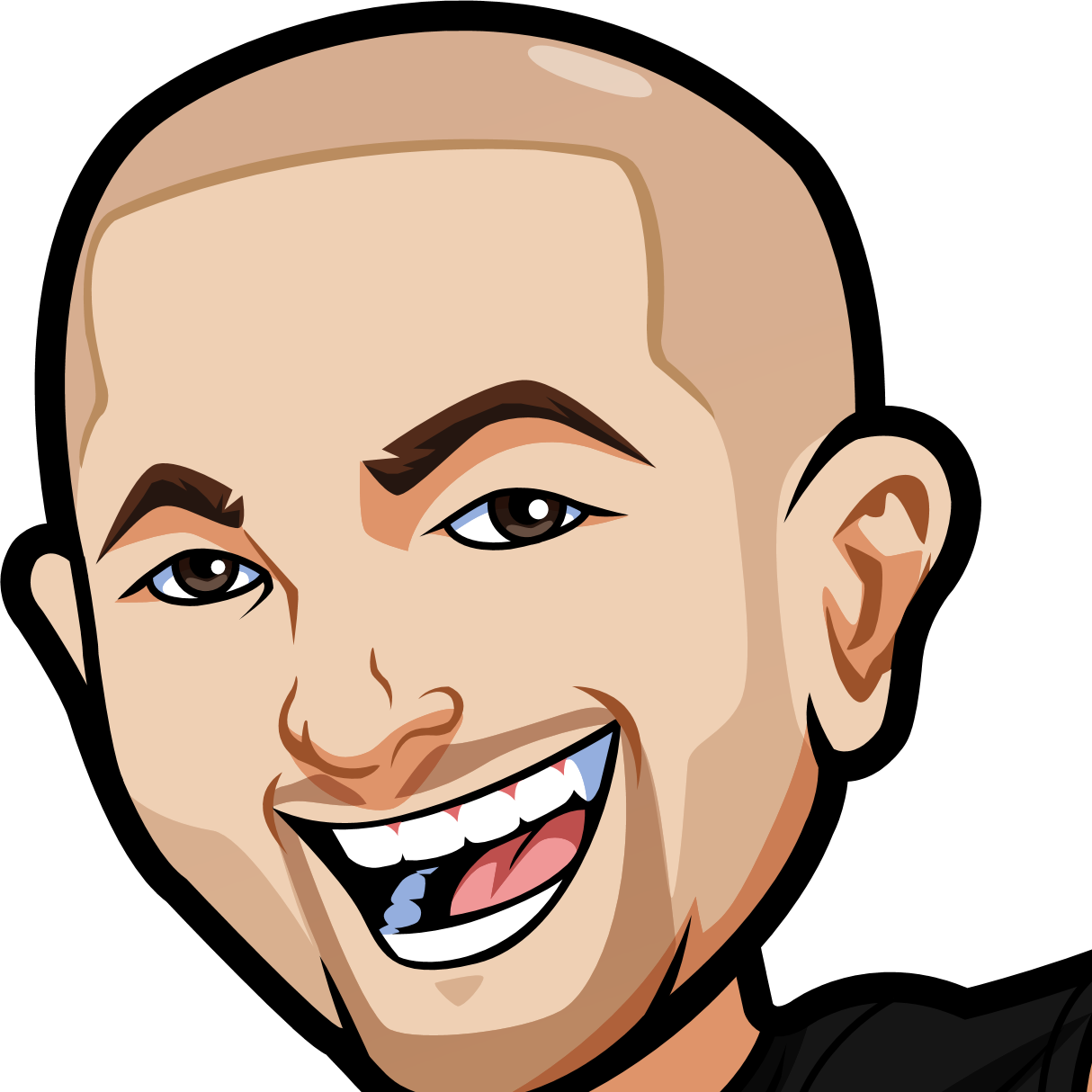 By
.
Hot Bonus Alert: Get a $1,000(!) deposit bonus at
BetOnline
.
Group E is quite the interesting group. We have Switzerland, Ecuador, France and Honduras. France and Switzerland are expected to walk the group, but both Ecuador and Honduras can prove tricky opposition.
Switzerland kick off Group E on June 15th, 2014 as they take on Ecuador. Immediately after that match, France will play Honduras and we will get a better idea of how all the teams will match up.
Switzerland qualified after winning Group E in the UEFA Qualifications. Honduras, who haven't won a match in the history of the World Cup, barely scraped through in the CONCACAF – which is probably the easiest qualification group there is.
This should be a professional job by the Swiss, against a team that just can't keep a clean sheet.
Switzerland vs Ecuador Betting Odds:
Switzerland To Win: 7/5
Draw: 21/10
Ecuador To Win: 21/10
Over 2.5 Goals: 17/10
Under 2.5 Goals: 4/9
The best odds for Switzerland vs Ecuador .
Switzerland vs Ecuador Betting Tips:
Right off the bat I am sitting here loving it – Switzerland are 7/5 to win? What a price.
This is going to be a quiet game. Under 2.5 goals most likely which is why the 4/9 odds. Switzerland average 80% under 2.5 goals, while Ecuador are at 69%. However Ecuador also can't keep a clean sheet – only 39%.
Switzerland throw in a lot of professional performances. They are a young team but very patient – they take their time, never push it, and generally dominate the game.
The only chance Ecuador have is if they take the game like a home game and dominate from the start, but I just can't see that happening. That's what Switzerland do – and they are great at keeping clean sheets. Ecuador will get frustrated, and that's when the Swiss will strike.
Under 2.5 goals has no value unfortunately, however the Switzerland result does.
Bet Switzerland to win with 7/5 odds .
Switzerland vs Ecuador Betting Props:
I love the Swiss to keep a clean sheet in this game. Switzerland odds on a clean sheet are 6/4, however I think I'd much prefer to put my money on the Swiss win at 7/5.
For betting props however, I do think the correct score bet has value. We've ran this many times in our system, and the most popular result in simulation is Switzerland 1-0, followed by Switzerland 2-0.
Switzerland 1-0 is 5/1 odds, while Switzerland 2-0 is 9/1 odds.
We don't see Switzerland counter attacking too much. We like them to get the lead, then play with caution. Therefore we think 1-0 for Switzerland is the best result to bet on. We just don't see them throwing caution to the wind to try and get a 2-0 result, and Ecuador probably won't push too much either.
So for the betting prop, go with the correct score bet of Switzerland 1-0