March 2015 Sporting Event Calendar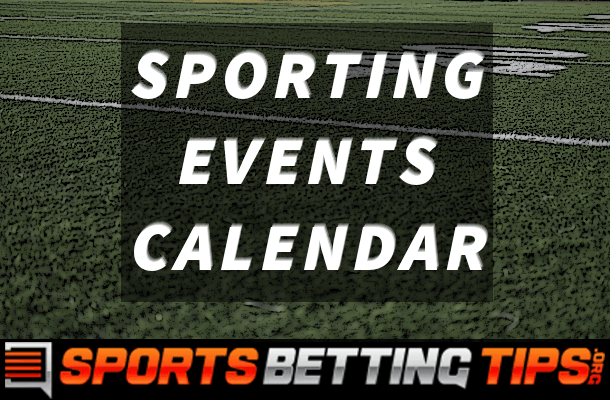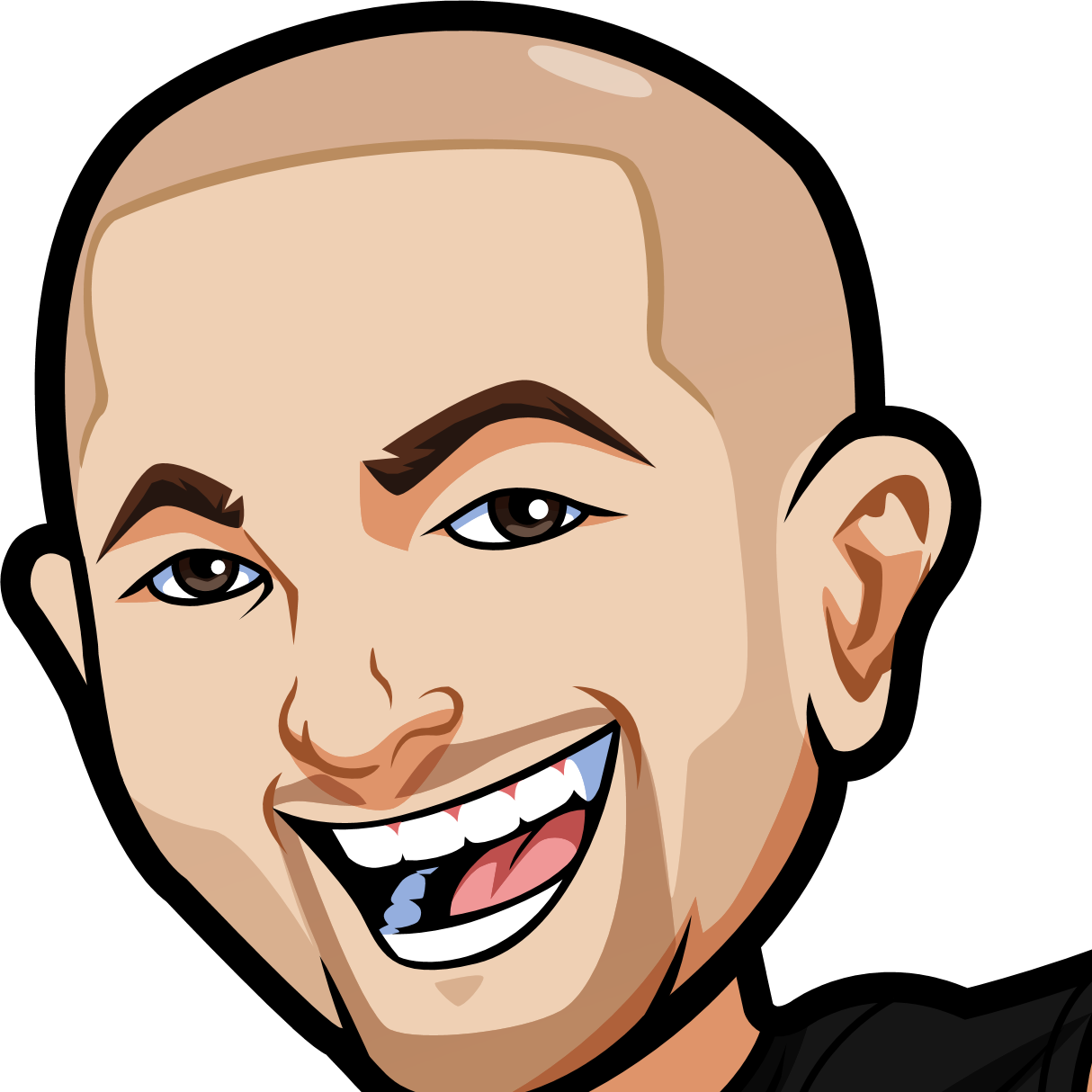 By
Posted:
February 18, 2015
.
Hot Bonus Alert: Get a $1,000(!) deposit bonus at
BetOnline
.
Welcome to our list of major sporting events occurring in the month of March 2015.
This is the first time we have created a list like this. We are going to do it every month.
We aim to do purely major sporting events, as well as notable sporting events. For example – there's no point mentioning the English Premier League each weekend, or NHL games every night. However if the EPL is taking a break for the FA Cup, then that should be mentioned we think. Furthermore if the NHL is having the all-star break, that would factor in.
We have comments below. We will be doing a calendar every month so if you have any suggestions then PLEASE post them in the comments. We're doing these calendars for you!
It's broken down by sport in alphabetical order:
Basketball:
March Madness kicks off in the middle of the month. Here are all the details you need to know:
March 15th: Selection Sunday
March 17th-18th: First Round
March 19th-22nd:: Second & Third Rounds.
March 26-29: Regionals.
FYI the National Semifinals takes place on April 4th, with the Championship game on April 6th.
Formula 1:
The Formula 2015 season returns with the Australian Grand Prix on March 15. There is one more F1 event this month, which is the Malaysia Grand Prix on March 29th.
Horse Racing:
The Cheltenham Festival takes place over 10th-13th March, with the Gold Cup being on Friday, March 13th.
Golf:
PGA: 5 tournaments for the PGA in March. March 5th will see the beginning of the Puerto Rico Open, as well as the World Golf Championships-Gadillac Championship. March 12th has the Valspar Championship which John Senden won last year. On March 19th we have the Arnold Palmer Invitational, and the Valero Texas Open on March 26th wraps up the month.
LPGA: 3 LPGA Golf tournaments in March. March 5th sees the beginning of the HSBC Womens Champions, then March 19th is the Founders Cup. Finally we have the Kia Classic on March 26th.
Champions Tour: Only two events in March and they're both late on. March 20th kicks off the Tucson Conquistadores Classic, and March 27th sees the Mississippi Gulf Resort Classic begin.
European Tour: Busy month with 4 events. the Africa Open is on March 5th, followed by the Tshwane Open on March 12th. Then a week later it's the Madeira Islands Open on March 19th, followed by the Hassan II Golf Trophy on March 26th.
MMA:
A rare quiet month for UFC. UFC 185: Pettis vs Dos Anjos on March 14th, followed by UFC Fight Night: Miaia vs LaFlare on March 21st.
Bellator 135 takes place March 27th, and the following night WSOF 19 takes place.
Soccer:
The English League Cup Final takes place on March 1st, between Chelsea and Tottenham.
The FA Cup Quarter Finals takes place on Saturday, 7th March 2015.
The 2nd legs of the UEFA Champions League Knockout Stage take place over 10th & 11th of March, and 17th/18th of March.
WWE:
WWE has Wrestlemania 31 on March 29th, 2015.
Anything Else?
If there's anything else you want us to cover and list on a regular basis please just let us know in the comments. Thanks!