Euro 2016 – England vs Russia Betting Tips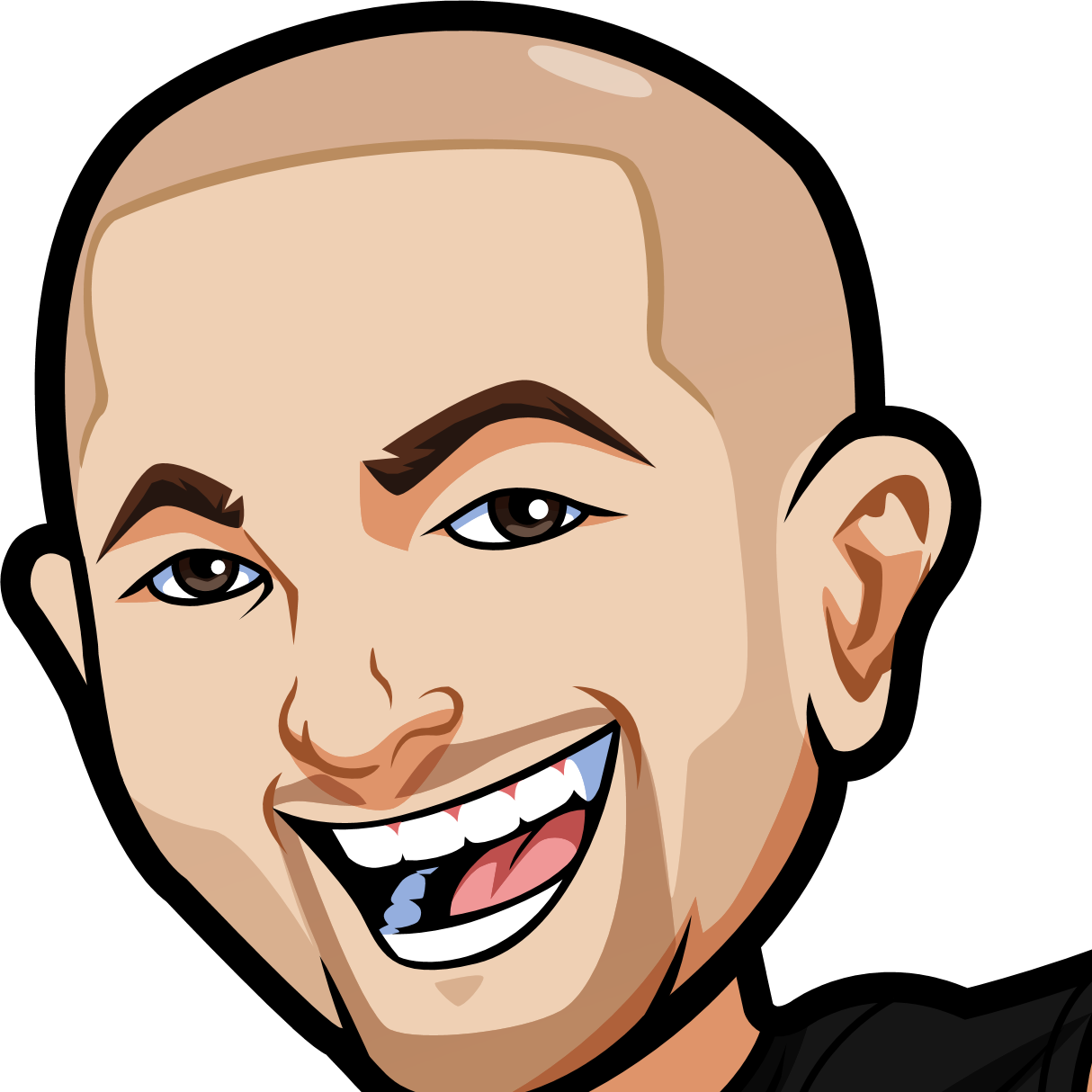 By
.
Hot Bonus Alert: Get a $1,000(!) deposit bonus at
BetOnline
.
The 2nd game in Group B takes place on Saturday, June 11th shortly after the Wales vs Slovakia game has concluded, and features Russia vs England in what should be a hell of a game featuring the top two favourites in Group B.
England are big favourites and are surprisingly currently 5/6 odds at Bovada - $200 in free bets and accepts Americans. to win the group which I feel is a fantastic price. None of these teams are a match for them and they should honestly walk the group in my opinion.
Interestingly England go into this one at almost the same price to win the match which signals how crucial the bookies feel this one is.
England got here by dominating Group E in qualifying. They won all 10 of their games scoring 31 goals anc conceding just 3 goals – all against Slovenia. No team could match them. And of course Englands biggest issues when it comes to Euro 2016 is having too many good strikers to call on. Nice problem to have!
Russia on the other hand scraped through with a 6-2-2 record although had some solid performances – notably against Sweden – to make the qualification automatic. The start of the show was Artyom Dzyuba who scored 8 goals – the same as Zlatan – to help them in qualification.
Let's check out the odds:
England vs Russia Match Betting Odds:
England: 17/20, 1.85, -118
Russia: 7/2, 4.50, +350
Draw: 23/10, 3.30, +230
England vs Russia Match Betting Tips:
I'm Scottish and I generally hate the English – but man I can't do anything but sit back here and bow down to their teams quality.
They just have so many options going for them and are so dangerous. if there was ever a year where I felt England would win the big tournament – this is the year. Hodgson is a solid manager too – he doesn't take risks which can hamper the team at times, but England are at the stage where the quality of their players, especially their attack, should compensate for that.
Russia have their high points – but I just don't see them being a match for this England team. England wll line up with the wide 4-3-3 I think here although even the 442 Diamond will work as well. The English possession game should work extremely well for England here and then we know how dynamic their attack is of course.
I can't tip anything else but England to win.
England vs Russia Prop Bets:
This is a bit of a tricky one. Draw-England may seem the obvious bet but I'm going to go for something a bit further out there based on potential team selecton.
I won't be placing it right away but will be waiting till the squads are announced, but if Raheem Sterling is playing I'll be betting him to score anytime.
Sterling is 3/1 to score anytime and that's a nice price for me IF he is playing. This is going to be a very slow game and someone like Sterling is who I think can really change matters. He is a very unique and dynamic player and in a slow, plodding game it's where he can make the most of it.