The Cincinnati Voting Controversy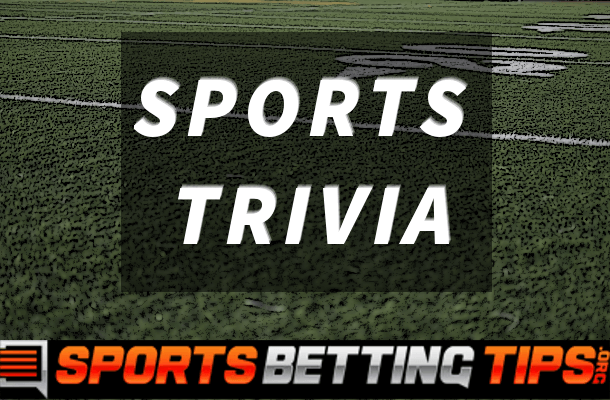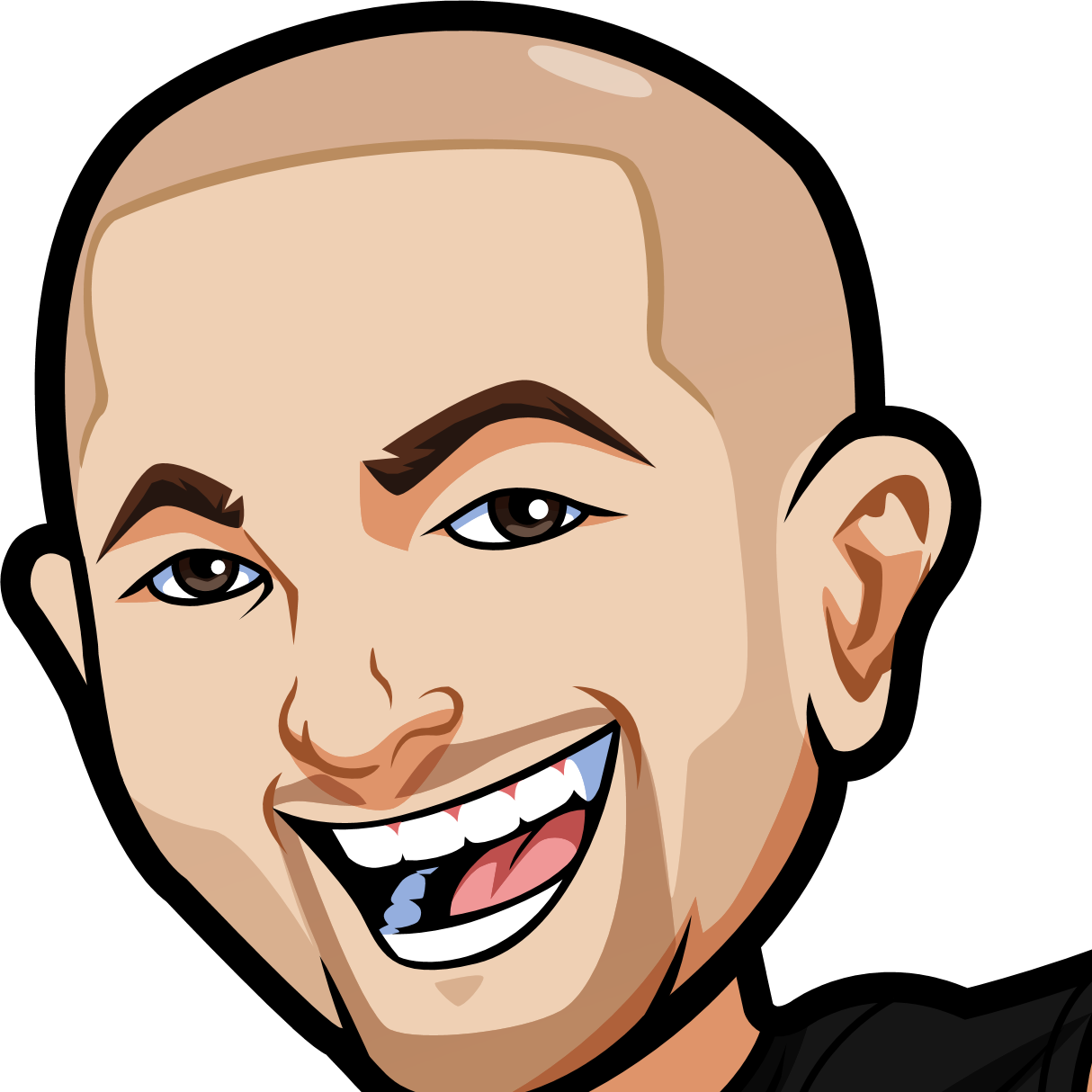 By
.
Hot Bonus Alert: Get a $1,000(!) deposit bonus at
BetOnline
.
The first and largest voting scam that baseball had every seen happened in 1957, only a decade after fan voting had been put in place. It was set to be the 24th All-Star Game that Major League Baseball between the American League and National League all stars. Reds fans stuffed ballot boxes with members of their team and only their team, to the point that seven members of the team got the most votes.
It showed how weak the selection system was at that time, as well as how vulnerable the system was to being taken advantage of, and would lead to changes being made that would better elect players into playing on the all star team.
How it Started
Every position player (except for George Crowe, first base) on the Reds led the voting on the NL side, leading to rumors of ballot stuffing on the part of Cincinnati Reds fans. The players that had the most votes were Frank Robinson (left field), Johnny Temple (second), Roy McMillan (shortstop), Gus Bell (center field), Ed Bailey (catcher), Wally Post (right field), and Don Hoak (third). The Reds were made up of many players that were outstanding (especially offensively), but that does not mean that the entire team should have been elected to the team to start the game. They would finish in fourth out of eight teams in the National League that year.
The only player that did not play for Cincinnati that made the National League all star starting team was first baseman from the St. Louis Cardinals Stan Musial, who only got in , after narrowly beating out, the Reds's George Crowe.
It was found, during an investigation conducted by Ford Frick (commissioner at the time) that over half the ballots were cast were mailed in from Cincinnati. He also found that there was a conspiracy going on that involved bars, newspapers, and restaurants. Cincinnati bars would not serve patrons drinks unless the patrons first submitted a filled out ballot selecting members of the Reds. A Cincinnati paper (Cincinnati Enquirer) printed up ballots that were already made up, selecting the Reds players in their Sunday paper to allow fans an easier way to vote and vote often.
Notable Upcoming Bets:
| Event: | Type of Bet: | Props: | Where To Bet: |
| --- | --- | --- | --- |
| Donald Trump | Will Melania file for divorce from Donald Trump by November 3rd, 2021? | Yes | SportsBetting.ag |
| WWE Wrestlemania | Best book for wrestling | Yes | SportsBetting.ag |
| NHL Player Props | So Many! | Yes | BetOnline |
The repercussions
Ford Frick decided that he was not going to mess with the starting team too much, but did replace two players with Willie Mays and Hank Aaron, the two most popular popular players in the National League at that time. Aaron and Mays replaced Gus Bell and Wally Post.
That still meant that five Reds made the starting team (Roy McMillan, Don Hoak, Ed Bailey, Johnny Temple, and Frank Robinson), one over Cubs shortstop Ernie Banks (Roy McMillan) and the other over Milwaukee third baseman Eddie Matthews (Don Hoak). The American League would win, after a wild ninth inning, with a final score of 6-5. The game was played at Busch Stadium in St. Louis, in front of 30,693 baseball fans. At the time, the American League had only won one of the last seven All Star Games.
Ford Frick decided that in the 1958 season, voting would no longer be done by fans (as it had been done for the last ten years), but by both players and coaches of Major League Baseball.
Later on, in 1970, it was decided by the league that fans could once again vote on the eight position players in each league. The American League fans, a few years later, were able to vote on designated hitter. The game was held, ironically, in Cincinnati. The commissioner at the time, Bowie Kuhn, put a panel together to keep another ballot stuffing scandal from happening again. 26 million ballots were distributed to different stadiums (both for the majors and the minors), and retail outlets.
Voting for mid-summer classics still comes under scrutiny to this day as some believe that very worthy selections get passed over for more popular players. A more recent All Star Game had over sixty million votes canceled by the league, with no reasons being given. The Royals ended up with four starters making the team, down from the possible eight that they were on pace for. Canceling the votes just may have saved fans voting for another year.
Notable Upcoming Bets:
| Event: | Type of Bet: | Props: | Where To Bet: |
| --- | --- | --- | --- |
| Donald Trump | Will Melania file for divorce from Donald Trump by November 3rd, 2021? | Yes | SportsBetting.ag |
| WWE Wrestlemania | Best book for wrestling | Yes | SportsBetting.ag |
| NHL Player Props | So Many! | Yes | BetOnline |