Formula 1 Mobile Betting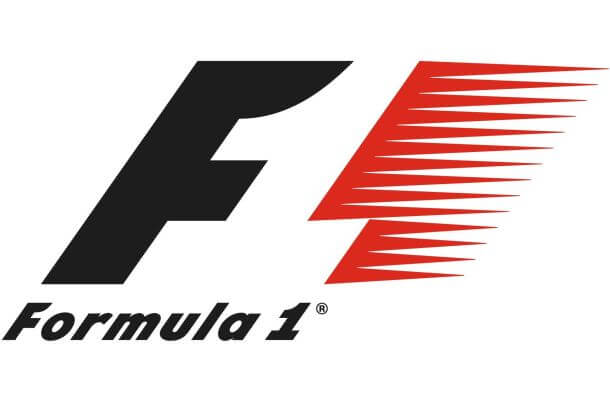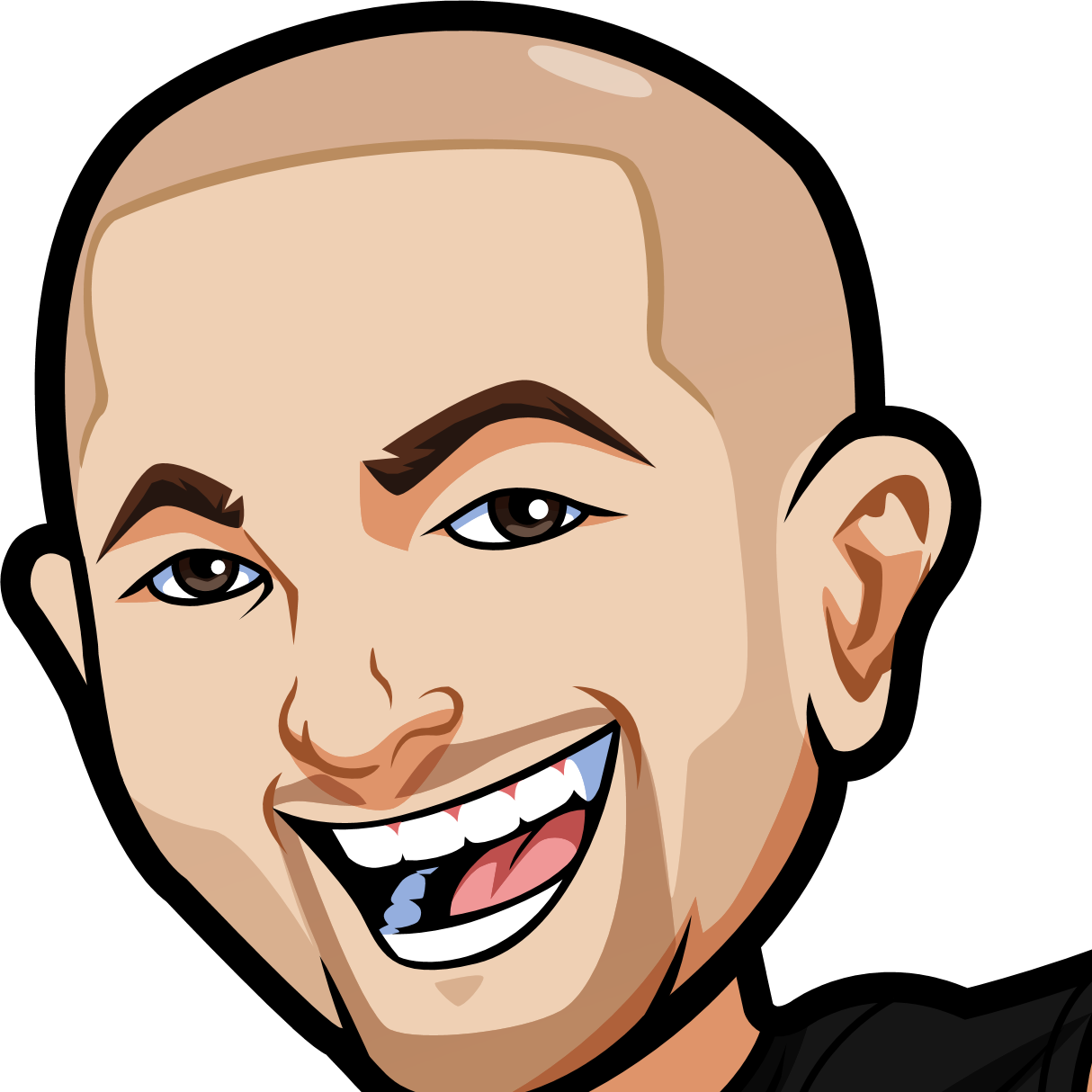 By
Posted:
February 22, 2017
If you're looking to bet F1 on your cellphone or looking for an F1 Betting App well look no further – I've been doing mobile betting on various sports for years, and know the best and the worst of all of the mobile options for betting F1 racing.
The first thing you need to know is that you're not looking for an app. There is still the odd sportsbook who WILL use a mobile app – but the majority of online sportsbooks have gravitated towards a mobile website. As you can imagine with so many phones out there like Blackberry, iPhone, Windows OS, Android and a few more – it'd be tough making an app for every single one.
Quick Summary: If you're American, you'll want to do all your F1 Mobile Betting at Bovada. For everyone else, you will want to mobile bet at Bet365.
#1 Sportsbook Online for Americans

Good deposit bonus, lot of unique bets & props. Excellent mobile & live betting.