List of F1 Prop Bets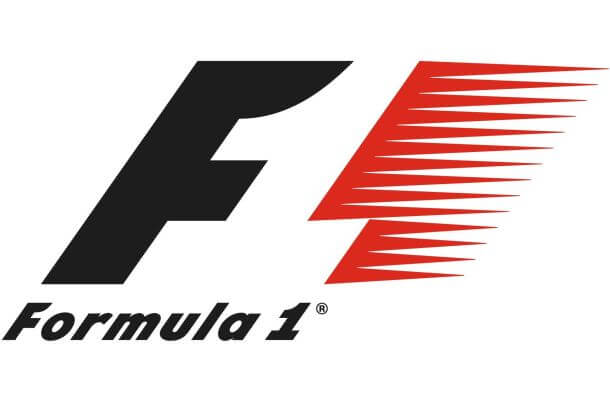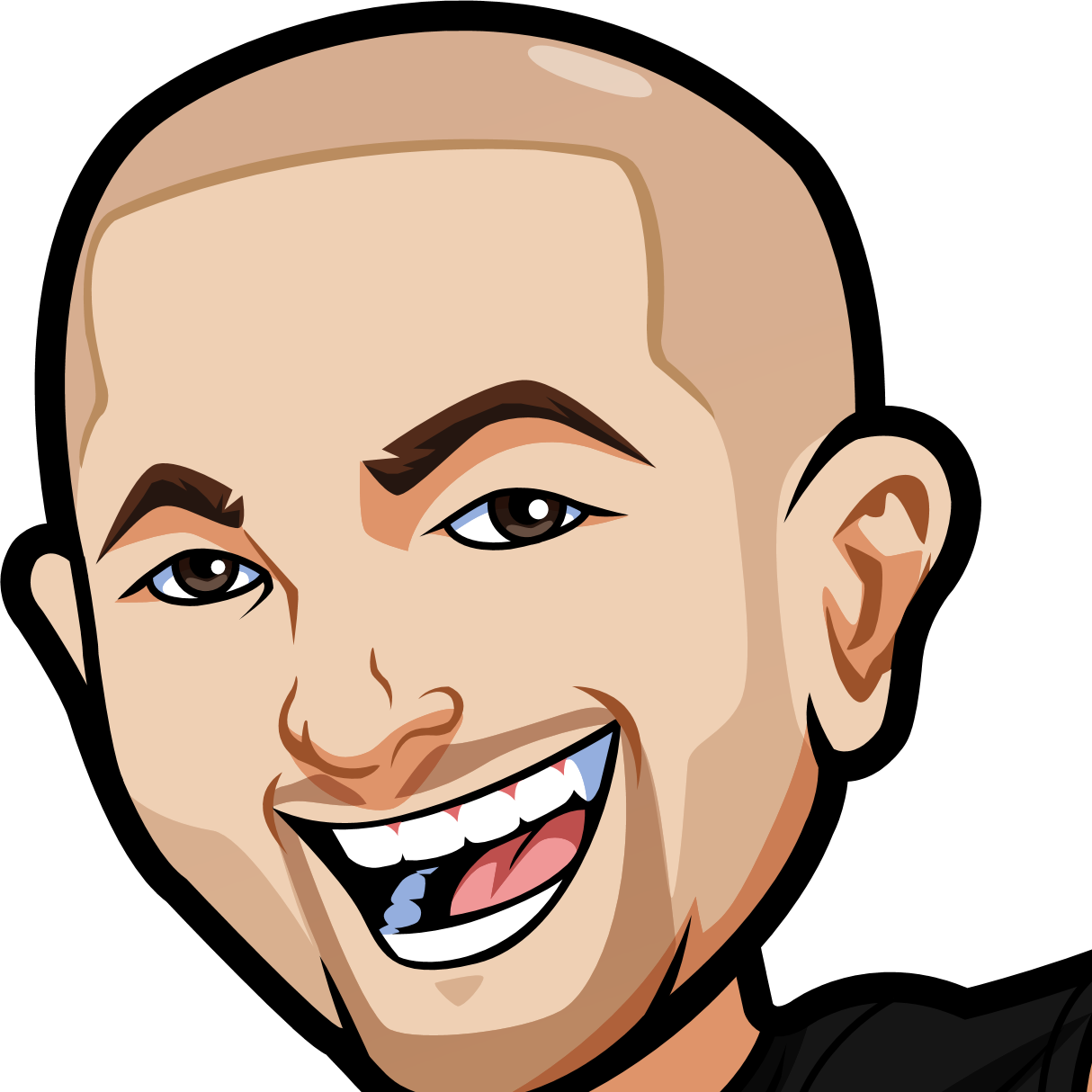 By
One great thing about the F1 is that there is a lot of different things you can bet on. Sometimes, betting on the winner can be boring – as really there are only a couple of people who are usually worth considering when it comes to winning the race.
In this article, I'm going to cover a list of all of the potential F1 bets that you can make during any particular grand prix.
All of these are actually available to bet at https://www.Bovada.lv so if you're looking to make any prop bets on Formula 1, that's the sportsbook you should do so.
To Win outright:
This one is surely obvious – you're going to be betting on who will actually win the grand prix itself. You can bet on the actual winner, and you can also bet on Each-Way as well, meaning as long as the person you bet on places, you will win the bet. The amount of course, obviously differs.
Fastest Qualifier:
You can bet on who will be the fastest qualifier and therefore have pole position, going into the Grand Prix. Like above, you can bet on Each-Way as well.
Fastest in Practise 1:
For the first practise, you can bet on who will get the fastest time. Each way again, and this one is usually where there is some good value.
Podium Finish:
If each way betting isn't your thing, you can bet on who will actually finish and get to be a part of the podium. The odds for this are obviously quite poor – for example, Lewis Hamilton may be 2.2 odds to win the race, but just 1.57 odds to be on the podium. This is another spot where you might be able to find some good value further down the list.
Top 6 Finish:
You can bet on a racer who will finish in the Top 6. Using the Lewis Hamilton odds again, he would be about 1.36 on average for the races. A much safer if lower odds bet, and one where it's again best to look at the underdogs as there's some really nice prices for some.
Points Finish:
As you can imagine, the odds for this one are real bad! Hamilton is 1.25 as are most of the favourites on average. You can always find some nice prices for value though around the 2.00 mark, with a few underdogs always likely to sneak into the points.
Fastest Lap:
In this one, you're betting who will have the fastest lap during the race. Obviously there is a lot of variance in this one. Using the Lewis Hamilton example again – he'd probably be the favourite at about 4.50 odds.
Qualifying Winning Margin:
You can bet on the qualifying winning margin, which is always a fun one. The options are usually restricted to Under 0.15 seconds, between 0.15 seconds and 0.25 seconds, and over 0.25 seconds with the latter being the favourite.
Winning Margin:
You can get on what the winning margin will be. This one is a lot more tight odds wise. Under 5 seconds, Between 5 and 10 seconds inclusive as well as Over 10 seconds are the options here.
Winning Car:
Bet on the Winning Car for the Grand Prix. If you're wondering on odds – an example from the Aussie Grand Prix was Mercedes 1.72, Williams 6.5 and Ferrari 6.5 as the top three favourites. You can also bet everyone like McLaren, Red Bull or even Marussia. Although please – don't bet Marussia.
Safety Car Period:
Boy I love props like this. Bet on whether there will be a safety car period during the race. Odds on this are heavily on "Yes" and are usually about 1.22 odds.
Driver Specials:
You can usually bet on the driver specials during the race. For example for Lewis Hamilton you could bet that he will be caught speeding in the pit lane, that he'll be the leader at the end of any lap, be the last driver to make a pit stop or retire on the 1st lap.
Number of Classified Drivers:
This is an Over/Under one. You can bet under 13, 13-14, or Over 14.
To Be Classified:
You can bet on whether or not a driver will be classified or not. For example – will Felipe Massa be classified? Yes = 1.22 odds, No = 4.00 odds.
First Driver to Retire:
You can bet on who the first driver to retire from the race will be. You can also bet that there will be NO retirements during the race for the highest possible odds and return.
First Constructor Retirement:
First Driver to Retire has crazy high odds – you can bet on First Constructor to Retire for a better chance at winning. For example, you can bet that Lotus will have the first retiree, at 6.00 odds.