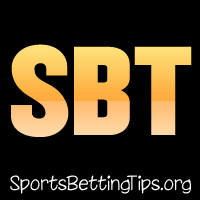 Follow @SBTSportBetting


[Get Exclusive Tips on our Patreon, Ad-Free
]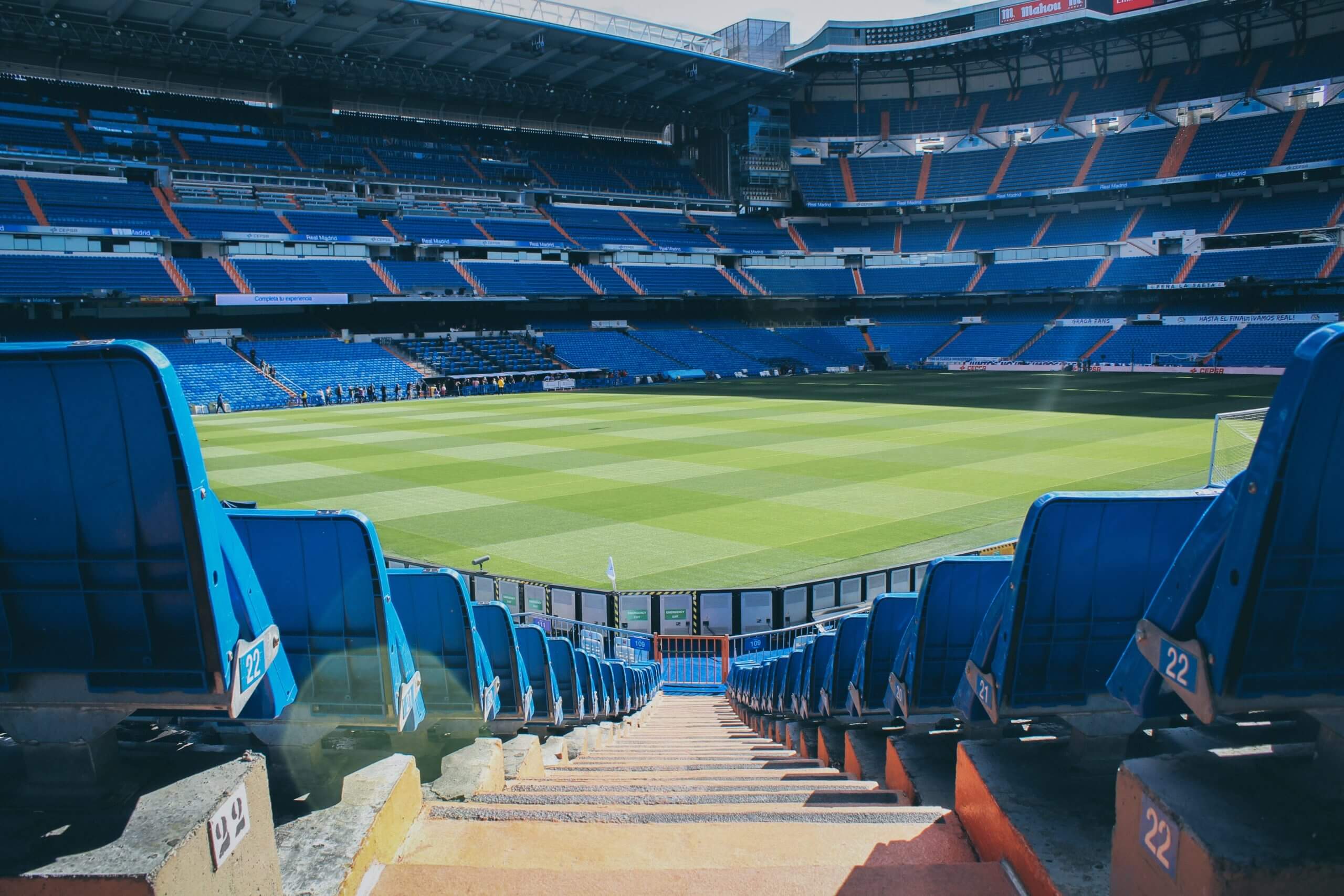 Sports betting has always been in the shadows of mainstream society but now it is more popular than ever. If you've been sitting on the sidelines but have been dying to get into the game then you have come to the right place. Let's talk about the sports betting basics and get you talking like a Vegas wise guy in no time. Here we go!
Point Spreads
So, what's a point spread? Well, let's assume you have won a raffle and the prize was a round of golf with Tiger Woods. Now let's take it one step further and Tiger has decided the round would be a bit more enjoyable if there was a little cash on the line. That's right, you versus Tiger, mano a mano.
There doesn't seem any point to making that bet does there? The only time you shoot par is on the miniature golf course while Tiger does it in his sleep. Hmmm, if only there was a way where we could even up this match so that betting on you wouldn't be so absurd.
The bookies have the answer and it's called a point spread. In this case, if you normally shoot 100 on a par 72 and Tiger shoots an average of 68 then to even things up the books would give you a 32-stroke advantage (100-68=32) over 18 holes. The best online sportsbooks in the industry often have multiple point spreads on events including, but not limited to, the NFL, NBA, MLB, NHL, soccer, MMA, and a whole host of events like PGA golf and professional tennis.
And this is why we have point spreads so that unbalanced competition can become balanced. It is the oddsmakers' job to figure out the point spreads but it is the bettors' job to determine on which games they have the best chance to win.
Here is an example of an NBA point spread: Houston -3 vs. Orlando.
A bet on Houston -3 means they must win by more than three points while a bet on Orlando +3 means they can either win outright or lose by less than three points and still "cover" (win the bet). If Houston wins by exactly three, it is considered a push (tie), and the money the bettor invested is returned to both sides. It is as though the bet never happened.
Essentially, the betting public gets to choose which side they want, but for that privilege, they must pay a commission, or as they say in the sports betting parlance, the vigorish. The normal vig is 10 percent so if you bet the Rockets -3 or Orlando +3 for $100 you will have to risk $110 for the right to do so.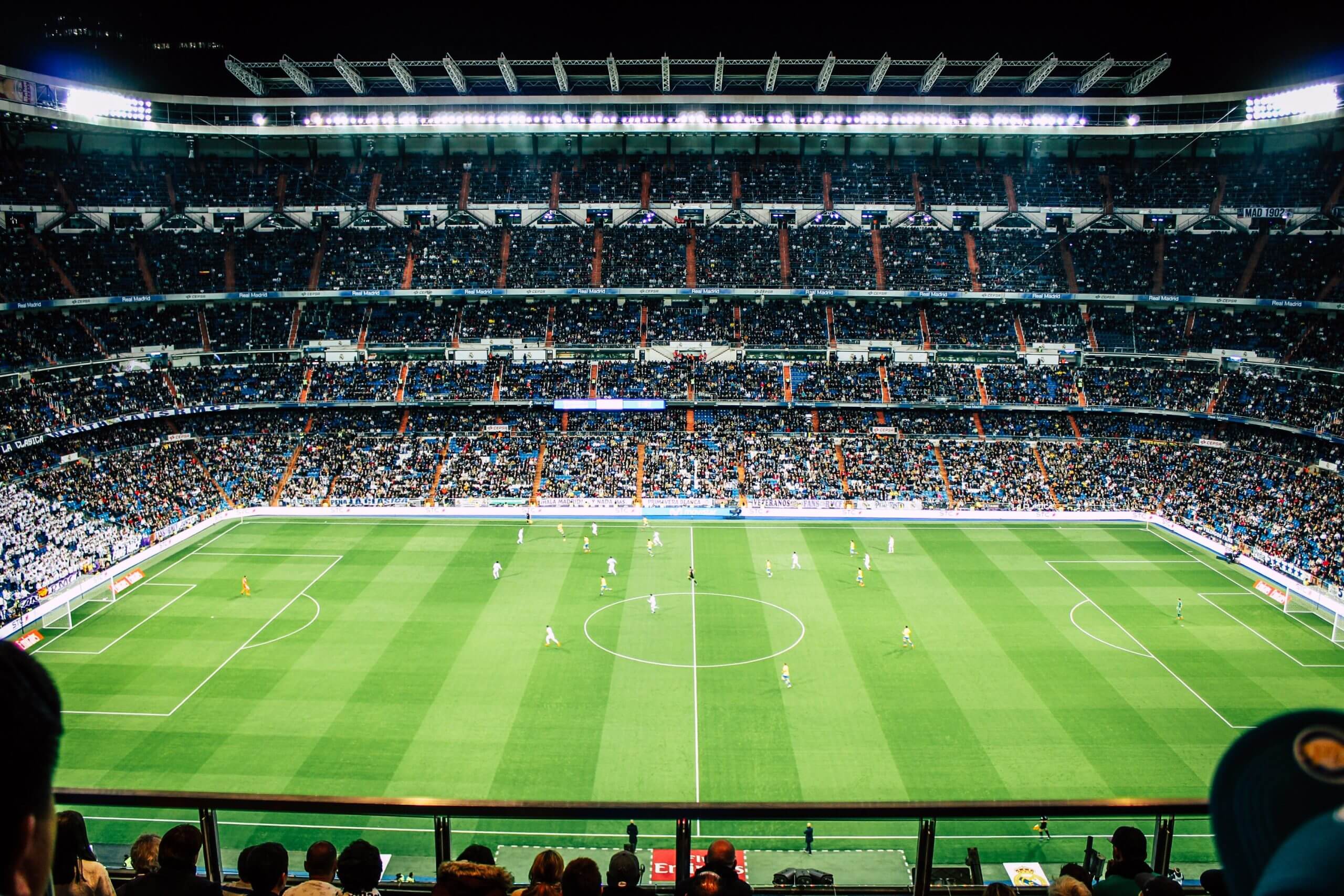 Totals
Totals are often called over/unders by the betting public. Instead of betting which side will cover, the total combined points scored at the end of the game is the wager in question. On each game, there is a total and the bettor has the option of wagering over or under that number. You will see that the totals vary according to the teams so that defensive teams often have lower totals than those known for offense.
Let's go back to the Houston Rockets vs. Orlando Magic example. In this game, we know that Houston was a three-point favorite but that doesn't matter one bit when betting the total. In this actual matchup, that was held on December 3rd, 2021, we see that the total on the game was anywhere between 216 and 217 ½ depending on where you shop.
The game ended with the following score, Houston 118 – Orlando 116, so if we add up those points, we can see the total number of points scored was 234 which is way over the posted total of 216…and 217 ½ for that matter. Those who bet over won their wagers while those who bet under lost their money. Simple, right?
Choose Your Online Sportsbooks Wisely
If you are going to get into the game then make sure you are using an online sportsbook that will play by the rules. You know, like when you win and you want to get paid, that you not only get paid but in a timely fashion.
If you believe all online sportsbooks are alike then we urge you to think again. Many notorious betting sites will gladly take your money but won't give it back nor any profits you might make. They are scam sites and the online betting waters are littered with these piranhas.
Make certain you go to a third-party site and research all of the sportsbooks listed before you fund your account. You will often see a letter grade assigned ranging from A+ to F. It is essentially a bookmakers review and it discusses the pros and the cons of each.
But whatever you do, make sure you are only playing with A-rated sportsbooks because if you don't do your homework, it will be too late before you find out that the book you were playing with doesn't play fair with you, or anyone else. Remember, it's one thing to sweat the game but never the payout!
Follow @SBTSportBetting