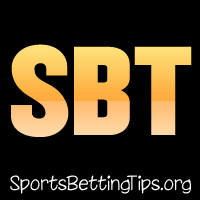 Follow @SBTSportBetting


[Get Exclusive Tips on our Patreon, Ad-Free
]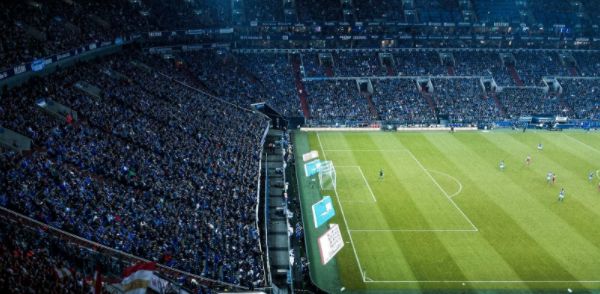 So, you're looking to get into the world of fantasy sports betting? Fantasy sports have always been popular and being able to bet on them takes it to a whole new level. There's nothing more exciting than setting your team up online and then watching the real players in action. That feeling you get when one of your fantasy players has an amazing game can't be beaten, especially when there's money on the line! Let's take a look at some tips that could help you save a bit of money and maybe earn a bit extra.
Online sports betting is becoming more and more popular by the day it seems. While laws in America are opening up to allow more betting, plenty of companies are looking to take advantage of it. With more betting, also comes more betting tips, so it really is a win-win for everyone. As with anything you do online, make sure to keep your identity and details safe and if it seems too good to be true, it likely is. Fantasy sports and betting are meant to be fun so let's take a look at some tips to try and help us have the most fun we can.
1. Take Advantage Of Bonuses
Yes I know, this may sound like an easy or obvious tip, but it can be one of the best if done correctly. Most sites will offer some sort of signup bonus, which is great but this is also how they get you in. Even standard betting sites will offer you a sportsbook deposit bonus when signing up. The other thing you need to look into is do they offer more top-up bonuses, or is there a certain time of year when they offer better bonuses? This will mean more work in the beginning but will help you to get the most from your hard-earned money.
2. Have A Good Draft Strategy
This can ruin your season before it even starts. All fantasy sports will have some sort of draft which is how you will get the players for your team, just like in real life. If you can come up with a good strategy here, it can set you up later on in the season. Do you want to try and draft the best players right away? Maybe you want to save some cap and make some trades? No matter what you decide to do, you will need to have a strategy and stick with it.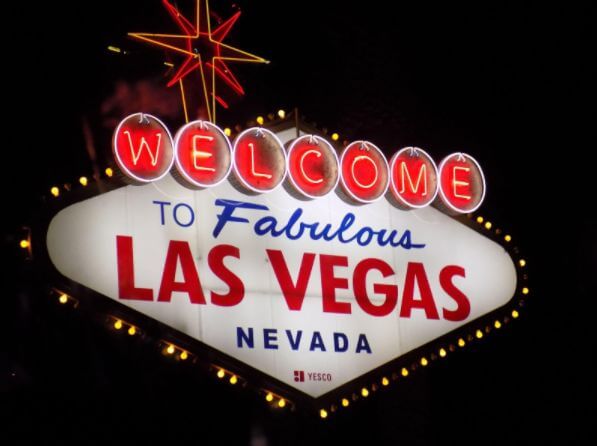 3. Use All Available Resources
Now, what we mean by this is to trust others. If Vegas is showing massive odds on one of your fantasy players, it may be worth taking that into consideration. There are a lot of professional sports bettors out there and you can use them to your advantage. While I wouldn't trust the first one you come across, do some research and find one that seems like they have a clue.
4. Start With Cheaper Leagues
There will also be loads of different leagues to choose from. Now, when first starting off you may want to start off in cheaper ones, not just to save money but so you can get used to things. A lot of the cheaper leagues will also have more players so the total pot of money could actually be more than what is seen in the more expensive leagues. If you have 100 players at £1 each that would be better than only having 6 players at £10 each. Also, see how you win, do you need to have the best score overall or do you just need to get into the top 50% to win some money back? These things can help sway you on which league to join.
5. Remember To Always Have Fun
Sports are supposed to be fun, even if they are fantasy sports. You must always remember to have fun and to enjoy what you are doing. Whether you are a MLB fan, or looking forward to the NFL Playoffs if you start getting stressed and seem unhappy, take a break. Alongside just generally being grumpy, stressing out over something that is supposed to be fun can cloud one's judgment and have them making not-so-good decisions. This can lead to a longer-lasting slump, which isn't going to help anything at all. Sometimes it is just best to take ourselves away, reset and remember why it is we got into fantasy sports in the first place.
These tips may seem like common sense to some, and to be honest, they are. However, we must remember them when it matters. Sometimes people can get too caught up in sports and betting and forget the simplest of things. While it is always fun to win a bit of money we must also remember the odds are not always in our favor.
All tips are provided for fun and should not be considered betting advice. If you do choose to bet or gamble, please do so responsibly.
Follow @SBTSportBetting