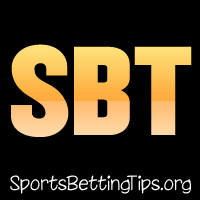 Follow @SBTSportBetting


[Get Exclusive Tips on our Patreon, Ad-Free
]
Horse racing is popular in most parts of the world, but few countries do it with as much passion as Australia. Perhaps only Ireland and Dubai can compete in terms of having more professional racing events per head of population. But make no mistake, Australia is one of the world's biggest horse racing nations.
That shows in the infrastructure around the country. If you take Racing NSW (New South Wales) as an example, the state has dozens upon dozens of racecourses, many of which hold stellar events throughout the year. And that's just one state; others like Victoria hold some of the most renowned events in world racing, including the Melbourne Cup.
But what should you know about Australian racing? Is there anything that differentiates it from US racing? What should bettors be aware of? Let's dive in for a brief guide to get you up to speed?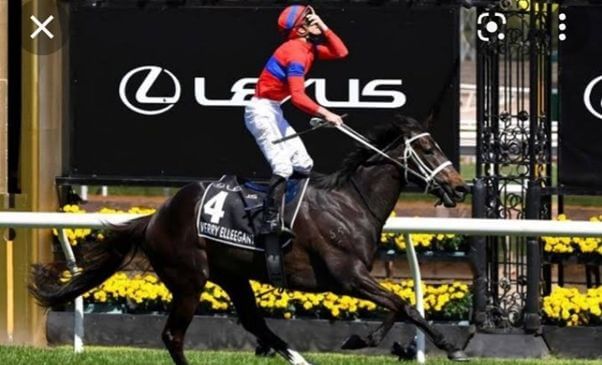 Photo via: https://twitter.com/Lion_Tamer_Nz/status/1552950978365665280/photo/1
The Australian racing seasons
While racing goes on all year round in Australia, there are effectively two seasons – the Spring Season (fall in the Northern Hemisphere) and Autumn Season (spring up north). The main event is arguably the Spring Carnival season, which runs from late August to November.
The Big 3
Australia has dozens of Group 1 races, and scores of Group 2 and 3 events. But a lot of the focus goes on the Big 3 races, the Melbourne Cup, Caulfield Cup, and W.S. Cox Plate. The former is one of the world's most important and historic racing events. But all three have massive international prestige, and they will attract some of the best runners and riders from around the globe to come and compete with the locals. They all take place in October and November. At times, you will get horses competing in two or three (that's quite rare) of these blue-chip events.
The Upstarts
While we have the Big 3 events, there are also new events that have caught the imagination. The Everest (also October) was only founded in 2017, but it has quickly become one of the most important sprint races in the world. Why has it ascended so quickly? One word – money. It's the richest turf race in the world, with a purse of $15 million AUD ($10.4 million USD). It only attracts the best sprinters in the business by way of the fact that slots in the race must be bought, and they cost $600K. Other notable new races include the All-Star Mile, which sees racing fans vote on the horses they want to see in the race.
Jockey Premierships
While individual races will take in millions of dollars in betting money, it's worth pointing out that there is plenty of interest in betting on Jockey Premierships. This is split into regions and metropolitan areas. For instance, you would see the Sydney Jockey Premiership or Melbourne Jockey Premiership for the riders with the best records in those areas. While it is similar to the Champion Jockey rankings in the UK, there is much more of a betting culture around it.
Betting Strategies
If you bet on horse racing anywhere in the world, you can apply those strategies to Australian horse racing. However, there are some factors to consider. For a start, it's quite a distance for international horses to travel to compete in the blue-chip events, so that can have an impact on the horse's performance. Secondly, handicaps can fall into different categories, including weight-for-age (WOA). As with any type of betting, you should always do your research beforehand so that you can assess your selection's pros and cons.
Follow @SBTSportBetting