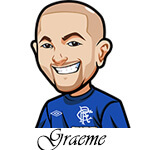 Follow @SBTSportBetting


[Get Exclusive Tips on our Patreon, Ad-Free
]
Renowned for its traditional casinos and historic riverboat gambling, Mississippi boasts a rich gambling legacy. Yet, it remains an enigma why the southern state has not embraced online gambling. 
This article delves into the intricacies behind the hesitance of Mississippi online gambling, shedding light on the factors contributing to this stance. Additionally, we offer insights into the anticipated timeline for legalizing online gambling within the state.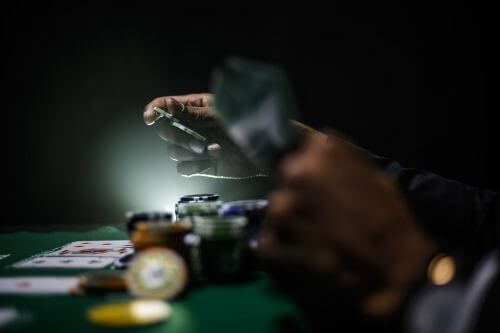 Legal Limitations and Advisory Cautions
A thorough examination of online gambling within Mississippi raises a glaring red flag: it is explicitly prohibited. The Mississippi Gaming Commission unequivocally asserts that internet gambling violates state laws. 
Consequently, no state-sanctioned online casinos cater to the Mississippian gambling community. While certain international gambling websites may accommodate US players, it is crucial to comprehend the implications of such actions. 
The absence of legal protection under US law and the Commission's warning discourage engagement with these platforms. Nevertheless, alternative avenues exist within the state, such as branded social casinos affiliated with established brick-and-mortar casino operators. These platforms offer the opportunity for free gameplay using virtual currency.
A Historical Glance and Legislative Landscape
The origins of poker in the United States trace back to the French settlers of New Orleans, who engaged in a variant known as Poques, an early precursor to poker. 
Over time, this game journeyed up the Mississippi River, eventually achieving nationwide prominence. Mississippi, known as the Magnolia State, currently boasts a portfolio of over 30 casinos, with Biloxi emerging as a central hub with 11 casinos.
While the state has experienced past forays into gambling legislation, endeavors about online gambling have yet to culminate in tangible outcomes. 
2018 witnessed significant legislative milestones, including the legalization of a state lottery and sports betting, making Mississippi the fourth state to embrace the latter. However, sports betting activities are confined to land-based and riverboat casinos, with select establishments offering mobile sports betting apps solely for on-property use.
Anticipated Progress and Deliberations
In 2021, the introduction of Senate Bill 2396 aimed to legalize mobile and online betting. However, the bill remains pending, awaiting further legislative action. Similarly, House Bill 1042, designed to facilitate statewide mobile betting, faced a similar fate and did not progress through the legislative process. 
Nevertheless, Eure emphasized the necessity of meticulous deliberation to ensure the proposal's alignment with the state's values and regulations.
Future Prospects and Optimism
While the prospect of legally gambling online in Mississippi remains distant, a glimmer of hope exists. The state's officials are actively engaging with the subject and exploring potential avenues for its implementation. 
Although the trajectory towards legalizing online gambling appears to be protracted, the commitment to diligent scrutiny and well-considered policies offers promise to proponents of online gambling within the Magnolia State.
Follow @SBTSportBetting