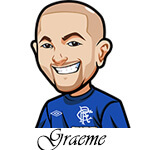 (Picture Credit: Brandon Wade, AP)
Hi guys,
Another great winning day in the NFL as we went 6-3 yesterday. That also included a 2u play on the Detroit Lions that won so that was nice.
That brings our record for the season to 42-24 or 63.6%. Most plays were 1u however we have had I believe 4 multiple unit plays that have all won as well to expand the winnings even further.
Good times.
It was a fun game of football and it was nice to see the 49ers pull it off last night even if it was a losing bet as we had the Rams. You could tell the media were getting ready to rake Jimmy G over the coals so it was nice to see him get the win.
If you made money from my plays yesterday – feel free to share the love! Big shoutout to Brent C. for his tip to us yesterday. We truly appreciate it!
Also big shoutout to Jack R. He sent $10 and said "I wish I could send more for all the great work you do – please take this $10 and turn it into a lot more".
Well we listened Jack and bet a 5-team parlay based off my early NFL Bets. We would have did 6 however the Ravens line had moved to -10.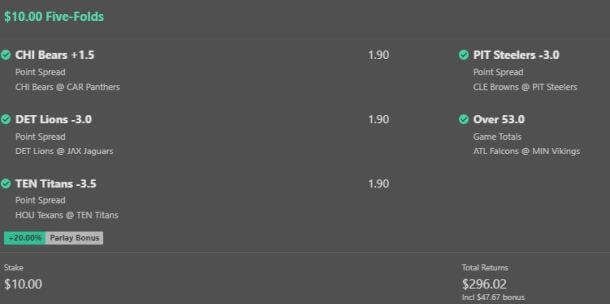 Thanks Jack!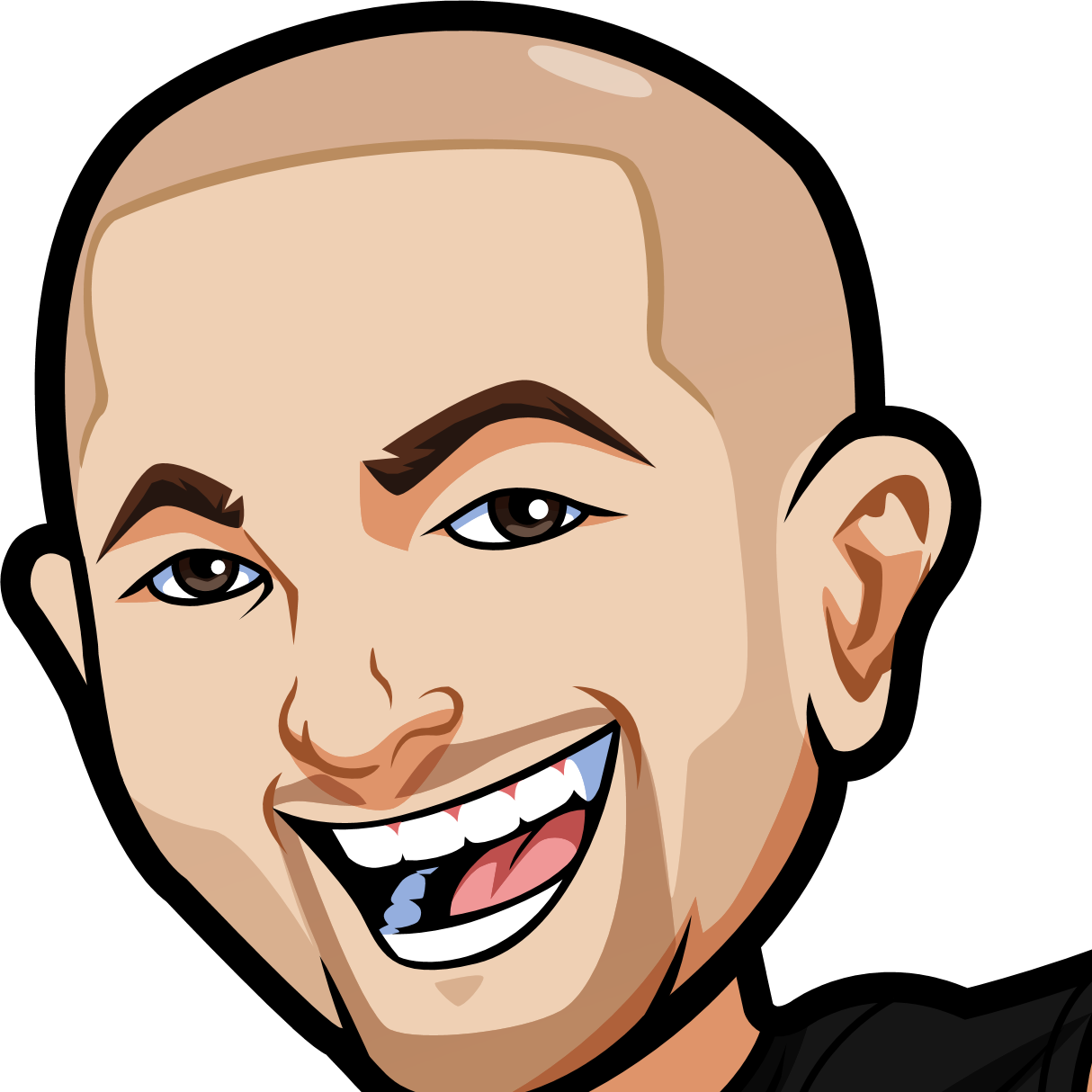 Hey guys.
I'll make this short and sweet. We run this site for free and have since 2010. We don't make any money from it. We have links to sportsbooks that would make us money if people signed up - alas they never do.
We want to continue writing on this site and providing great free winning tips without switching to selling tips - however we need your help!
Appreciate the work we do? Won money from our tips? Send us some cash! It keeps us motivated and at the very least it
means we can buy beer and wings
. Don't you want us to enjoy football over beer and wings? Of course you do. Help us out! It's good karma!
Let's look at the two Monday Night games:
NFL Week 6 2020 Monday Night Football Betting Tips:
Chiefs at Bills Betting Tips:
Chiefs are 4-1 to start the season after that loss to the Raiders. Ditto for the Bills after that loss to the Titans.
First thing I did after writing about it of course was see if Tre'Davious White was ready to play. He's questionable.
Mahomes is an interesting one. I felt watching last week he lost his way last week. Rather than doing what works he looked like he kept just going for the big play. Either way prime time Mahomes should still be able to put on a show here – especially with this Bills defense looking the way they are.
Bills – man I don't know what their issue was last week. Allen just looked freaking off. If Bills are able to have a bounce back game and get a win over the Chiefs that is huge – however Mahomes in prime time usually delivers and I like the Chiefs much more than the Bills at this stage of the season. 1u on Chiefs -5.5 I'm very close to 2u on that one.
Cardinals at Cowboys Betting Tips:
Cardinals are 1 point underdogs. They are 3-2 so far with that win over the Jets stopping their losing run. Cowboys of course are without Dak.
Kyler Murray is coming off a game that would have given him a lot of confidence. I think Murray puts up the points here. Cowboys just don't have the defence and losign Trysten Hill certainly won't help.
Cardinals losing Chandler Jones will help the Cowboys a good bit. That could actually be a massive loss for them.
Hopkins should have a massive game here. I'm hoping we get a shootout just for entertainment purposes. I'll go with 1u on Cardinals +1 as I think Dalton may struggle, and I feel more confident in Murray putting up the points.