April 26th, 2020 Betting Tips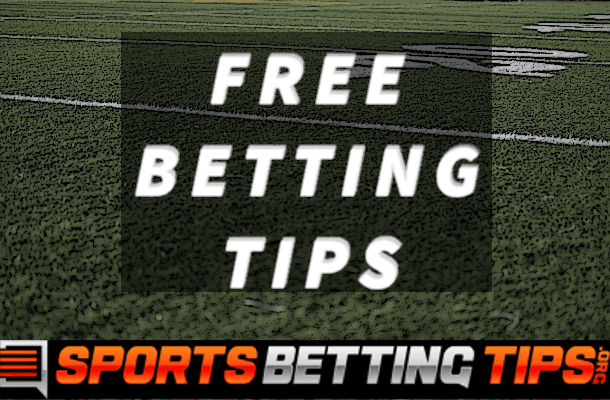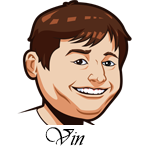 By
.
Hot Bonus Alert: Get a $1,000(!) deposit bonus at
BetOnline
.
The NFL Draft is now in the books with the undrafted free agent portion of the NFL offseason process taking place.
In the end, the Lions kept their pick and the Dolphins got their quarterback in Tua Tagovailoa. One team that didn't grab a quarterback is the New England Patriots. Not only that, but the Saints are now linked to sign Jameis Winston and the Eagles drafted Jalen Hurts. This is a team right now without a clear target for who is going to be taking the snaps and it is very possible that the Patriots run of playoff appearances could come to an end this season. They hold the longest streak in the NFL right now at 11 straight seasons.
Of course, there is still a lot of time left between now and the stat of the season. There are always moves that teams could make and players like Cam Newton that could fill that slot. It's just strange to see a team to be so nonchalant about the most important position on the field.
The undrafted free agent portion of the season has already seen WCW legend Rick Steiner's son get signed by the Ravens, but one move that really stuck out to me was the Seahawks' signing of FIU running back Anthony Jones.
Jones was a victim of a shooting in 2018 in Florida. The shooting was almost fatal as a bullet entered his back and exited underneath his left eye. Jones needed emergency surgery due to swelling in his neck and he had to be fed through a tube for almost two weeks. It was considered a miracle for the bullet not to touch any organs and Jones made his return to the field later that season. Now, he has a shot at playing in the NFL.
Notable Upcoming Bets:
| Event: | Type of Bet: | Props: | Where To Bet: |
| --- | --- | --- | --- |
| Donald Trump | Will Melania file for divorce from Donald Trump by November 3rd, 2021? | Yes | SportsBetting.ag |
| WWE Wrestlemania | Best book for wrestling | Yes | SportsBetting.ag |
| NHL Player Props | So Many! | Yes | BetOnline |
CS:GO ESL Road to Rio Betting Tips:
BOOM is a huge -600 favorite over Isurus in this one. This is the third time that these teams have faced off recently with Boom wining the previous two games. Both of those games saw BOOM win 2-0 and on the year, Boom has a 62% rate of going 2-0 in their wins. While Isurus loses 0-2 25% of the time. There are many games when Isurus struggles to even reach double digits and the BOOM squad just feels like a solid play to get the sweep here.
Call of Duty League Betting Tips:
The Chicago Huntsmen take on the Dallas Empire today in CDL action. This is a match up of two of the top teams in the league right now with the Huntsmen at the top of the league in points with Dallas tied for second place. Thanks to it being a match-up of two of the top teams in the league, the odds are pretty reasonable and close to a pick em. I just don't see why though as Chicago has been the far more dominating team thus far with an 83.33 match winning percentage and a 70.21 GW%. Those numbers are much lower for Dallas and I just don't think they are as dominant of a team.