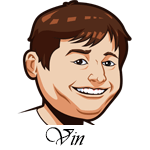 Not quite the way that I wanted to start the 2020 season off, but it is what it is. Losses happen, sometimes they come on Opening Day. The season rolls on regardless.
I could complain about a few of them, like why didn't the Tigers start the game late so they could've avoided that early snowstorm or all of the left on base in New York, but it won't change anything. We just move on and make more picks.
MLB is doing that thing where they scheduled a lot of off days today to ensure everyone's Opening Day got in.
Best Odds for MLB:
All tips based on the starting pitchers listed. Tips should be considered void if any pitching changes are made unless otherwise noted. Occasionally the "follower" will be listed as we are betting on who will pitch the bulk of the innings.
Baltimore Orioles at Boston Red Sox Betting Tips:
Baltimore: John Means 4.53 ERA/5.60 FIP (2020)
Boston: Nathan Eovaldi 3.72 ERA/3.87 FIP (2020)
I didn't originally have this one in yesterday's tips, but with the rainout I was able to take a closer look at this match-up.
Means had a year where his ERA looked better than his FIP so he's not someone I am putting a ton of faith in here today. In his career, he's been hit pretty hard by the Red Sox specifically as he has a 4.46 ERA/4.95 FIP against them over the past three seasons. He's not a big strikeout guy and he gives up lots of homeruns. That's the kind of guy we like to target so that's what we'll do here.
There are a few hitters on the Orioles I like, but overall they are a below average offense. The MLB System currently has them as bottom-five in the AL. The Red Sox are a good bet here and the best value here is the Red Sox first five innings runline.
Bet Red Sox -0.5 First 5 Innings (-130)
Chicago White Sox at Los Angeles Angels Betting Tips:
White Sox: Dallas Keuchel 1.99 ERA/3.08 FIP (2020)
Angels: Andrew Heaney 4.45 ERA/3.79 FIP (2020)
I like Keuchel because he is an absolute groundball machine. He doesn't get a ton of strikeouts, but he keeps the ball on the ground which does a good job of limiting offenses. The Angels offense has some big-time hitters and you need to get grounders if you are going to keep them quiet.
Heaney had a decent year with some bad luck last season. He was much better in his home starts though with a 2.79 FIP. The White Sox are a great offense, but they strike out a lot and don't walk much. That can be trouble against a good starter.
Bet White Sox/Angels Under 4.5 First 5 Innings(-115)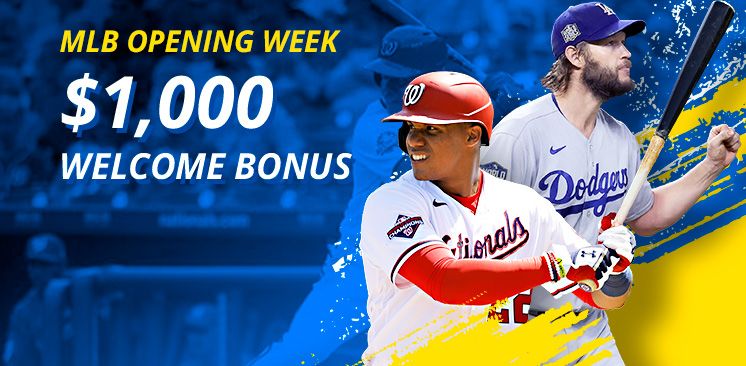 San Francisco Giants at Seattle Mariners Betting Tips:
Giants: Johnny Cueto 5.40 ERA/4.64 FIP (2020)
Mariners: Yusei Kikuchi 5.17 ERA/3.30 FIP (2020)
This tip is easy for me because I think Johnny Cueto has reached the end of the line. He still has a good changeup, but I don't think he's going to have a particularly good season. The Mariners offense got hot late last night and I can see them keeping that going here.
Kikuchi is a scary pitcher to bet on as last season he was very up-and-down, but I am going to trust him here. He made some major improvements in 2020 over 2019 and should carry those improvements forward.
Best Sportsbook To Bet MLB:
Register an Account.
All betting odds and props will now be viewable under the event listing.
You can deposit to BetOnline via over 20 different options such as credit card.