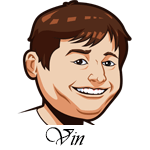 Follow @SBTSportBetting
It was not the start that I imagined to start the season, but some good came out of it. I took the weekend to tear down some of the system and rebuild it, and I think we will be better off for it.
The big thing that I did was throw out the 2020 starting pitcher stats and I'm now going with their ZiPS projections. The sample size on 2020 is just small and there were a lot of guys who had weird years because of it. Until we get a larger sample size on the 2021 season, I think this is the way to go.
Then just to be sure I re-did all the team wRC+ and bullpen projections. The bullpen is one of the hardest deals to predict in betting on baseball and I feel somewhat better about the new numbers.
The early going is always tough with the small sample sizes, the Orioles aren't going to go 162-0, but it's important to stay the course. It's like the old adage says everyone wins 60, everyone loses 60, and the other 42 is what matters. The Bet MLB System was never going undefeated, but we can still win money.
Let's go, Opening Day Part 2!
Best Odds for MLB:
All tips based on the starting pitchers listed. Tips should be considered void if any pitching changes are made unless otherwise noted. Occasionally the "follower" will be listed as we are betting on who will pitch the bulk of the innings.
Pittsburgh Pirates at Cincinnati Reds Betting Tips:
Pirates: Jonathan Brubaker 4.94 ERA/4.08 FIP (2020)
Reds: Jose De Leon 5.44 ERA/5.83 (ZiPS projection)
I always get nervous about totals in the early goings of the season because of the small samples and the weather. That said, the Reds have scored 6 or more in all three games this season and all three of their gams have gone over. This is a match-up of the fourth starters from both teams so I am not expecting dominance on either side there.
The system sees this as a close game with a total over ten runs. I'm always more willing to go over when the system sees both teams putting up runs and I feel good about this one.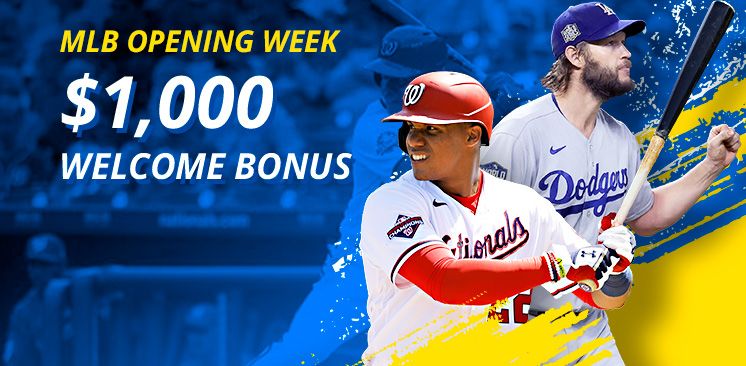 New York Mets at Philadelphia Phillies Betting Tips:
Mets: Jacob deGrom 2.38 ERA/2.26 FIP (2020)
Phillies: Matt Moore 4.51 ERA/4.32 FIP (Career)
The Mets are playing their first game of the season because of a COVID outbreak with the Nationals. You have to think that this team is chomping at the bit to get started and you have to feel sorry for Matt Moore here.
Moore missed 2019 and is making his comeback here. He's not a great pitcher and the projections see him finishing with a 5.74 FIP on the season. The Mets were very good against lefties last season so this could be a tough return for Matt.
deGrom is the man, the best pitcher on the slate by far, and he's had great starts against the Phillies in two of his last three. The Phillies offense is good, but not great and I think you need to be great to hit deGrom on Opening Day.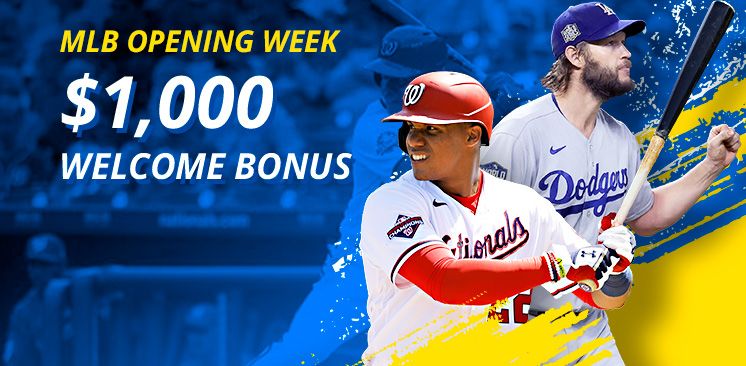 Tampa Bay Rays at Boston Red Sox Betting Tips:
Rays: Michael Wacha 6.62 ERA/5.25 FIP (2020)
Red Sox: Nick Pivetta 6.89 ERA/5.68 FIP (2020)
Both of these pitchers are not as bad as their 2020 as they are much closer to league average.
The system sees Pivetta as being slightly better and the Red Sox offense as slightly better as well. I'm not at all trusting of the Red Sox offense so I'm going with the 5-inning line here.
Boston are off to their worst home start in 73 years with the 0-3 start, but this is a good shot at getting their first win. This is probably the "weakest" of the picks, but the system has this game's line inverted from what the sportsbooks have so it is worth a bet.
Bet Red Sox -105 First 5 Innings
Best Sportsbook To Bet MLB:
Register an Account.
All betting odds and props will now be viewable under the event listing.
You can deposit to BetOnline via over 20 different options such as credit card.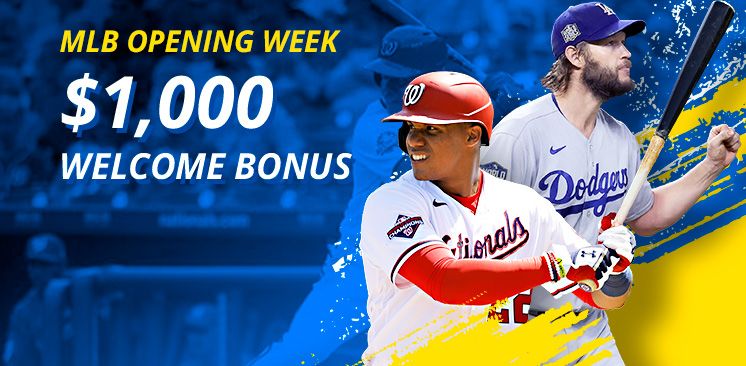 Follow @SBTSportBetting