British Grand Prix 2014 Betting Tips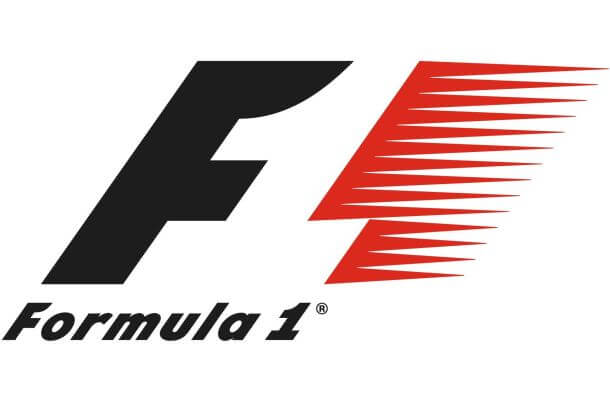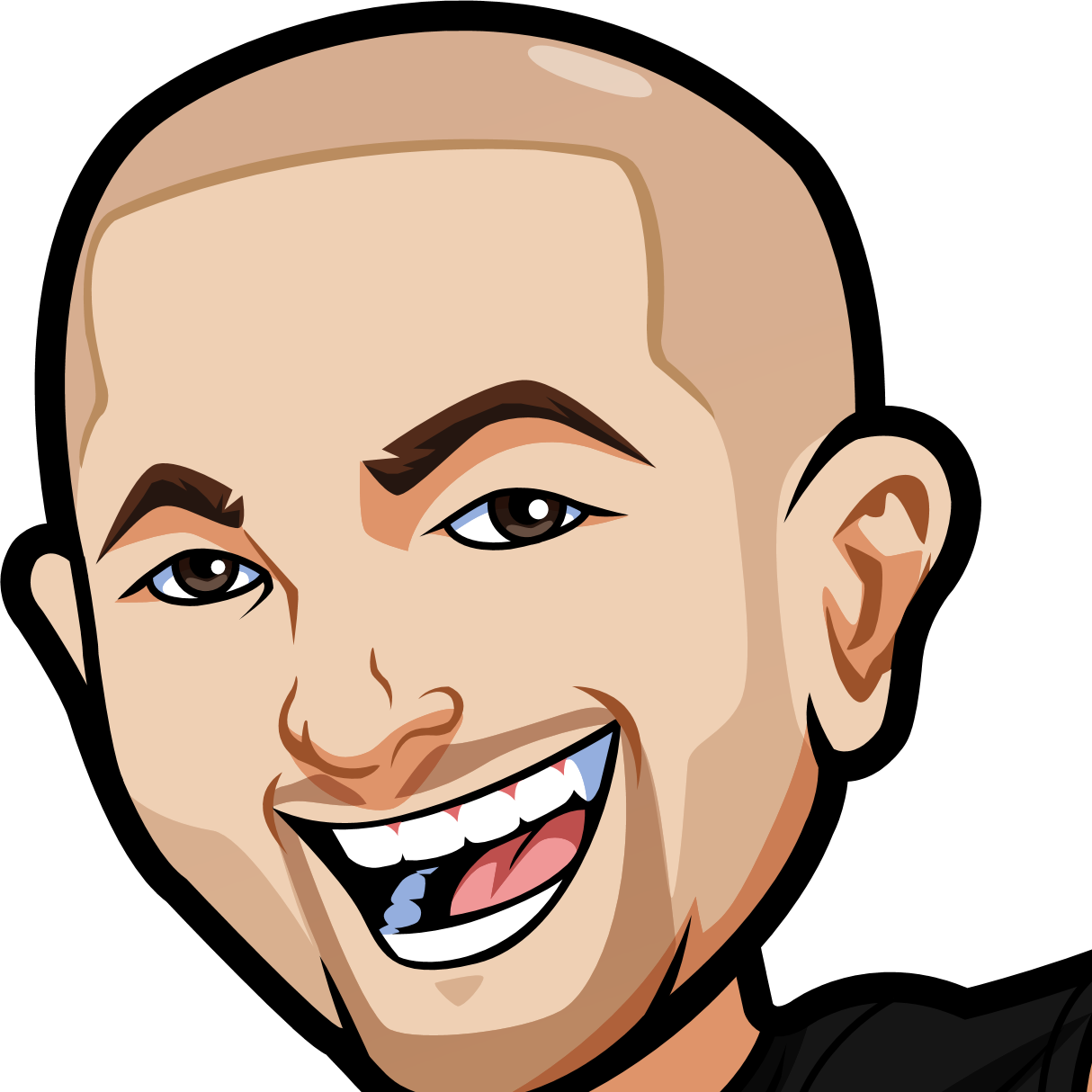 By
It's one of my favourite Grand Prix – the British Grand Prix, and it takes place this weekend.
We go into this one with Nico Rosberg sitting on a hefty lead since the Austrian Grand Prix took place. He is at 165 points, and Lewis Hamilton is trailing him by 29 points. Hamilton is sitting on 29 points, despite 4 wins to Rosbergs 3.
Rosberg won the British Grand Prix last year. It looks like we're going to have a wet/dry qualifying, plus glorious sunshine throughout the race. That's based on the long term forecast which has 80% chance of showers and 60% chance during the race.
That's something to think about. These are the types of conditions where Hulkenburg, Button and Vergne should shine in – we don't think that will be a massive factor, but something to consider for sure.
Also be sure to look at Spain as a form guide if we're going by the dry conditions – we made sure to do that, as the circuits are very similar in layout and tire wear.
One additional thing to look at for the British Grand Prix is the Mercedes drivers could split the strategies – one driver on Primes and other on options at end of the race. We're expecting a tight finish.
Let's get to the British Grand Prix Betting Tips:
British Grand Prix Winner: Lewis Hamilton
Other teams are starting to inch towards Mercedes in terms of outright pace but none yet are in a position to justify betting against a Silver Arrow. Nico won last year, but if Lewis qualifies on the front row he should take the victory.
British Grand Prix Podium Finish: Daniel Ricciardo
Either Red Bull is a good bet here. The nature of the circuit lends itself more to the Red Bull than either the Williams or Ferrari and Vettel at 5/2 has longer odds than both Williams' and Alonso. Daniel gets the nod on past form and his car having a better finishing record.
British Grand Prix Top 6: Kimi Raikkonen
He's had a very patchy season and has generally been well beaten by Alonso but he's good value at 9/4. The last track they raced on with similar characteristics was Spain and he finished 7th there just behind Alonso. If he has a reasonably good Friday Kimi tends to do ok.