Cardinals vs Ravens, Bills vs Giants, Cowboys vs Redskins Betting Tips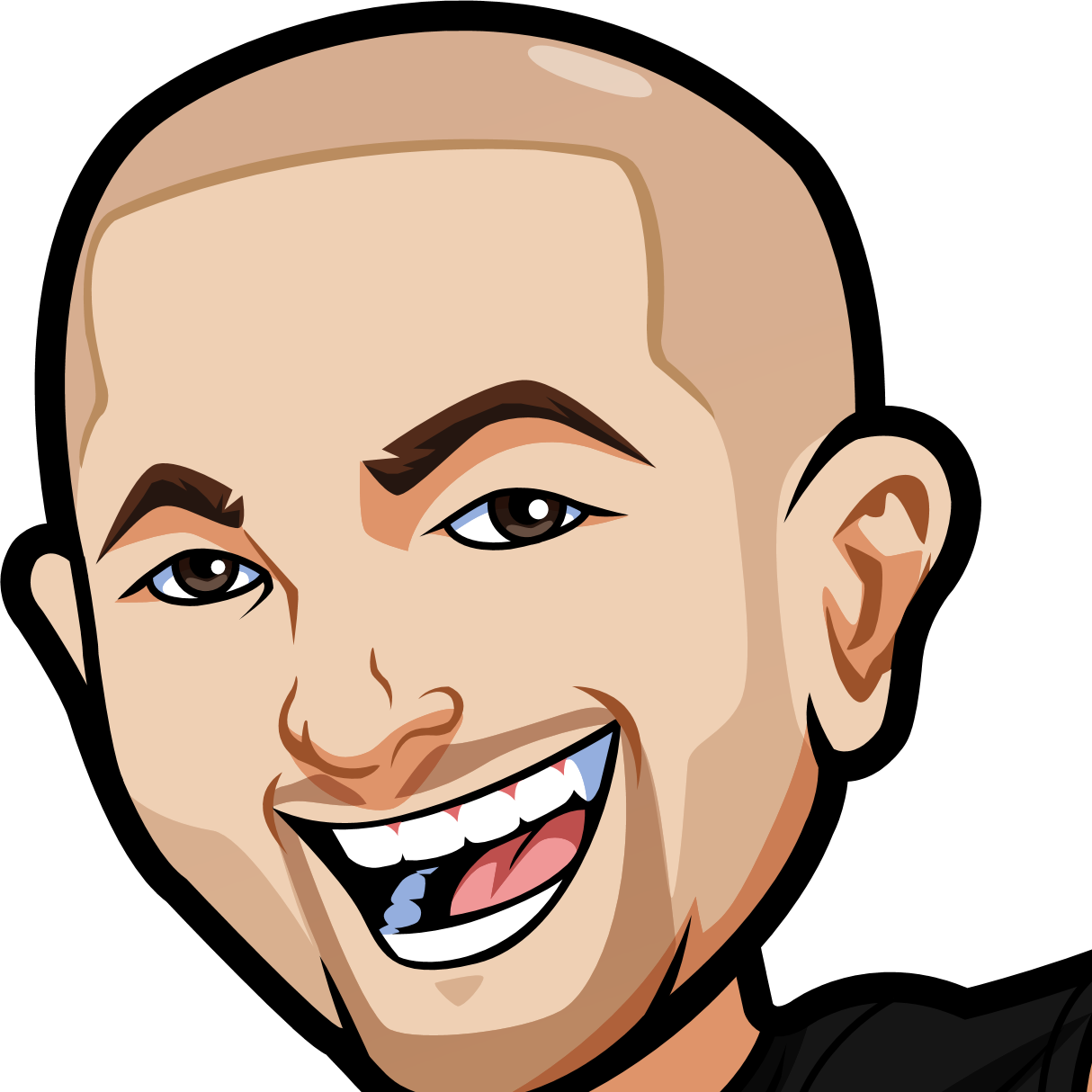 By
Posted:
September 14, 2019
Week 2 of the NFL has begun with the Bucs beating the Panthers. More notably is the performance of Cam Newton and people are already planning his retirement party.
Now it continues Sunday and the game I am most interested in is Patriots vs Dolphins. Antonio Brown is expected to play and the question is if the Patriots will continue to struggle in Miami like they have over the years, or if they absolutely blow the Dolphins away as is expected by the Sportsbooks.
Pats are the biggest favourites of the day at -18.5 poitns.
Let's have a look at the games taking place on week 2. Ideally in the future I'll have more time and go through every game. Alas I am tight for time today after spending all day at the fair with my kids so have to just pick a few games to analyze.
Cardinals vs Ravens Betting Tips:
The Ravens are -13 and this feels like an overreaction to their game last week. I felt that was more about the Dolphins than anything else.
The Arizona Cardinals had a tie game with the Detroit Lions but to me it was how they ended the game. Kyler Murray seemed to really get rolling late in the game and I think he comes out strong here. Ravens are missing guys like Tavon Young and Jimmy Smith and I think Murray can get some points on the board. David Johnson might have a long day but the Ravens are missing cornerbacks and so Fitzgerald and Kirk could really get rolling here.
I think the passing game keeps this one close. The over is quite tempting but I'll take Cardinals +13 – click here now.
Bills vs Giants Betting Tips:
The Bills defeated the Jets 17-16 last week with a big 4th quarter comeback. Josh Allen will be looking forward to this game as that was a big win for them against a very tough pass-rush. Giants do not have that.
Eli did well enough last week I guess but the Bills defense is tough on the pass and Shepard is not playing. Giants will need to rely on Barkley however he didn't get much action last week. Not sure why that was. BIlls did a good job against Bell last week too.
I like the Bills to do the business here.
Bet the Bills -2 and bet it here for the deposit bonus
Cowboys vs Redskins Betting Tips:
For me this is all about the Cowboys offense. I have quite a few friends who are Cowboys fans so I pay attention to them more than most other teams and I travel down for a Cowboys game once a season. I really enjoyed their offense last week. Kellen Moore has some fun stuff going on there and it's going to keep teams guessing.
Zeke is going to have some huge games this year as the Cowboys passing game looks electric. I loved the way they utilized Amari last week and the Giants struggled for him. I am loving Gallup as well.
I think the Cowboys go off here and win by a couple of TDs.
My play of the day – bet the Cowboys -5.5 here for the bonus.
#1 Sportsbook Online for Americans

Good deposit bonus, lot of unique bets & props. Excellent mobile & live betting.