February 1st, 2020 NBA Betting Tips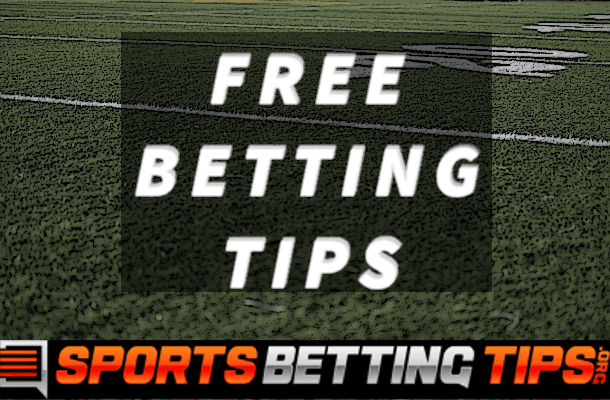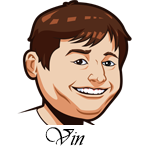 By
.
Hot Bonus Alert: Get a $1,000(!) deposit bonus at
BetOnline
.
We were 1-0 last night on our 3 unit play.
The Thunder were the pick at Phoenix as they were a small -1 favorite. Basically, all they had to do was win. The Thunder won 111-107 after an extremely strong fourth quarter. This is why I like to take a strong veteran team like the Thunder as we'd all be pulling our hair out if we bet the Suns.
Phoenix was up 99-92 late in the fourth quarter before the Thunder went on a 13-0 run to grab the lead and not look back. The game was tied late and then Chris Paul did a Chris Paul thing by grabbing a steal and then making the go-ahead jumper. This team is on a really fun right now and I'll be interested to see what they can do in the playoffs. There are no easy wins against this team as they play hard every night. Danilo Gallinari lead the way with 27 points while Paul added 20 points and 10 assists.
Last night was also the Lakers first home game since the tragic death of Kobe Bryant. They went all out with the tribute for their former star in an emotional night. That said, it was Damian Lillard who really showed the "Mamba Mentality" as he went for 48 points in the Blazers upset. He has really been on another level in January and is looking to single-handedly carry this team back to the playoffs.
Notable Upcoming Bets:
| Event: | Type of Bet: | Props: | Where To Bet: |
| --- | --- | --- | --- |
| Donald Trump | Will Melania file for divorce from Donald Trump by November 3rd, 2021? | Yes | SportsBetting.ag |
| WWE Wrestlemania | Best book for wrestling | Yes | SportsBetting.ag |
| NHL Player Props | So Many! | Yes | BetOnline |
Los Angeles Lakers at Sacramento Kings Betting Tips:
The Lakers lost last night in an emotional game, but tonight it should be back to business. It's probably hard to imagine what it felt like being on that organization with the big display outside the arena. Everyone had to deal with this death in the NBA, but it was right in the face of the Lakers in a unique way.
They got slapped in the face last night and that should be a wake-up call that it's time to get back to business. They have been one of the best teams in the NBA this season and a match-up with the Kings is just what the doctor ordered to get them back on track here. They are a top-5 team in both Offensive and Defensive Rating while the Kings are in the bottom third of the league in both categories. Tonight is a night that they should roll and I'd probably be betting this even without the whole Kobe factor. It does help though.
That said, what better way to honor Kobe than to beat the Kings on the road? He ripped their hearts out more than once in his career so what better way to honor him by doing the same here? The Kings are a team that always feels like the Lakers little brother in the league and this is a great chance to make another example of that. Lakers exceptionalism will rue the day once again and LeBron and company are going to win big tonight.