February 25th, 2020 NBA Betting Tips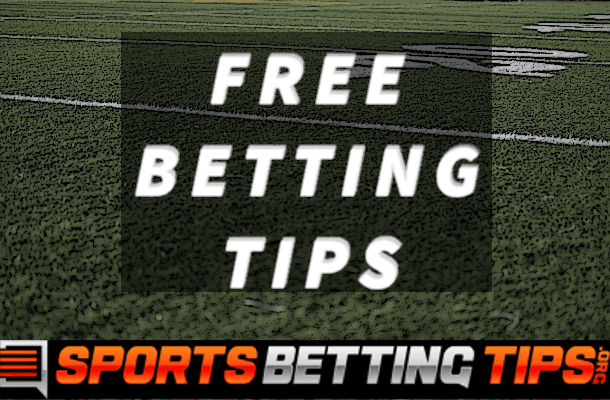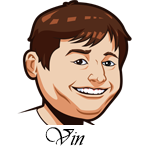 By
Posted:
February 25, 2020
.
Hot Bonus Alert: Get a $1,000(!) deposit bonus at
BetOnline
.
A 1-1 record last night.
The Rockets showed how hard it is to lay big points against the Knicks last night. We laid -14 and they had a 25-point lead midway through the fourth quarter, but why keep playing hard after that? They pull the starters, the Knicks made a mini-run and got it down to a final score of 123-112. I warned about potential scratches here and Russell Westbrook ended up being scratched from this one. So to those of you who took my advice and waited it out, congratulations. You avoided a loser.
We got the win with the Sixers over the Hawks last night. I said in the write-up that without Ben Simmons that Joel Embiid could flourish and boy did he ever. Embiid posted a career-high 49 points and also finished with 14 rebounds. This was a weird game as the Sixers had a 17 point lead at the half that they then gave away in the third quarter. They then finished +18 in the fourth quarter to seal the win and make it look a whole lot less close than it was.
Notable Upcoming Bets:
| Event: | Type of Bet: | Props: | Where To Bet: |
| --- | --- | --- | --- |
| Donald Trump | Will Melania file for divorce from Donald Trump by November 3rd, 2021? | Yes | SportsBetting.ag |
| WWE Wrestlemania | Best book for wrestling | Yes | SportsBetting.ag |
| NHL Player Props | So Many! | Yes | BetOnline |
Milwaukee Bucks at Toronto Raptors Betting Tips:
This is the game of the night, the week, and the month right here.
The Bucks are on the road here and this is the second half of a back-to-back for them, but that isn't the disadvantage that you would think it is. The Bucks are 7-0 on back-to-backs this season and have a 21-4 record as a road favorite on the season. There is a reason this team is on pace for 70+ wins and how they play on the road is a big part of it.
Milwaukee's injury sheet is pretty clean while Toronto remains without Marc Gasol and Norman Powell with Patrick McCaw listed as questionable. I think that this Toronto team can put up a good fight against the Bucks, but they really need all hands on deck if they are going to do so and I don't mean playing Kyle Lowry 40+ minutes.
These two teams played once already this season, a Bucks 10-point home win. I can see a similar result here as the Bucks are just really clicking right now. They have an outstanding defense, depth, and the best player in the game right now. This line should probably be higher, jump on it.
Sacramento Kings at Golden State Warriors Betting Tips:
I think the perception around the Kings is that they are a much worse team than they actually are. They are still hanging around the back of the playoff race and if it wasn't for a rough start to the year, they might be right in it. They are 23-33 on the season, but started off 0-5. They aren't a great team, but they aren't a bad team either.
The Warriors are a bad team. They have no reason to try to win and they don't put the best possible lineups on the floor. I think I said this earlier in the year, but the Kings have been beaten up by the Warriors so many times over the years that they have to be taking games like this and relishing them.
Sacramento has playoff hope alive and I think they play hard here to stay in the race. The Warriors will just play.