January 28th, 2019 Betting Tips: NBA, NHL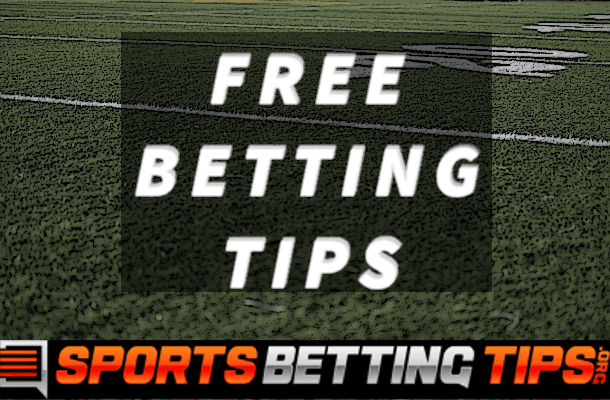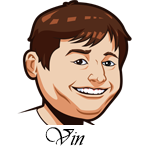 By
.
Hot Bonus Alert: Get a $1,000(!) deposit bonus at
BetOnline
.
The big news out of the sports world right now is that Anthony Davis of the New Orleans Pelicans has told the team that he will not re-sign with them when he becomes a free agent and has requested a trade. The league has seemingly been waiting on this day for a long time as Davis is a truly one-of-a-kind talent that can take some of these teams to the promised land. Throw him on the Celtics and the Warriors have a new contender. Throw him on the Lakers and LeBron could make it to another Finals. New Orleans has had some awful injury luck over the years and some questionable front office decisions, but he is a game-changer for any team in this league and everyone should want him.
Due to some salary cap rules, the Celtics won't be able to make a move for him until July. If the team is determined to move on and get something done this season, that probably leaves the Lakers as the favorite with a deal for anyone they want except LeBron James. Lonzo Ball, Brandon Ingram, and company will be anxiously checking twitter for the next few weeks until the trade deadline.
Personally, I'd love to see some other team become involved and take a shot. I think Portland could build a pretty solid deal with C.J. McCollum, Zach Collins and some expiring contracts. That assumes that the Pelicans would want to attempt to stay relevant (a good guess considering they are one of the lowest attendance teams in the league). Of course, the future of the Pelicans in New Orleans could be up soon as well. This team just makes a fraction of the money that a team like the Warriors makes and would be much more profitable in Seattle. It's crazy to think that one player's trade could change a team's destiny like that.
Notable Upcoming Bets:
| Event: | Type of Bet: | Props: | Where To Bet: |
| --- | --- | --- | --- |
| Donald Trump | Will Melania file for divorce from Donald Trump by November 3rd, 2021? | Yes | SportsBetting.ag |
| WWE Wrestlemania | Best book for wrestling | Yes | SportsBetting.ag |
| NHL Player Props | So Many! | Yes | BetOnline |
NBA Betting Tips:
One game that I am looking at tonight is the Denver Nuggets heading to Memphis to take on the Grizzlies. The Nuggets have been one of the best teams in the league this season and I expect that to be on full display here tonight. The Grizz have really struggled of late as they are 1-8 over their past nine games. They had lost eight straight before beating the Pacers, without Victor Oladipo. They just aren't a very good team and even as a home team, I am surprised this line isn't higher. The Nuggets are just that much better.
NHL Betting Tips:
The last time the Jets and Flyers played, the Jets won 7-1. While the Flyers have made some improvements over the year and are playing some of their best hockey right now, I am just not buying them as a threat. The Jets are 4-1 over their past five games and they lead the Central division. I just think they are the far better team here and I am surprised to see this line so low. Jump on it.