January 30th, 2020 NBA Betting Tips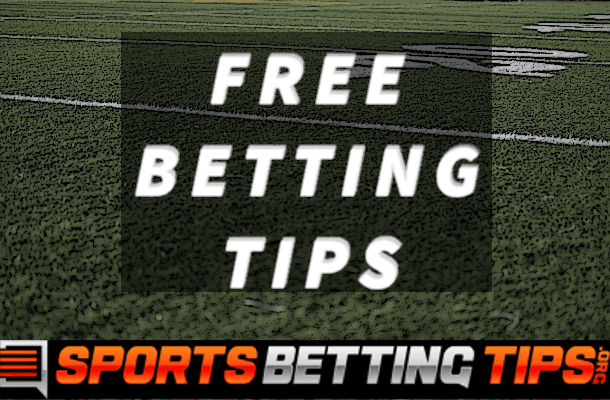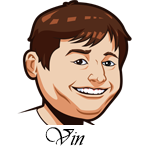 By
.
Hot Bonus Alert: Get a $1,000(!) deposit bonus at
BetOnline
.
(Kathy Willens/Associated Press)
A winning 2-1 record last night.
Last night we took the Grizzlies on their third game in four nights, usually a huge no-no around here, and they won big. The reason? The Knicks, of course. This was another impressive win for the Grizzlies who now sit at .500 for the season. Dillon Brooks continues to be a scoring machine for this team as he finished with 27 points. Ja Morant added 18 points and 10 assists. The game ended with some drama as Elfrid Payton shoved Jae Crowder at the end of the game as he attempted a three. Payton said later that Crowder "didn't respect the game", but I think he was really mad at his own team and organization. That's the real disrespect to the game. Expect a suspension there.
The Thunder were another road favorite we took and they won big over the Kings. They got off to a big lead in the first quarter and never looked back. We talk so much about Chris Paul, Shai Gilgeous-Alexander, and Dennis Schroeder, but there was another guard on the Thunder who lead the way last night. Luguentz Dort lead the team with 23 points last night. Dort is on a two-way G-League contract and went undrafted after college. That looks like it might've been a mistake.
Our loss was the Jazz at the Spurs. I just can't figure this Spurs team out. They seem to zig when I think they'll zag and vice versa. They were without LaMarcus Aldridge last night and reacted by scoring 70 points in the first half of this one and never really looked back. DeMar DeRozan had 38 points here.
Notable Upcoming Bets:
| Event: | Type of Bet: | Props: | Where To Bet: |
| --- | --- | --- | --- |
| Donald Trump | Will Melania file for divorce from Donald Trump by November 3rd, 2021? | Yes | SportsBetting.ag |
| WWE Wrestlemania | Best book for wrestling | Yes | SportsBetting.ag |
| NHL Player Props | So Many! | Yes | BetOnline |
Charlotte Hornets at Washington Wizards Betting Tips:
The Wizards have to be the most fun 15-31 team in the NBA. They are always putting up huge point totals and they've put together a fun team around Bradley Beal. He is still one of the best guards in the NBA and I can see him having a great one here.
Charlotte is on a 1-8 run right now and I just don't see things getting much better for them. These teams are probably evenly matched in a lot of ways, but I just like the offensive firepower of the Wizards and the star power of Beal to get things done here.
Utah Jazz at Denver Nuggets Betting Tips:
This is probably the game of the night and an important match-up for both teams in the standings. The Jazz have been red hot, but cooled down of late. While the Nuggets have continued to be a steady presence in the Western Conference. The Nikola Jokic-Rudy Gobert match-up is always fun and both of these teams have strong depth.
It's a tough one to call a winner on, but I think it's a great game to take the over on. The Jazz are playing on a back-to-back at the toughest place to play on the road. They also gave up 70 points to the Spurs in the first half last night. I can see a similar result here and an easy over here.