January 6th, 2020 Betting Tips: NBA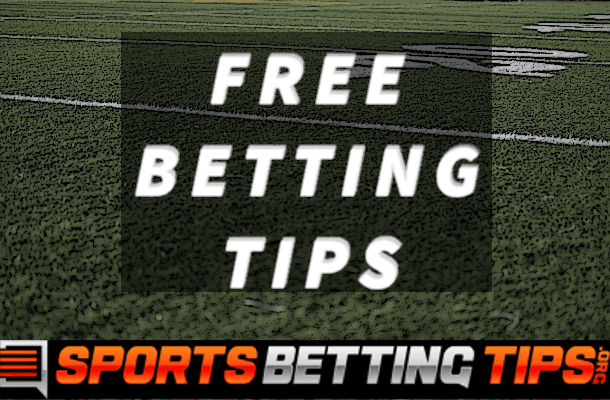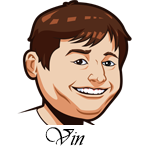 By
.
Hot Bonus Alert: Get a $1,000(!) deposit bonus at
BetOnline
.
This weekend we saw the NFL Wild Card round wrap up with quite a few upsets. Drew Brees and the New Orleans Saints losing to the Vikings was a surprise while the Patriots losing to the Titans was a shocker. The Texans pulled out a close one against the Bills and the Seahawks beat the Eagles in the other game.
That sets up an interesting group of match-ups for the next round with every game, but one having a line of six points or higher.
Minnesota Vikings at San Francisco 49ers (-6.5)
Tennessee Titans at Baltimore Ravens (-9)
Houston Texans at Kansas City Chiefs (-9.5)
Seattle Seahawks at Green Bay Packers (-4)
It's pretty cool that no matter what happens that we are going to see two new teams in the Super Bowl and one that hasn't been in the Super Bowl in quite some time. The most recent champ of this bunch is the Seahawks back in 2014. The Titans, Texans, and Vikings have never one a Super Bowl, but it doesn't seem like this will be their year either.
The current Super Bowl champion odds after this week's game:
Baltimore Ravens +185
Kansas City Chiefs +325
San Francisco 49ers +350
Green Bay Packers +875
Seattle Seahawks +1200
Minnesota Vikings +1300
Tennessee Titans +1500
Houston Texans +3300
Baltimore is definitely the class of the AFC here, but it's hard to count out Patrick Mahomes and the Chiefs. The NFC odds are all bunched up as the Packers, Seahawks, and 49ers are all similar in talent with no clear favorite.
We'll have more on these games as the week goes on. For now, let's get into the tips.
Notable Upcoming Bets:
| Event: | Type of Bet: | Props: | Where To Bet: |
| --- | --- | --- | --- |
| Donald Trump | Will Melania file for divorce from Donald Trump by November 3rd, 2021? | Yes | SportsBetting.ag |
| WWE Wrestlemania | Best book for wrestling | Yes | SportsBetting.ag |
| NHL Player Props | So Many! | Yes | BetOnline |
NBA Betting Tips:
Indiana Pacers at Charlotte Hornets: The Hornets are coming off maybe their best win of the season as they beat the Dallas Mavericks on the road. They've won two straight and now face the Pacers who have lost two straight. I would almost never go with the Hornets even with that recent success, but their injury report is downright ugly right now.
Victor Oladipo and Malcolm Brogdon are out right now and T.J. McConnell is also listed as out here. That leaves an absolutely empty back court for the Pacers and I can see them having serious troubles to score here. We've seen it in the last couple of games as they've had trouble on both ends. I can see the Pacers winning because they have more talent and are better coached, but they have no business giving up this many points.
Oklahoma City Thunder at Philadelphia 76ers: The Thunder are on fire right now as they've won five straight games with the play of their guards really carrying them. The Sixers are one of the best teams in the league as they've lost four straight and stars like Joel Embiid are starting to get frustrated.
Despite those recent results, the Sixers are a big favorite here. I am not sure that is the right thing though. The Thunder can throw out Steven Adams at Embiid which is not a level of defense that he is used to seeing. While the Thunder's guards are a problem and I think the Sixers will struggle to shoot with them.