March 29th, 2016 Betting Tips: NBA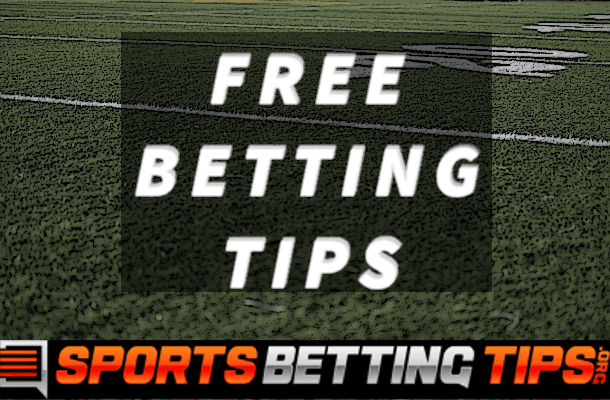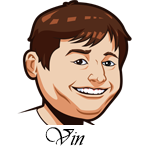 By
.
Hot Bonus Alert: Get a $1,000(!) deposit bonus at
BetOnline
.
We're now less than three weeks away from the beginning of the NBA Playoffs and for a lot of these teams, they've already started. The Houston Rockets are in a dogfight with the Jazz and Mavericks for the 7th and 8th playoff spot. The standings seven through nine seems to change on a game to game basis and this one should go down to the wire. Tonight the Rockets face the Cavs in Cleveland and it's a must win for them. Cleveland doesn't have a lot to play for so Houston could get the gift of a resting Lebron James, but that isn't a guarantee with this Rockets team. You just never know what you're going to get with them on a night to night basis which is why they are in this position to begin with.
Detroit suddenly has a two and a half game lead over the Pacers and Bulls for the eighth seed in the Eastern conference. Unfortunately for them they run into the buzzsaw that is the Oklahoma City Thunder tonight. The Thunder have won eight straight and scored 110 or more in each of those games. They are just killing it right now and I'm not sure the eight seed in the Eastern Conference will have what it takes to slow them down. Even in Detroit, even with Stan Van Gundy. The Pistons are just a half game behind the Pacers for the seventh seed, but I'm not sure they'll be making much ground there tonight.
The Warriors quest for 73 also rolls on tonight at home against the Washington Wizards. It's really starting to feel like they will do this and that is really exciting. As -12.5 point favorites and playing at home where they haven't lost yet this season, it looks like they are going to get one step closer tonight.
Notable Upcoming Bets:
NBA Betting Tips:
It seems to be the end of the road for this Chicago Bulls team. They've lost four straight and their odds of making the playoffs are dwindling. They face the Pacers tonight who are a great home team and a shocking 11-2 against the spread against division opponents. These are two teams going in completely different directions and I like the Pacers -6 to get it done tonight.
The Thunder are 8-1 straight up and 7-2 against the spread over their past nine games. They are looking to lock up the third seed, thus avoiding the Warriors for as long as possible, and go into the playoffs on a hot note. The Pistons have had a great season, but they are still a couple years away from being anywhere close to the level of this Thunder team. Sure, it's a road game and a back-to-back for the Thunder, but this just seems like a game where the talent level makes that not matter. Thunder -4 is the play here. OKC beat the Pistons by 16 earlier this season in Oklahoma and they'll do some more damage tonight.
Lebron James is out for tonight's game against the Rockets and it will be the Kyrie Irving show in Cleveland. On paper that makes this more of an even match-up, but I just have so little faith in the Rockets ability to play defense for 48 minutes that I think the Cavs still hold the big advantage in this one. Kyrie Irving is always looking to show that he can be the man for this team and tonight on national TV will be a good opportunity for him to do that. I'm expecting a big game from him and the Cavs -1.5 to cover.
The Wizards decided this season that they wanted to try and play like the Warriors. They didn't do a great job of it and are probably out of the playoffs. Tonight, the Warriors -12.5 will show them how that is done.