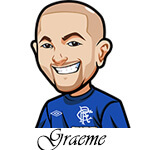 Follow @SBTSportBetting
This weekend I wanted to do some betting tips for the English Championship.
Not too many games left in the Championship, and Norwich are looking good for promotion, if not outright winning it. Their form is tremendous.
Sheffield United are also battling hard up there as are Leeds. Them and WBA look to be almost guaranteed at the very least a promotional playoff spot.
The other two spots available for the playoffs is anyones guess – there's about 8 teams all still in contention for it.
At the other end of the table, Ipswich and Bolton both look like they're going down. Bolton are on a miserable run at the moment. However that last spot for relegation is still open to quite a few teams. It's going to be interesting.
Let's get to the tips:
Middlesbrough vs Norwich Betting Tips:
Norwich are a freaking machine at the moment and it's going to be tough to knock them off their perch.
Middlesbrough will try of course. They're 5th in the league and the pressure is on them as every game is crucial for them.
However they've got some serious issues at the moment in regards to confidence. What's brought them to the dance? Their defence. What's left them as the pressure steps up? Their defence.
They've lost their last three conceding 3 goals away to Villa, then 2 games at home to Preston and Brentford. And Brentford are one of the worst away teams in the league.
Norwich meanwhile are battling hard in every game and have that relaxed look about them. That confident but relaxed look that a winning side projects.
Pressure is on and I am not sure if Boro are up to the job.
(Odds on this page are correct as of 2019/03/27 4:13:30 PM EST but are subject to change)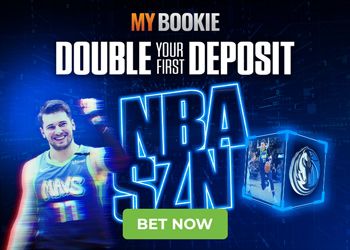 Derby vs Rotherham Betting Tips:
Not the best odds but I am going to back Derby here.
They're battling to get into the playoffs in a tight race. They had a bad run of form but are slowly righting the ship. They're struggling to score a bit at the moment but I just feel this will be a breakout performance from them.
Rotherham are fighting for their lives so I'm a bit surprised the odds are so favoured but I just think Derby have to take this one.
Derbys issue at the moment is goalscoring but if they can't put goals past this weak Rotherham defence? They don't deserve to be in the EPL.
(Odds on this page are correct as of 2019/03/27 4:13:30 PM EST but are subject to change)

Follow @SBTSportBetting