March 3rd, 2020 NBA Betting Tips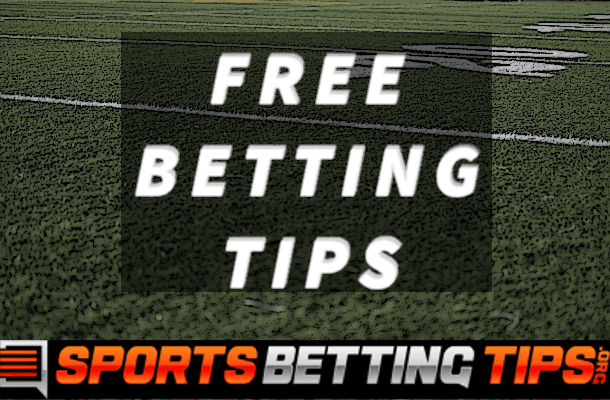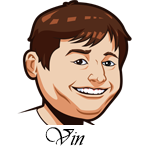 By
.
Hot Bonus Alert: Get a $1,000(!) deposit bonus at
BetOnline
.
A 1-1 record last night.
Don't bet against the schedule. That's my lesson from yesterday's Bucks game. Even if the team has an outstanding record on back-to-backs and third game in four night situations, it is simply not worth it to bet on one of these games because the results can often look like that. The Bucks lost this one 89-105 and were never really in it. This was one of those quiet games where one team just wins. None of the stats jump off the page, they just win and the other team loses. When a team is in schedule hell, stay away.
Our other pick felt like a trap, but turned out to be anything but. The Grizzlies were actually getting points on the road against the Hawks. Despite that, the Grizzlies won this game 127-88. Memphis had nine players in double figures as they were able to rest their starters early in this one.
Notable Upcoming Bets:
| Event: | Type of Bet: | Props: | Where To Bet: |
| --- | --- | --- | --- |
| Donald Trump | Will Melania file for divorce from Donald Trump by November 3rd, 2021? | Yes | SportsBetting.ag |
| WWE Wrestlemania | Best book for wrestling | Yes | SportsBetting.ag |
| NHL Player Props | So Many! | Yes | BetOnline |
Brooklyn Nets at Boston Celtics Betting Tips:
The Boston Celtics have been playing some outstanding basketball of late and tonight looks like a great place to grab them. They've won 11 out of their past 14 game and are playing at home tonight where they have a 23-6 record on the season. They play the Nets who don't have a good road record on the season at just 10-20 and are 4-14 as a road underdog.
Boston does have some injury issues with Jayson Tatum and Marcus Smart both listed as questionable here, but they should be finally getting Kemba Walker back for this one. That is going to make a big difference for them and I think they'll play well with him.
The Celtics won by double digits at home against the Nets earlier this season and also lost to them on the road. That home score is what we're looking for a repeat of and they should be able to do just that as Boston is always outstanding at home with the team looking to climb in the playoff seeding.
Toronto Raptors at Phoenix Suns Betting Tips:
The Raptors have lost three straight games and have to be licking their lips at this match-up with the Phoenix Suns. They've had a tough schedule with the Bucks and the Nuggets on the road during that run.
Phoenix has also lost three straight games, but their schedule is far less impressive. They have lost the last two to the Pistons and the Warriors, two of the worst teams in the entire NBA. '
That's about all you need to know about this match-up. The Suns are falling out of the playoff race while the Raptors are dealing with a blip in the schedule. Toronto is likely to be without Fred VanVleet and Serge Ibaka here, but they are still the better team. They have one of the best defenses in this league while the Suns are just limping to the finish of the season.
The Raptors should get back on track with a win here tonight and the spread is very kind based on the talent discrepancy between these two teams.