March 3rd, 2021 NBA Betting Tips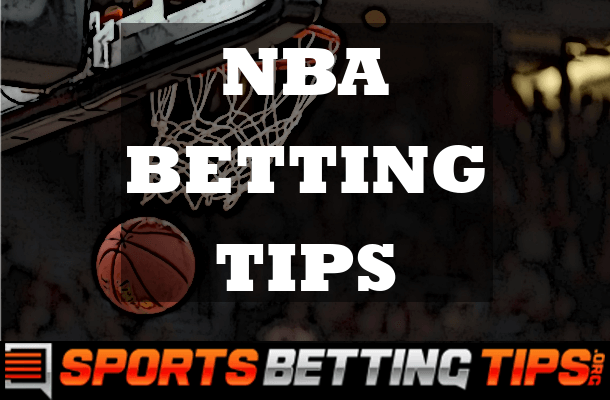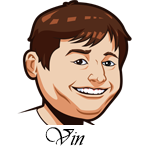 By
.
Hot Bonus Alert: Get a $1,000(!) deposit bonus at
BetOnline
.
We are getting to the last few games of the first half of the season before the NBA All-Star Game this weekend. Things are pretty wide open at the top of the standings in both conferences with multiple teams vying for the top spot.
The trade deadline is right around the corner, but the question right now is: who is going to be the sellers? I would say there are only like 8-10 teams truly "eliminated" right now. One interesting team to watch is the Wizards who have the piece that everyone wants in Bradley Beal. He wants to stay and the team is 7-3 over their last ten, but they are 13th in the East right now.
We got some time before we get to the trade deadline. For now, let's concentrate on tonight's games.
Best Odds for NBA:
Utah Jazz at Philadelphia 76ers Betting Tips:
ESPN is going with the Nets/Rocks for their game tonight, but this is really the game of the night. The best team in the East taking on the best team in the West? Yes, please.
I like the Jazz to get things done here as the Sixers have been struggling of late, going just 5-5 over their last ten games. However, they have been an extremely good team at home with a 15-3 record on the year.
My bet here is going to be the under. I am very careful with my unders as it's just not a fun bet. You are sweating until the final minute and the feeling of an under missing by a single point is probably the worst feeling in the world.
The total is just set too high here. These are two teams that are based around centers and have two of the top-5 defenses in the NBA. I think this game will be far more defensive than offensive and the total can stay below 227.5.

Brooklyn Nets at Houston Rockets Betting Tips:
This game would be a big deal under different circumstances. The Rockets have a ton of injuries and are on an absolute freefall right now. They've lost twelve straight games which has dropped them from a playoff team to 14th in the Western Conference.
James Harden will make his return to Houston here and that would be something if the Rockets had something going for them right now or a huge crowd of people in the crowd that wanted his blood. As it is, we aren't going to see much of a crowd here and the Rockets don't have much of a roster.
Even without Kevin Durant, I think the Nets will cover this big spread.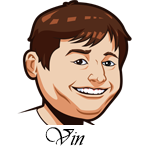 Hey guys.
I spend countless hours per week running this website with Graeme and writing our winning MLB, NBA etc tips. We do this free and don't earn a dime from the site.
However it is a lot of work and to continue we need your support. If you want to show your appreciation for our work or even just a thank you for winning tips, please donate some cash to at least cover our
beer money
! Thanks! Your donations will keep our tips free!
Charlotte Hornets at Minnesota Timberwolves Betting Tips:
The Hornets have been a fun story this season with the addition of Gordon Hayward and LaMelo Ball. The latter is the leader for the Rookie of the Year and he really looks like the hype is well deserved as he's been killing it.
The Wolves stink. They have lost eight straight
Hayward is listed as questionable here, but even if he doesn't play I still think the Hornets should get things done. This team is fighting for a playoff spot and you know this is a game they have circled as a must win.
Plus, this is not really scientific or anything, but the Hornets have won one then lost one in ten straight games. They lost last time out.
Best Sportsbook To Bet NBA:
Register an Account.
All betting odds and props will now be viewable under the event listing.
You can deposit to BetOnline via over 20 different options such as credit card.