March 5th, 2020 NBA Betting Tips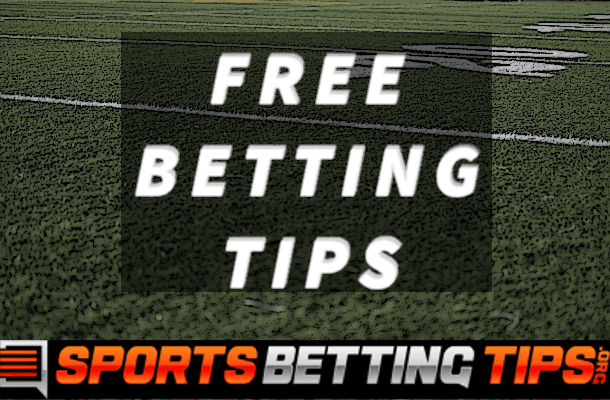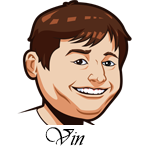 By
.
Hot Bonus Alert: Get a $1,000(!) deposit bonus at
BetOnline
.
A tough 0-2 last night.
A half of a point killed us in the Thunder versus Pistons game last night. We laid -7.5 in this one and the final score was 114-107. Tough. Making matters worse is the incredible lead that the Thunder had heading into the fourth quarter. They definitely took their foot of the gas in the fourth as the Pistons outscored them 25-20 to cost us the cover. Shai Gilgeous-Alexander had a big game with 27 points.
We laid -6.5 in the Heat/Magic game and the Heat won…by three. The Heat were up seven after three quarters and then they had a 116-108 with 2:22 left. They then didn't score a single point for the rest of the game. No free throws, no baskets, nothing. That's variance at its worst. Duncan Robinson lead the way with 27 points.
A tough night and honestly I'm just mad at myself for not betting on the Bucks coming off a loss and playing at home. I was a bit worried about the size of the line which, as always with the Bucks, seems silly in retrospect.
Notable Upcoming Bets:
| Event: | Type of Bet: | Props: | Where To Bet: |
| --- | --- | --- | --- |
| Donald Trump | Will Melania file for divorce from Donald Trump by November 3rd, 2021? | Yes | SportsBetting.ag |
| WWE Wrestlemania | Best book for wrestling | Yes | SportsBetting.ag |
| NHL Player Props | So Many! | Yes | BetOnline |
Houston Rockets at Los Angeles Clippers Betting Tips:
This is definitely the game of the night between two of the best in the West. The Rockets have been playing outstanding basketball since making the decision to play smaller with Robert Covington being outstanding as a Draymond Green-esque center and Russell Westbrook playing some of his best basketball of his career right now. The Clippers will be all hands on deck for this one and they are a very dangerous team when they do that.
The Rockets are three games back from the Clips in the Western Conference standings. They are 7-3 over their past ten games, but they have been unable to make up much ground since the Clippers have won five straight games. This is a real chance to make up some room in the standings for the Rockets, but it doesn't seem like the Clips are going to be roll over so easily.
We're not going to be picking a winner here as this is just one of those games that could go either way depending on the three-point shooting. What we are looking at is the over though. These two teams have played twice already this season and both of those games have been over with the winning team scoring 122 points. I think it's going to take at least 122 to win this one and it will be close. That means an over. The Rockets have been playing faster and the Clips are equipped to do that.
Bet Clippers/Rockets over 236.5 for 2 units
Toronto Raptors at Golden State Warriors Betting Tips:
This will be the return of Stephen Curry to the Warriors and it's the first time these two teams are matching up since the Finals, but that's about all that is exciting about this one. I could see him being on a minutes restriction and Draymond Green is out. So the names on the jerseys is about all this has in common with last year's Finals.
The Raptors are just better in every way and they should dominate this one. They have the great defense and even with their injuries, they are a deeper and better team. Not much to analyze here, just lay the points and collect the money.