March 9th, 2020 NBA Betting Tips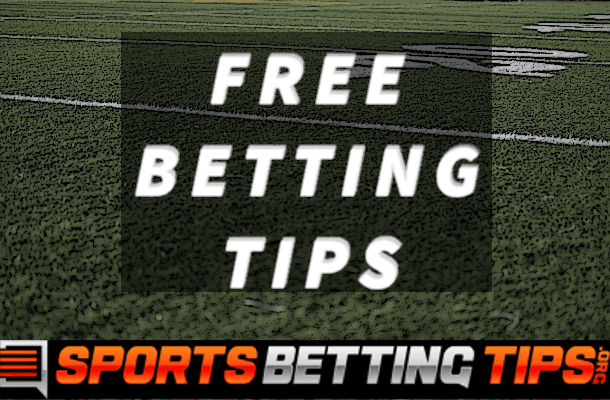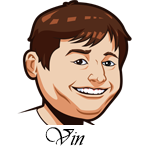 By
.
Hot Bonus Alert: Get a $1,000(!) deposit bonus at
BetOnline
.
A 2-0 record back on Saturday.
The Grizzlies were a small favorite against the Hawks and ended up winning by 17. That line was weird when it was rleased and it's weird now. The Hawks aren't good, the Grizzlies are good, and they needed this one. A very weird line at the time. Jonas Valunciunas was dominate down low with 27 points and 14 rebounds in this one.
We also took the over on the Blazers and Kings game which came in for us. Damian Lillard had a rough game in his return as he only managed 12 points on 4-for-15 shooting. This team is far out of the race and I'm not sure how much longer they can keep up the fight.
Yesterday, the Lakers and Clippers played in a battle of the West and the Lakers got the win. LeBron James had 28 points, 9 assists, and 7 rebounds in this one. It's been quite a week for the Lakers and LeBron as they beat the Clippers and the Bucks and took the spot as the favorite to win the championship in many people's minds. Personally, I'd still go with the Bucks, but the Lakers are going to go deep in the playoffs this season.
As far as the MVP? It's Giannis and the media trying to convince themselves that LeBron winning two games has swung the race is ridiculous. The Bucks have had so many games in hand that Giannis has barely needed to play in fourth quarters this season which keep his numbers down. Even with that though, he's averaging 29.6 points and 13.7 rebounds in only 30.9 minutes per game. Up that to 36 minutes per game and he has 34.5 points, 16 rebounds, and 6.7 assists. Those are insane numbers and as good as LeBron has been, he doesn't dominate both ends of the floor like Giannis does.
Notable Upcoming Bets:
| Event: | Type of Bet: | Props: | Where To Bet: |
| --- | --- | --- | --- |
| Donald Trump | Will Melania file for divorce from Donald Trump by November 3rd, 2021? | Yes | SportsBetting.ag |
| WWE Wrestlemania | Best book for wrestling | Yes | SportsBetting.ag |
| NHL Player Props | So Many! | Yes | BetOnline |
Milwaukee Bucks at Denver Nuggets Betting Tips:
The Bucks are in a struggle right now as they've lost three of their past four games and are playing without Giannis Antetokounmpo here. They are in schedule hell right now as they are playing their third game in four nights and are on the second half of a back-to-back at Denver. That is the worst place to play on the road with short rest in the NBA and I think the Bucks struggles are likely to continue here.
Denver is always a tough team to play at home with a 24-8 record on the season. This is only the fourth time that the Bucks have been a road underdog on the season and they have a 2-2 record in those games. This is just a tough spot for them all around.
I think playing at Denver is a borderline unfair proposition for teams and to have it be on the third game in four nights and the second half of a back-to-back is just cruel. This will probably feed the media narrative that the Bucks aren't as good as the Clippers and Lakers, which is dumb, but this is a rare time where it's smart to go against the Bucks.