NBA Tips Playoffs: August 23rd, 2020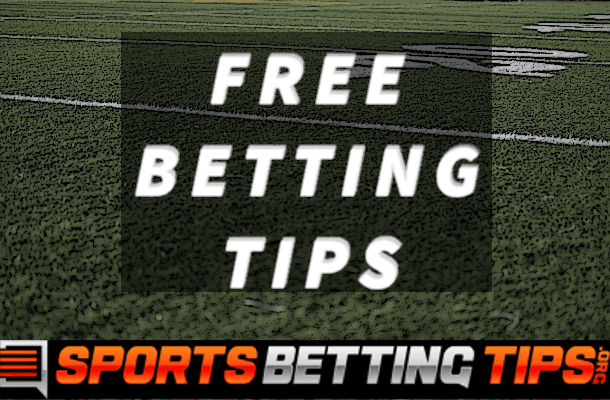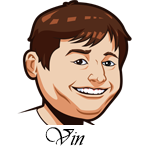 By
.
Hot Bonus Alert: Get a $1,000(!) deposit bonus at
BetOnline
.
A 3-0 record last night.
The Miami Heat took a commanding 3-0 lead in their series against the Pacers with a 124-115 win that covered the spread for us. The Heat have just looked like the better team in every facet of the game in this series. It's going to be very interesting to see how their round two match-up looks against the Milwaukee Bucks.
Milwaukee got the win in the early game and I'm thinking about what that match-up might look like. Butler has been great and Middleton has been terrible thus far. That could be a key difference, especially is Bledsoe has issues against the Heat's bigger guards. The Bucks really need to spend the rest of their series against Orlando getting Middleton going.
We took the over in the Rockets/Thunder game and needed overtime to get it, but we got it. The Thunder managed to grab a win here and make this a series. Dennis Schroeder came up big off the bench with 29 points, five rebounds, and five assists.
Finally, we took the under of 224.5 in the Lakers/Blazers game. The Lakers got the win 116-108 meaning the total landed exactly on 224. Just how we drew it up. This one was decided in the third quarter when the Lakers exploded for a 40-29 quarter. LeBron James had a fantastic game with 38 points, 12 rebounds, and eight assists. This one could've been much worse as the Lakers shot 28/43 at the free throw line.
Best Odds for NBA:
Los Angeles Clippers vs. Dallas Mavericks Betting Tips:
The big question here is the status of Luka Doncic. He is listed as questionable and considered to be a game-time decision for this one. As sports fans, we're geared to think this means that he is definitely playing and he'll walk onto the court like a conquering hero to start the game, but I don't think we'll be seeing that here.
He played a bit after his injury in the last game, but was mostly used as a decoy. A sprained left ankle is no joke in the NBA and I really don't see him playing. If he does, I don't see him being that big of a factor. It's sad because this looked like it may turn into a good series, but I just don't see it playing out that way here.
The Clippers looked much better last time out and I just don't see them wanting to extend this series any longer. With the Doncic injury they smell blood and they should take the 3-1 lead here.
Toronto Raptors vs. Brooklyn Nets Betting Tips:
We haven't really gotten the chance to bet much on this series because it's been trapped in the early game NBA TV timeslot that I don't bother with. The Nets have won two games in this series by 24 points or more, and this should be the third one. We saw the all-out effort game from the Nets in game two and that's probably all we're going to get.
No offense to the Nets, but their roster is just not equipped to deal with the Raptors. Their injury list could probably cover the spread against the team they are putting on the floor. Raps sweep here.
Denver Nuggets at Utah Jazz Betting Tips:
I expect a much better performance out of the Nuggets in this one. Last game they were just completely out of sync and looked lost at times. The team has too many talented players to do that again here. This isn't a matter of effort, it was just people not being on the same page. They will be here.
While I think the Jazz can still win, I am expecting a return to the kind of high scoring games we saw through the first two in this series. The totals have not budged for this one and I think that favors us. The first two games blew this total away and the last game only fell about six points short. The Jazz are going to score a lot and for this one, I think the Nuggets will too.
Best Sportsbook To Bet NBA:
Register an Account.
All betting odds and props will now be viewable under the event listing.
You can deposit to BetOnline via over 20 different options such as credit card.