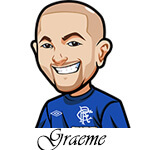 Follow @SBTSportBetting
(Picture credit: AP/David Richard)
Well it was a disappointing performance from the Philadelphia Eagles last night. They were able to get the win but they left it late and were rather lucky to even get the win as it was.
While they won they were unable to cover the spread. I was tempted to take them in a Survivor that I am still in. Boy am I glad I didn't as I would have been sweating the hell out of that one.
Not sure if this is a bad omen for this weekend but that is only the 2nd TNF loss so far. The other one was Dolphins vs Jags over 49.
As always I will break this into three parts. I'll cover the early games in two parts then the late games in a final part. Things may of course be moved around or canceled due to COVID so just go as good as we can.
NFL Week 7 2020 Betting Tips:
Bills vs Jets Betting Tips:
Bills are 10 point favourites. They're 4-2 and come in on the back of losses to the Titans and Chiefs which will give them a reality check. They won by exactly 10 points in their first game against the Jets. Jets are coming off that awesome Dolphins game.
This is a pivotal game for the Bills as they look to reset mentally and get back going again. They will be without John Brown which is a slight concern. Honestly Bills do concern me a bit. I remember that first game where they looked amazing then slowly let the Jets back into it. I just don't have full confidence they have what it takes to cover this spread and shall avoid.
Panthers vs Saints Betting Tips:
Panthers are 7 point dogs. They are 3-3 for the season in this divisional game with the Saints 3-2. Panthers just lost to the Bears. Saints had that tight win over the Chargers. Their offense seems to do the job but their defense is still letting the points in.
Will be interesting with Bridgewater Vs Dennis Allen. I hate to say it but with injuries I'm going to skip this one too. The Teddy question is a big one. If Thomas and Sanders were playing I'd take the Saints no question. There are too many questions. I lean towards the Panthers honestly. Robby Anderson should have a good game for them no matter if it is Jenkins or Robinson he is up against.
Browns vs Bengals Betting Tips:
Browns are 3.5 point favourites here. They're coming off that tough loss to the Steelers. They came off that tough loss to the Ravens and beat the Bengals 35-30 where Bengals got a TD in garbage time. I remember that specifically as it won us the bet then ha.
Burrow is stuttering slightly. Mixon is out this week so Bernard will be in.
Bengals are missing William Jackson it looks like which is big. Of course the Browns are missing Austin Hooper which sucks as TEs are good against them.
I'll do 1u on Browns -3.5. OBJ should have a good game.
Cowboys vs Washington Betting Tips:
Cowboys are 1 point favourites here. They had that brutal loss to the Cardinals in the Dalton era. Washington lost to the Giants.
Dalton could be crushed here. Washington have a solid pass rush and Cowboys have a brutal OL. I can't see Dalton doing much. But can Washington pull it off? Allen also is missing Saahdiq Charles.
I hate to say it but no play here either. I'm not going to make picks just because of lack of picks. Sometimes there is games like this where it's just too tough to call and in this batch we happen to have 3 of them.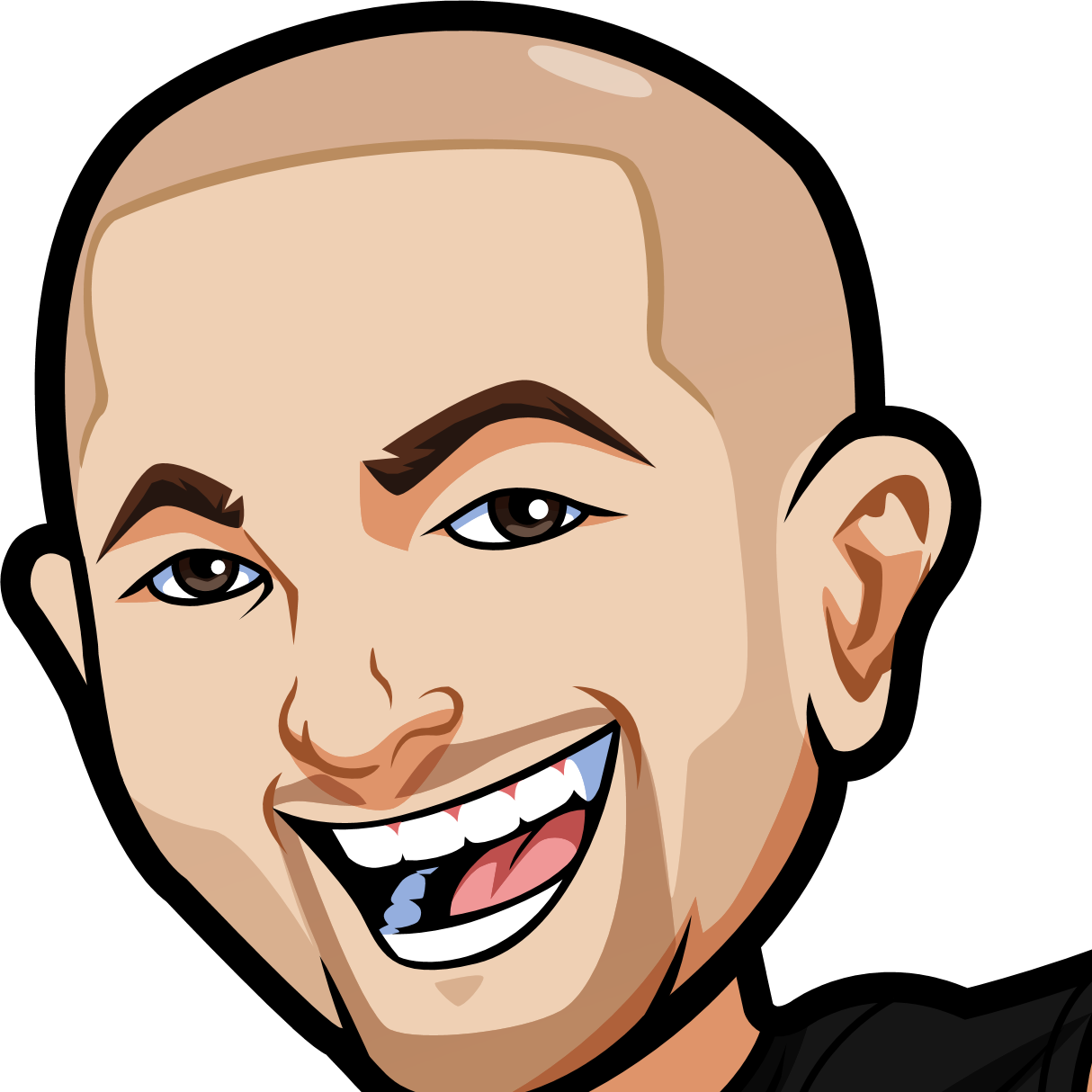 Hey guys.
I'll make this short and sweet. We run this site for free and have since 2010. We don't make any money from it. We have links to sportsbooks that would make us money if people signed up - alas they never do.
We want to continue writing on this site and providing great free winning tips without switching to selling tips - however we need your help!
Appreciate the work we do? Won money from our tips? Send us some cash! It keeps us motivated and at the very least it
means we can buy beer and wings
. Don't you want us to enjoy football over beer and wings? Of course you do. Help us out! It's good karma!
Follow @SBTSportBetting