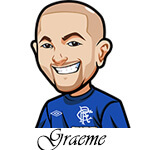 Follow @SBTSportBetting
It was a stinker of a Thursday Night game as the Rams crushed the Patriots 24-3.
I didn't write up tips for it but if you follow us on Twitter I tweeted that I was going with the under. However when I sat down to write the tips, the line had just dropped too much for my liking so I didn't bother writing anything up.
Hopefully some of you saw that and backed it anyway and profited off that crappy, crappy game.
Should hopefully be able to cover all the games taking place on Sunday. Last week was a 1-2 as I only covered a few of the early games due to time constraints. Let's look at four early games:
NFL Bets: Week 14 2020 Part 1
Cardinals at Giants Betting Tips:
Cards are 3 point favourites. They come in on a 3 game losing streak although either close games or putting up the points. Giants will have Daniel Jones back it's expected. Man how about beating the Seahawks that was friggin mental.
Murray and his shoulder injury is an issue for the Cards as he just isn't rushing like he should be. That's what is causing issues for them. I am concerned he won't have it. To score against the Cards you want to be a mobile QB.
Going to go with 1u on the Under 45pts. If you're looking for player props I think Gallman should have a hell of a game.
---
Cowboys at Bengals Betting Tips:
Cowboys 3.5 point favourites. They come in having got creamed by the Ravens and Washington. Bengals also really struggling at the moment especially offensively. Mixon out again.
Look the Cowboys have been poor but by god they should – on paper – cream the Bengals here. Not one to overthink. 1u on Cowboys -3.5. I'd do 2u but you know – it's the Cowboys.
---
Broncos at Panthers Betting Tips:
Broncos are 3 point underdogs. Coming in off that tight loss to the Chiefs. Panthers similar after dropping a granny on the Lions they had that tight loss to the Vikings.
This is just one of those games where I am like eh. Potential injuries and two QBs tough to rely on. I'll skip. I do think Bridgewater & co should cover especially if Teddy can rush more. I guess it's dependent on McCaffrey. If he plays it's probably worth a 1u play as he should deciminate them. But it's not looking likely he will play.
---
Texans at Bears Betting Tips:
Texans are 1 point favourites here. We saw what Will Fuller being out of the squad can do although they have been a bit hot/cold all season offense wise. Bears come in on a long losing run. Their defense just isn't as good as it was at the beginning of the season.
The weather could be brutal too and I don't believe Watson has playd in these types of temperatures so not sure how it will affect him. No bet on this one either.
Back tomorrow to cover a few more games hopefully.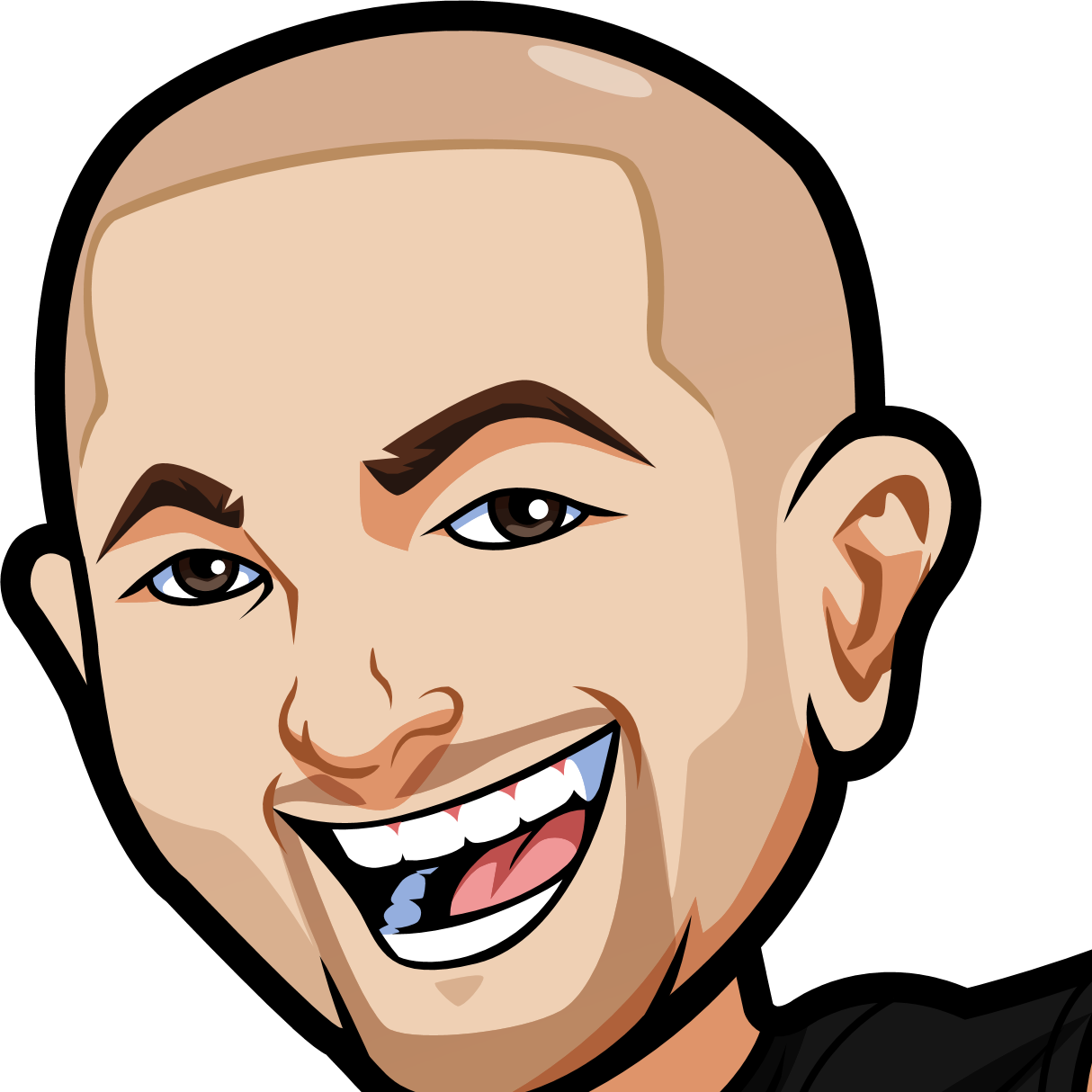 Hey guys.
I'll make this short and sweet. We run this site for free and have since 2010. We don't make any money from it. We have links to sportsbooks that would make us money if people signed up - alas they never do.
We want to continue writing on this site and providing great free winning tips without switching to selling tips - however we need your help!
Appreciate the work we do? Won money from our tips? Send us some cash! It keeps us motivated and at the very least it
means we can buy beer and wings
. Don't you want us to enjoy football over beer and wings? Of course you do. Help us out! It's good karma!
Follow @SBTSportBetting